In this article, we would like to share with you some of the challenges, successes, and marketing trends that emerged in 2020.
It was a challenging year for every sector, the pandemic created a great deal of economic stress across a wide range of industries. Many companies were forced to downsize and others went out of business. A few forward-thinking brands, however, turned the economic crisis into an opportunity. Hardie's was one positive example this year. After watching their sales plummet during lockdowns, Hardie's took the bold decision to pivot their entire business from a B2B company selling produce to restaurants to a B2C brand that also offers restaurant-quality food to end-consumers. Hardie's digital transformation illustrates how to create brand awareness and boost online sales. You can read about it here.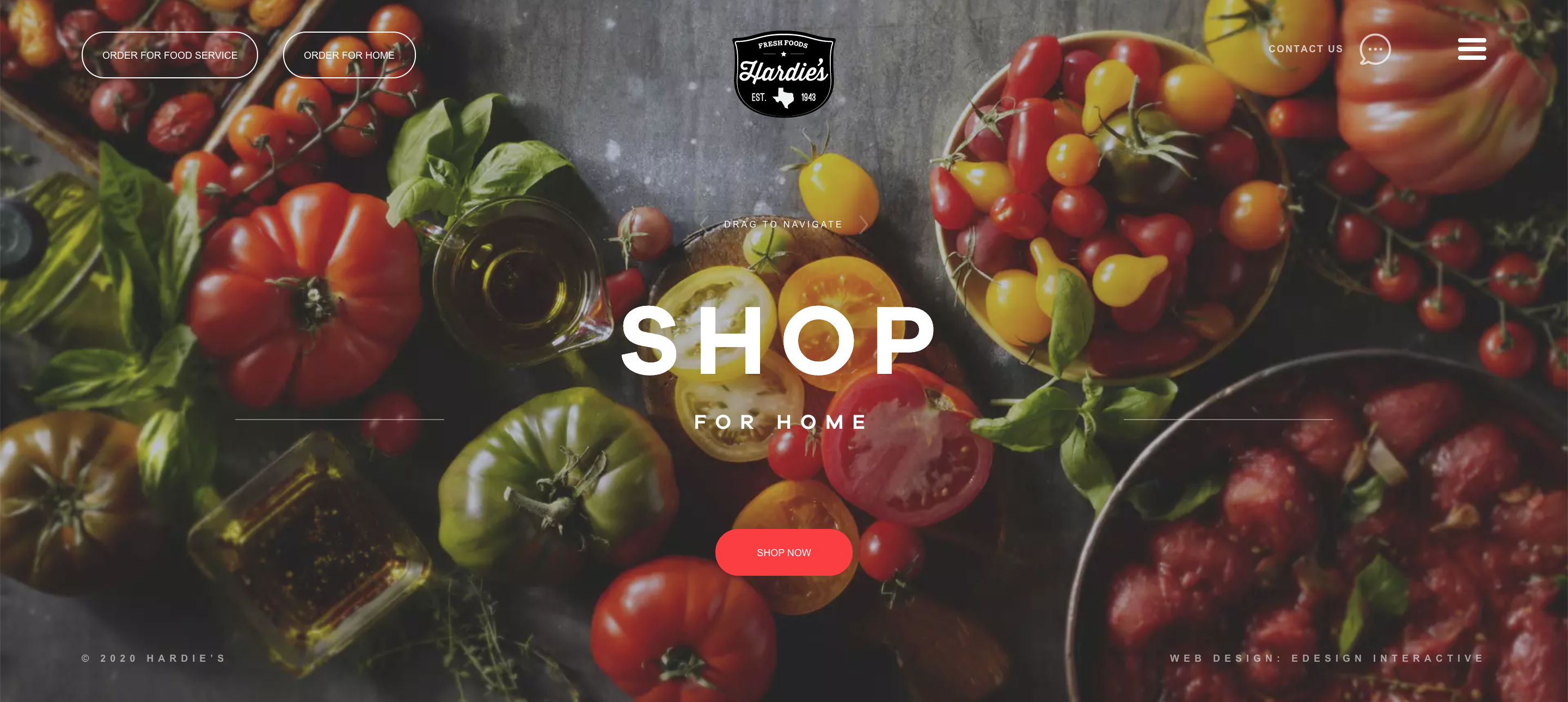 2020 taught us that businesses must be willing to look forward, embrace strategic thinking, and meet the ever-changing needs of their customers. It quickly became clear that digital advertising cannot be placed on autopilot. The last 10 months have created a completely new context in the way our deb design agency designs, plans, and creates a marketing message. To stay competitive, companies, small and large have been challenged to rethink how they approach and engage customers.
Covid-19 brought a need for relevance and immediacy that pushed brands towards being more helpful, connecting with users in new ways, and offering added-value results. One brand embracing empathy and reassuring marketing campaigns was Frost King. With the help of our New Jersey web design team, the company quickly shifted to context-aware advertising and customer support. This year Frost King's blog content focused on helpful DIY tips to improve a home environment that extended beyond their products. Transparency, guidance, and loyalty can help create a more authentic experience and develop long-term relationships with customers. Read more about it here.
Our New Jersey marketing team has been actively tracking consumer behavior as a result of the pandemic. Through the companies we serve, we witnessed the daily impact of lockdowns and the overall changes in shopping behaviors, especially in the Consumer Packaged Goods (CPG) industry. The pandemic created a great opportunity to reach consumers directly with online sales increasing by 30 to 55% compared to last year. If your business does not offer an eCommerce experience yet, now is the time to explore how online sales can create a new channel of revenue for your company. Some of the biggest CPG names spent 2020 investing in their brands online, advertising on platforms where people shop, optimizing content, and search engine results. For advice on how to build a successful eCommerce marketing strategy, have a look at this blog post.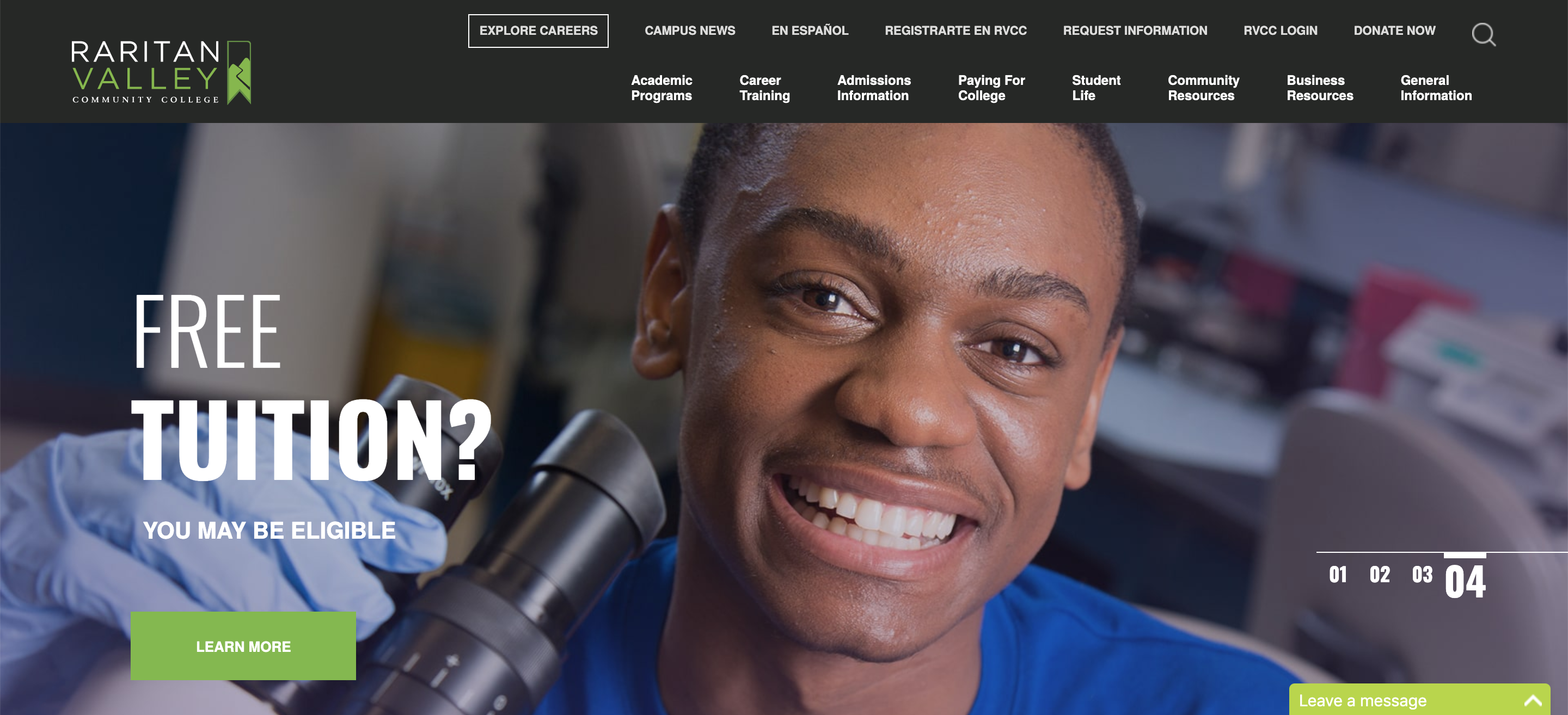 Another industry that suffered greatly this year was the education sector. 2020 graduates were robbed of a formal graduation ceremony and lots of students opted for a gap year because of the pandemic and uncertainty. We helped Raritan Valley Community College (RVCC) deal with some of those challenges. In this article, we will share the practical marketing strategies we used to assist RVCC increase student engagement by 300%.
Ranking your website among the first 10 search results on Google is extremely important as not many users go past the first page. Search engine optimization boils down to producing quality content and aligning with the way users search online. The old keyword-centric SEO strategy is outdated and needs to be replaced by a "consumer-centric" approach. In this article, we offer advice on how to improve and maintain Google web rankings in a changing environment.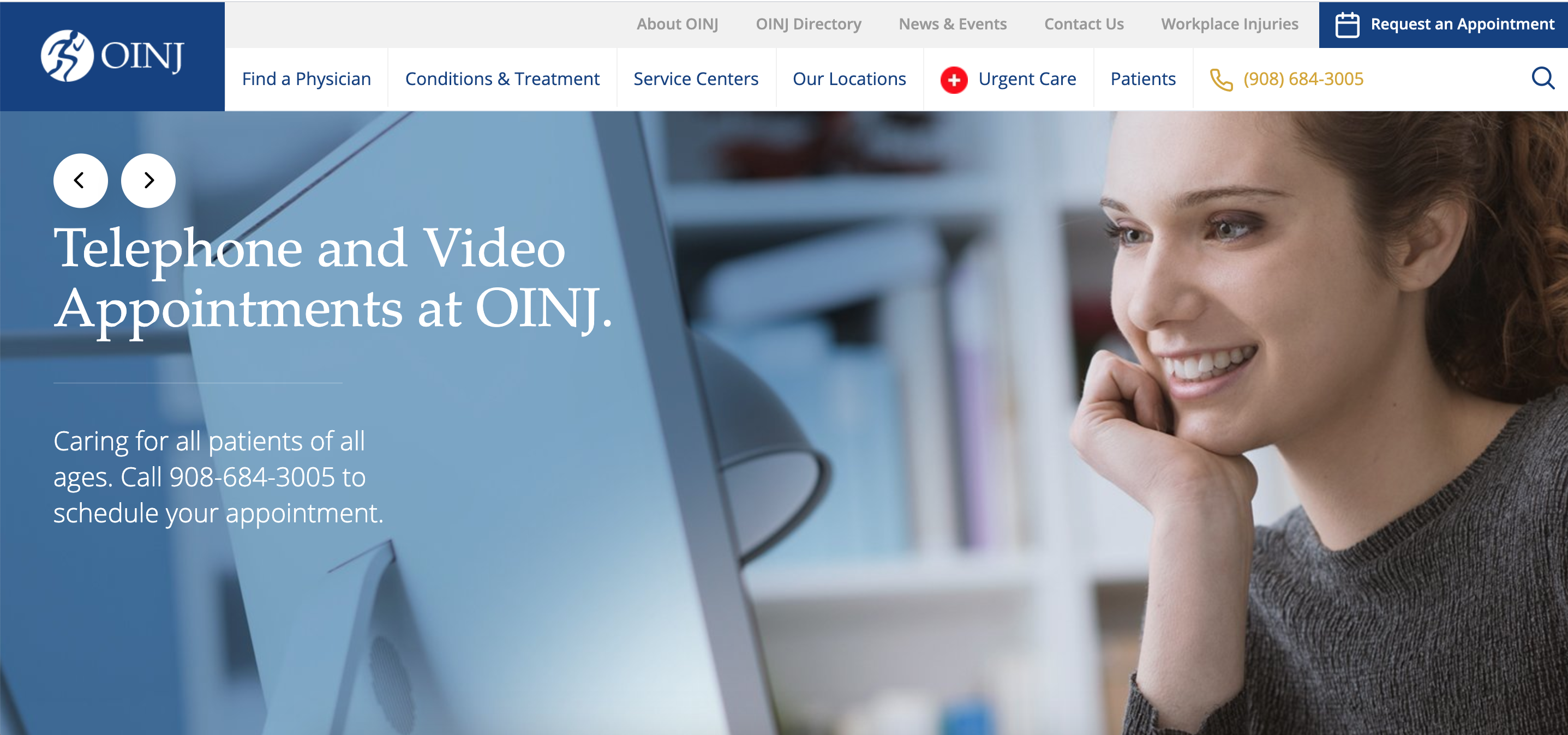 It's critical to improve your core website vitals and focus on content. Here you can read how our web design team helped The Orthopedic Institute of New Jersey with their website redesign, but also their SEO strategy to better rank and position themselves in Morristown, New Jersey.
We also stress the importance of having a website that is up-to-date, unique, and useful. Compelling visuals capture the user's attention and keep visitors entertained. You need to know how to funnel calls to action and use analytics to address your website performance. Otherwise, you're doing a disservice to your clients, your business image, and your bottom line. Is your website outdated? Which elements need improvement? We've published the following website audit to help you decide.
This year we worked mostly remotely. Being a strong digital agency implies office-based collaboration and teamwork. If you are wondering what makes a great remote culture for us, here are some of the rules we implement across our business operations.
It's also been a year that presented so many occasions to be grateful for our team and work. Out of unpredictable situations emerged new creative trends and astonishing growth opportunities. We are thankful that the brands that chose to work with eDesign trusted us to develop original designs and innovative marketing ideas. 2020 brought opportunities to develop intricate 3D animations and to imagine new ways to generate online engagement.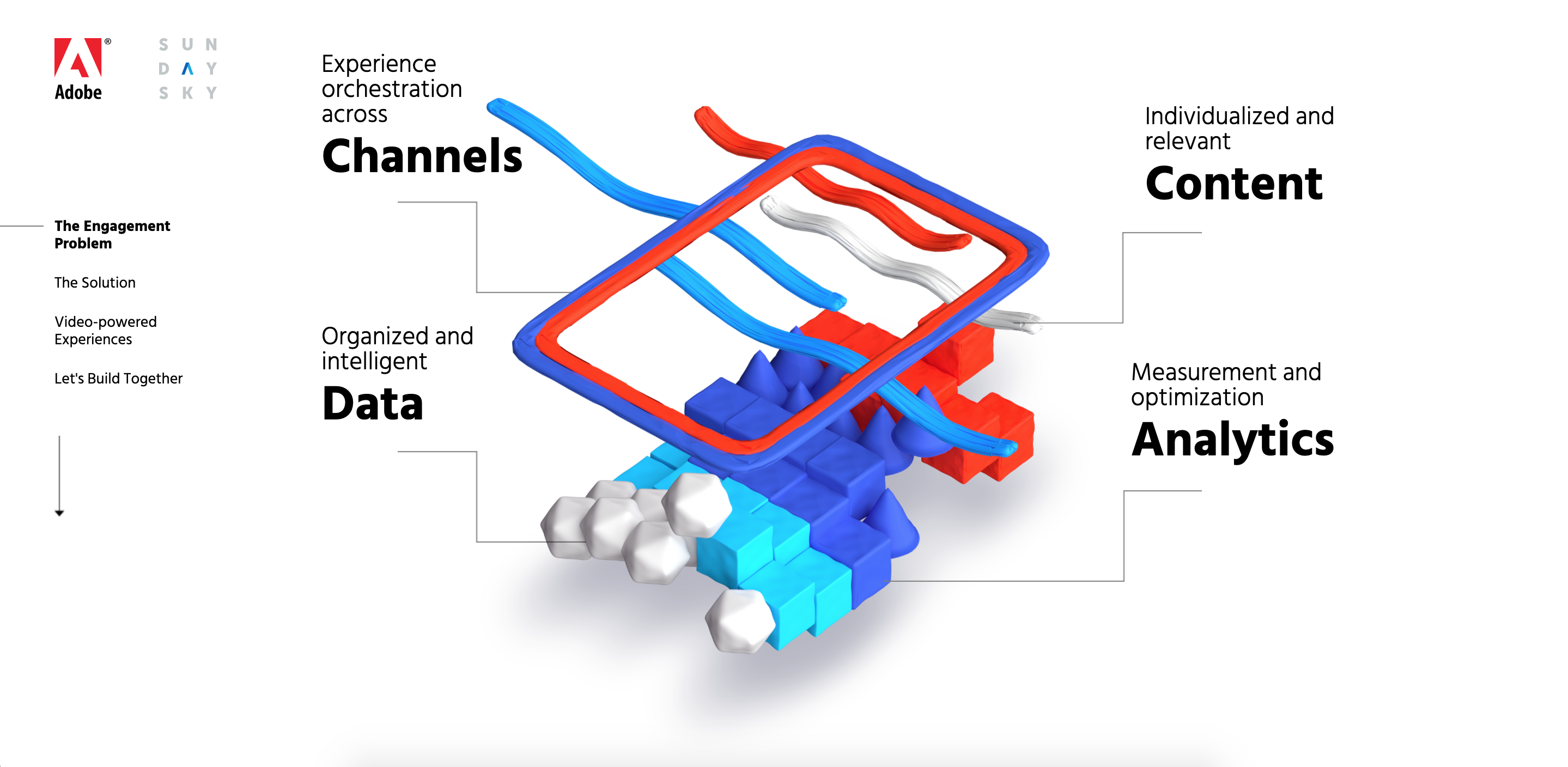 Some of our most interesting work this year includes cutting edge 3D visual design graphics for SundaySky's Adobe Summit experience. We are proud to say that the graphics we developed received two gold Davey Awards.
We rallied to design beautiful visuals for Kanbanize, an innovative software firm. Our web design team was honored and excited to start this project from the ground up, with first defining Kanbanize's brand guidebook and new logo design. The entire project stands out with its simplicity and unique character.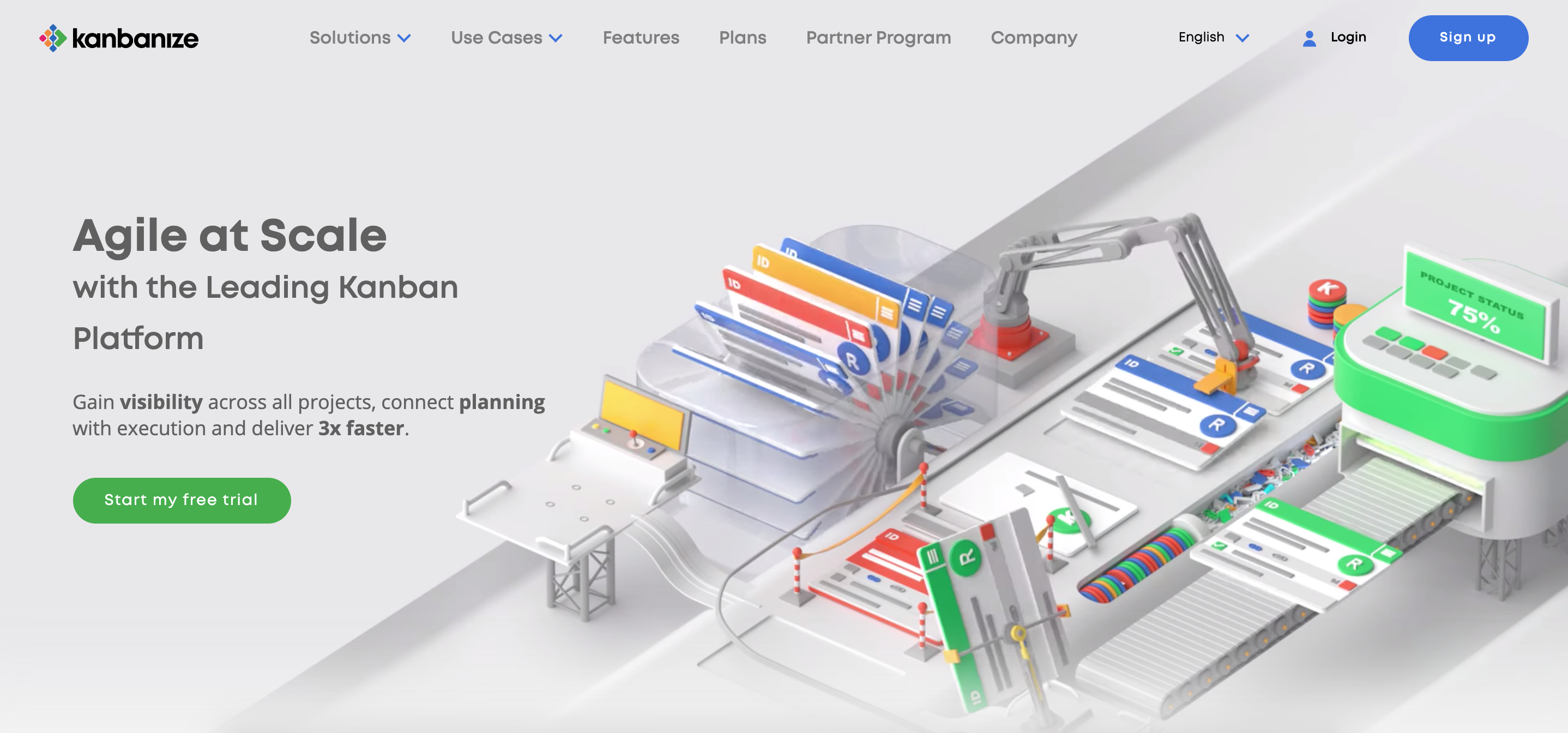 We also created the brand identity for Finch. This project required smart but fun interactive visuals. You can read about the rebranding and website design here.
Another big project was the launch of the new website for UBB. UBB is part of the KBC Group, one of the largest European bank-insurance corporations. This was a very large project that took half a year to complete. We were hired to create 7 online platforms for the different business identities part of the KBC group.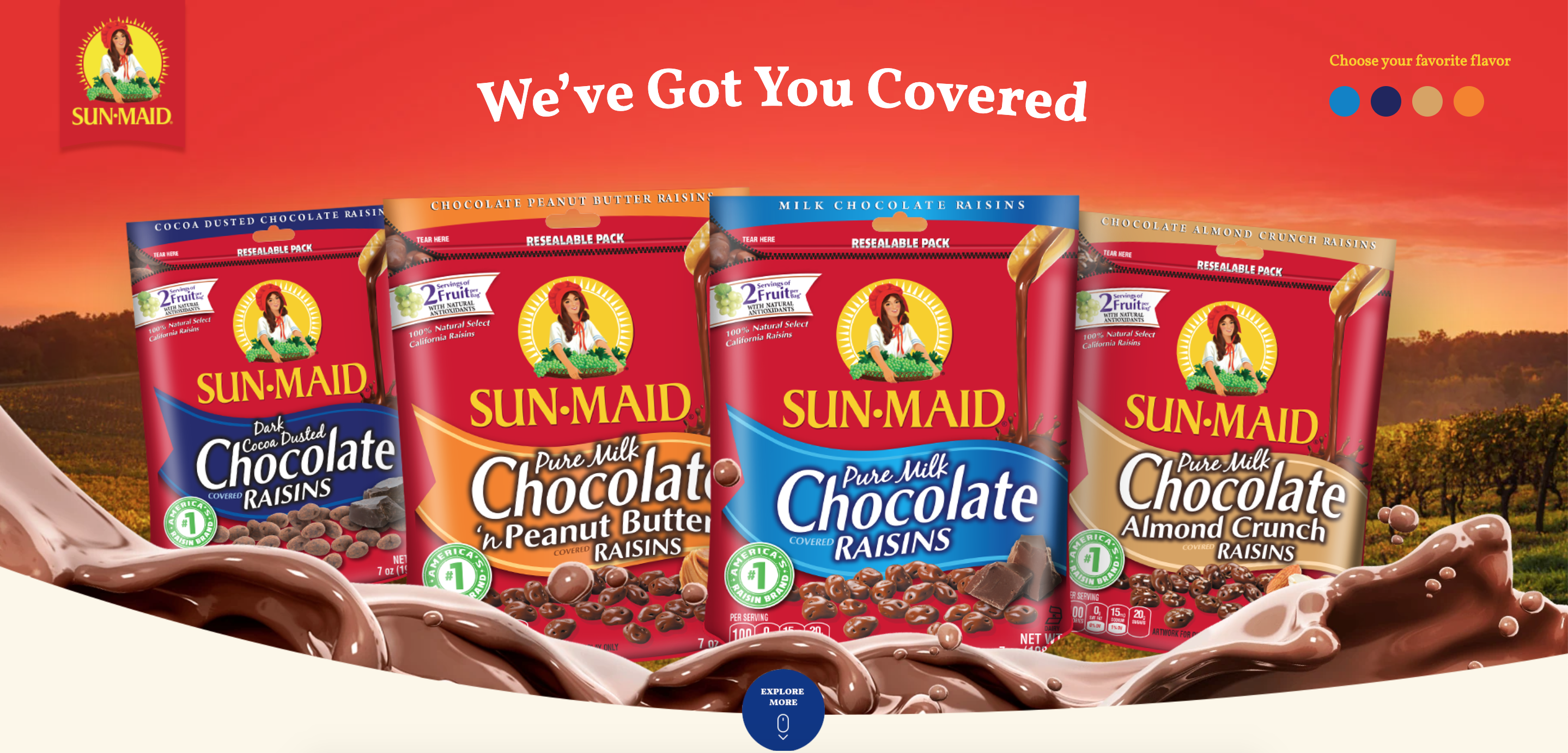 Sun-Maid's Chocolate Covered Raisins' website was launched in time for Halloween. Together with the Sun-Maid team, we created a landing page that feels rustic, yet elegant. We've captured the essence of the brand through stylish animations and refined content showcasing their four new flavors.
Despite the ongoing pandemic, we stayed focused and passionate about our work. This year we have been blessed to have fantastic projects and clients that trust us and have allowed us to explore our creativity and 3D capability like never before. We helped design the Fit Finder® Quiz for ThirdLove®. We also worked on visualizing how a blockchain technology company is revolutionizing the future.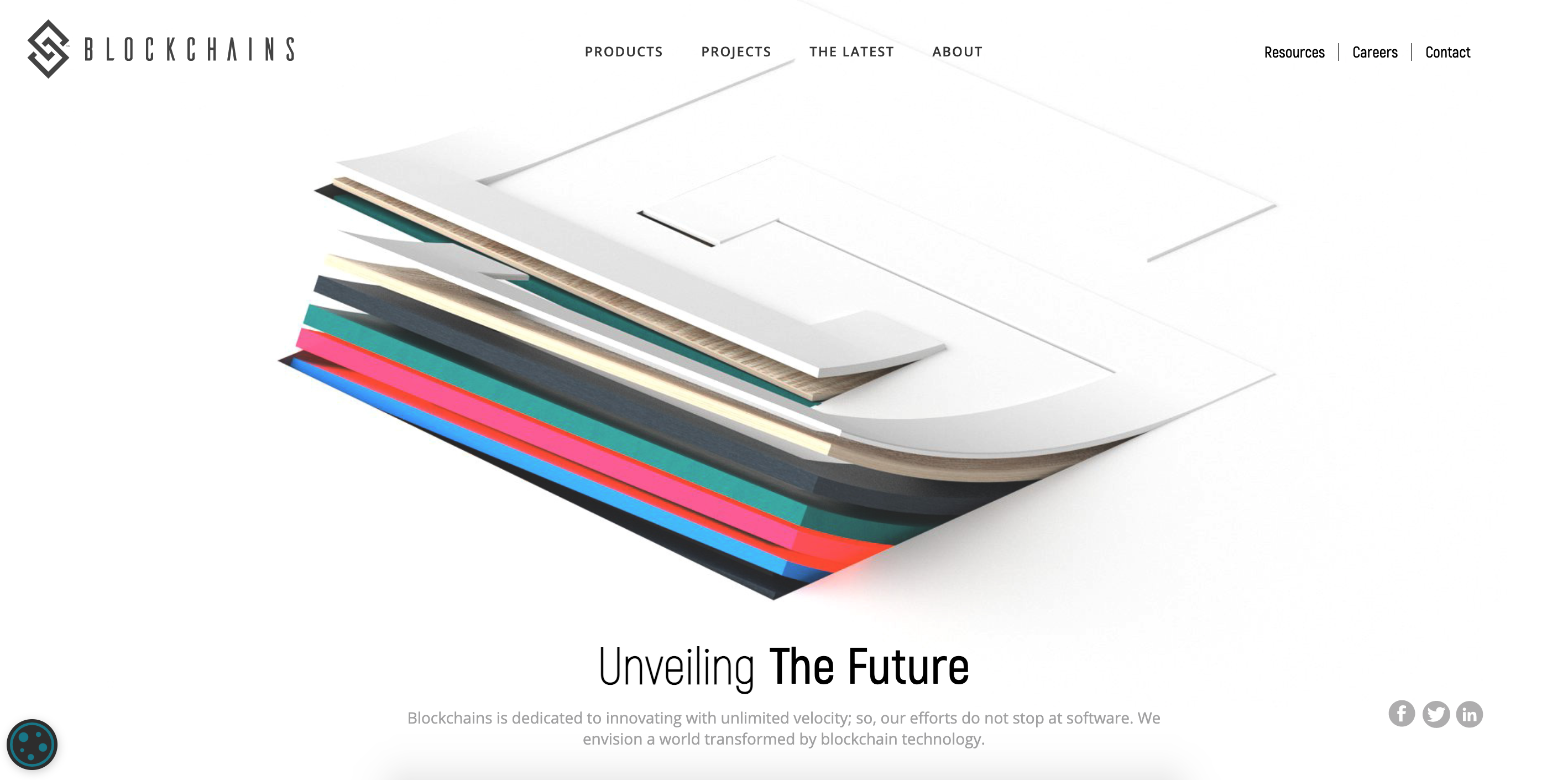 2020 left no room for inertia and resistance. We observed the global crisis change marketing strategies and accelerate digital transformation faster than ever.
This year we helped brands evolve and meet changes in the economic landscape and consumer behavior. We experimented with new technology and marketing innovation. Out of necessity and business turmoil came creativity and market disruption. We are proud that in such a chaotic environment, we were able to show our clients from New Jersey to Europe, how we can think outside the box and help them handle any challenge.
We would be happy to learn about your brand and help you plan your marketing goals for 2021. To get in touch with our New Jersey web design team, just say hello@edesigninteractive.com.