The new website design of Kanbanize is now live! It was quite an adventure to work with this forward-thinking company and team. "There is always a better way" is the motto of Co-Founder and CEO, Dimitar Karaivanov. Thus inspired, we rallied to design beautiful visuals fit for this innovative software firm.
Kanbanize is a project management software that combines Kanban-style features and business automation. The software brings simplicity, productivity, and efficiency in the workplace. It's easy to manage the workflow of multiple teams, across many departments. The platform is fully customizable and projects are visually tracked in real-time. Integrating Kanbanize helps companies to optimize tasks, become more efficient and organized.
We were honored and excited to start this project from the ground up, with first defining Kanbanize's brand guidebook and new logo design. The logo stands out with its simplicity and unique character. It features the key colors of tasks' status used within the platform.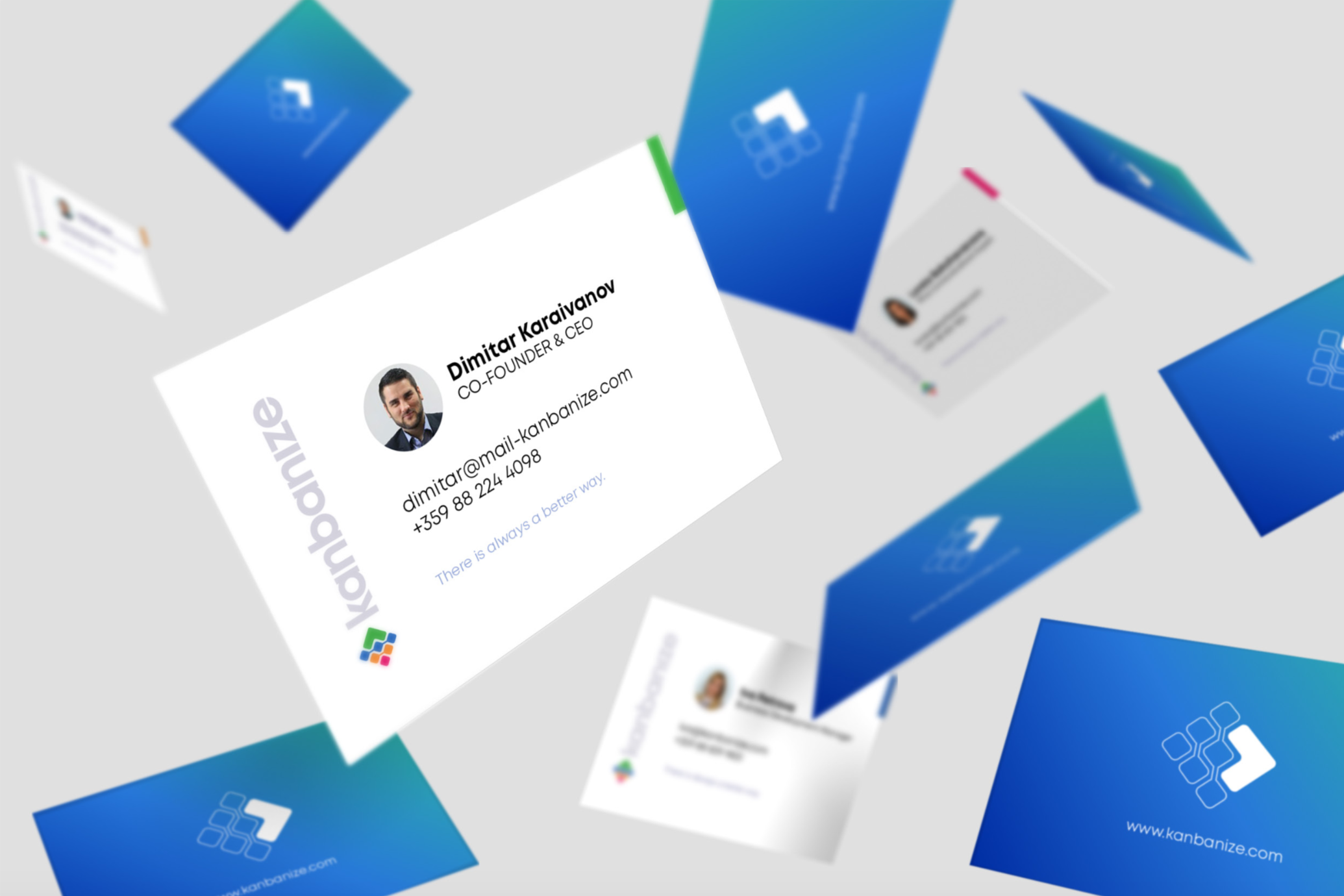 The website is minimalistic, yet elegant. It's designed to explain the software's ingenuity and fantastic features at a glance. Web-users understand Kanbanize's powerful solution from the moment they land on the homepage. This was a challenging assignment; we are glad the results speak for themselves.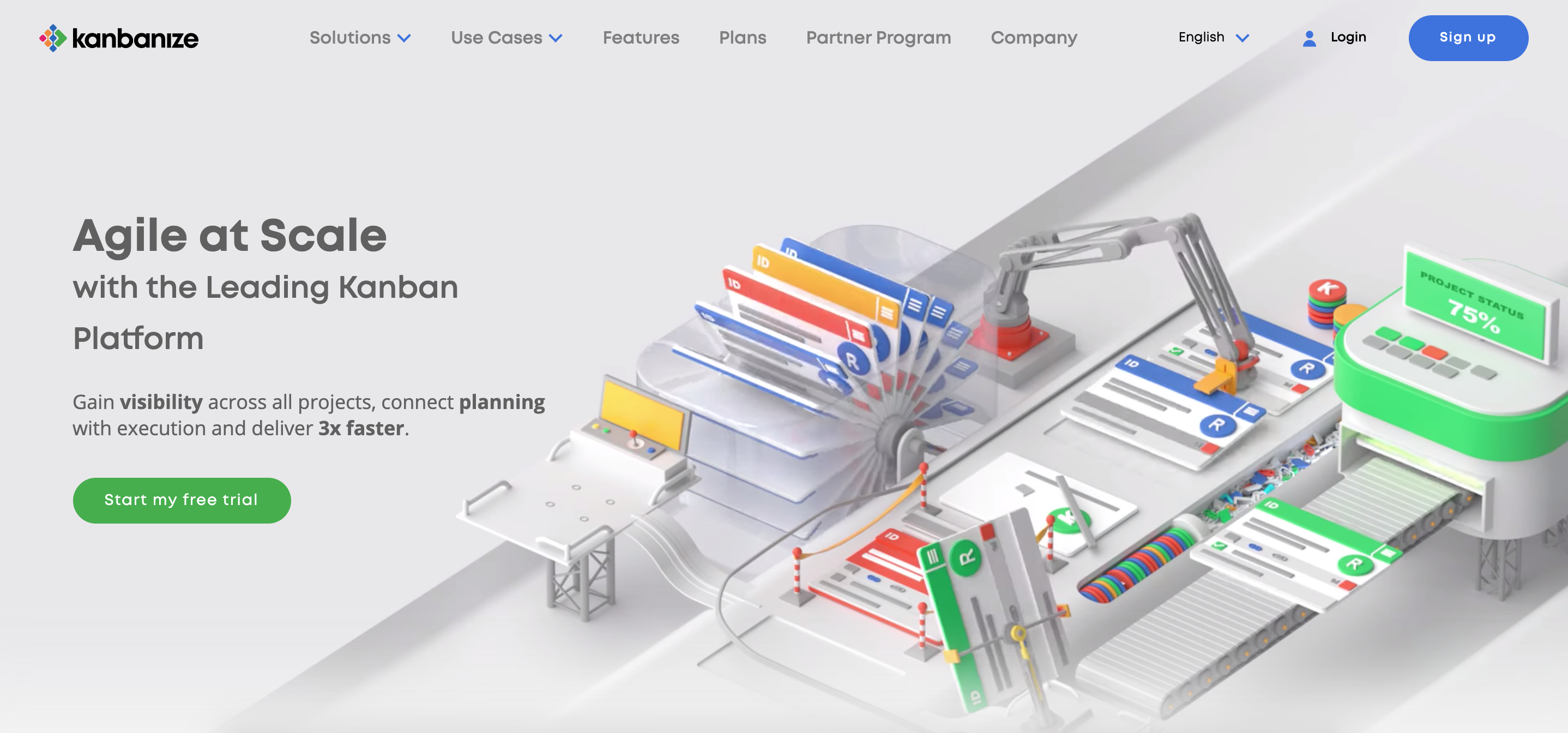 "Starting and growing a business is as much about the innovation, drive, and determination of the people behind it as the product they sell" - Elon Musk.
Our team is proud to have played a part in Kanbanize's visual identity. The company has developed a truly unique product that is bound to revolutionize the world of Agile management.
Without further ado, we invite you to visit Kanbanize's website and investigate what this wonderful software can do for your project workflow.
Do you need help with your website redesign? Just say hello@edesigninteractive.com.
Browse more work examples and case studies here.