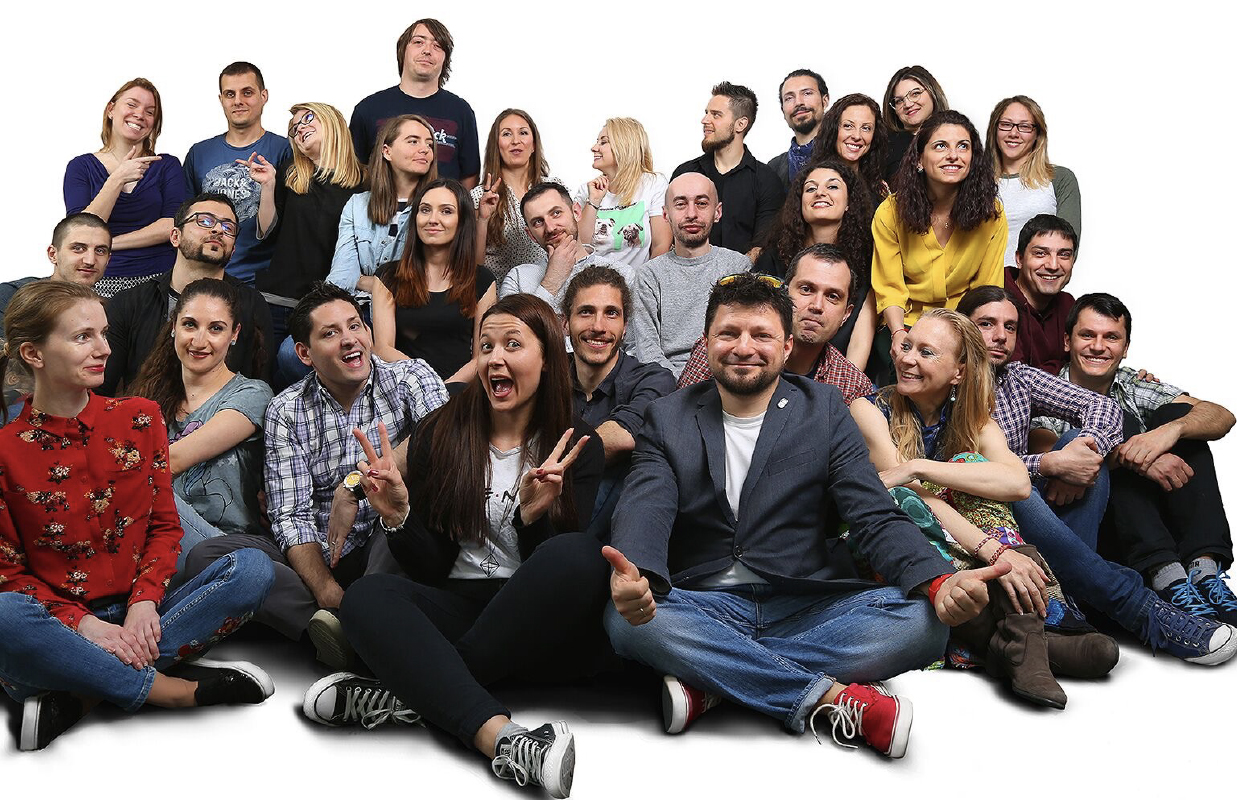 Our team extends a big thank you to all of you reading these lines. Thanksgiving is a day for reflection and gratitude, and we have so much to be grateful for this year.
Starting with our fantastic clients, we thank you for your trust and for letting us drive your marketing efforts. We are grateful that you have chosen eDesign as your digital agency and are excited to deliver engaging web experiences that make you proud of your brand. Thank you for the joy of working on innovative projects together and for following us outside the box. We love co-creating stories and visuals that capture audiences' attention.
Thanksgiving is a day for sharing joy, and we want to share our excitement with you.
Among the projects we worked on in 2022, is the playful brand Wimpy Kid. This iconic book series is loved by kids around the world. It's a pleasure to work with Jeff Kinney, the author and illustrator of the book, and his talented brand team led by Shaelyn and Vanessa. We are grateful for the once-in-a-lifetime chance to animate Wimpy Kid's characters and work on many new exciting new phases to the website.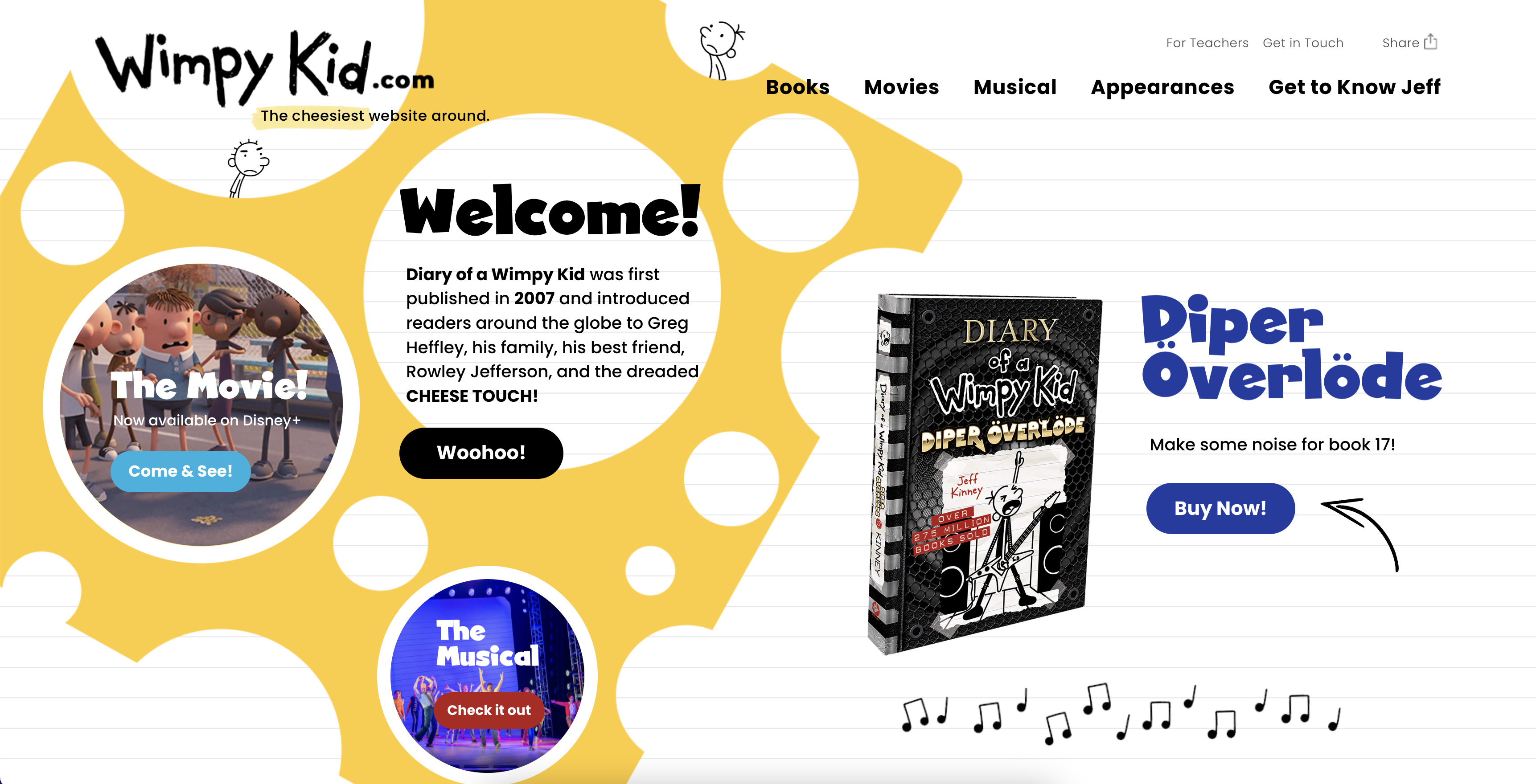 We are also proud to announce that the release of TDF's website is just around the corner. TDF is a non-profit organization that brings the magic of Broadway to everyone. We cannot wait to reveal their new web design brimming with performing art productions and human emotion.
Turner Construction is another corporate giant that surprised us with their passion to build a better world. Turner Construction has not only produced some of the most complex and fascinating projects in the world, the company cares deeply about sustainability, its people, and making a positive difference. It's a privilege for us to work with their team of smart, focused, and passionate individuals.
We also completed several projects in the finance industry, starting with the full rebranding of Sekure Merchants. This was a challenging project for us that grew into a simple story of a worry-free hummingbird. We designed a unique corporate identity and a visually captivating website with full-screen photography and iconography inspired by nature, optimism, and straightforwardness.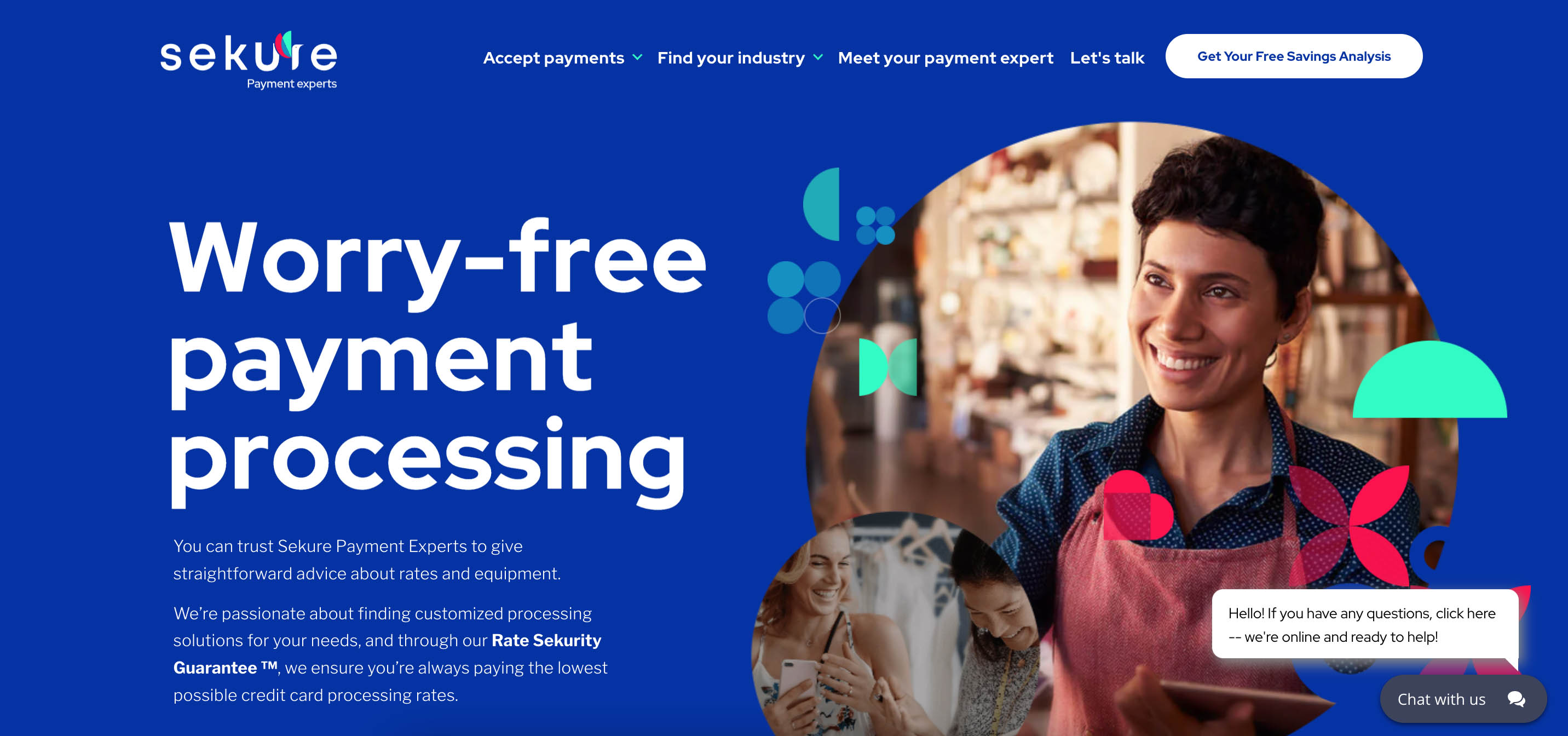 Boston IVF is another project close to our heart. We look forward to releasing their new website design soon. With more than 125,000 babies born since 1986, this fertility clinic is making a real difference in the lives of many families by bringing them the joy of parenthood. We are proud to support their mission and work with their talented team.
As you may know, eDesign is also a passionate advisor in the education sector. We have been involved in many projects with colleges and organizations that believe in a solid, affordable, and "real-life skills" education. This year our work gravitated heavily around guided pathways and DE&I. We are honored to work with fantastic community colleges such as RVCC, TCCC, and PCCC.
We are also extremely excited and grateful for the recognition we received. eDesign earned an Inc 5,000 raking and many of our projects were awarded this year.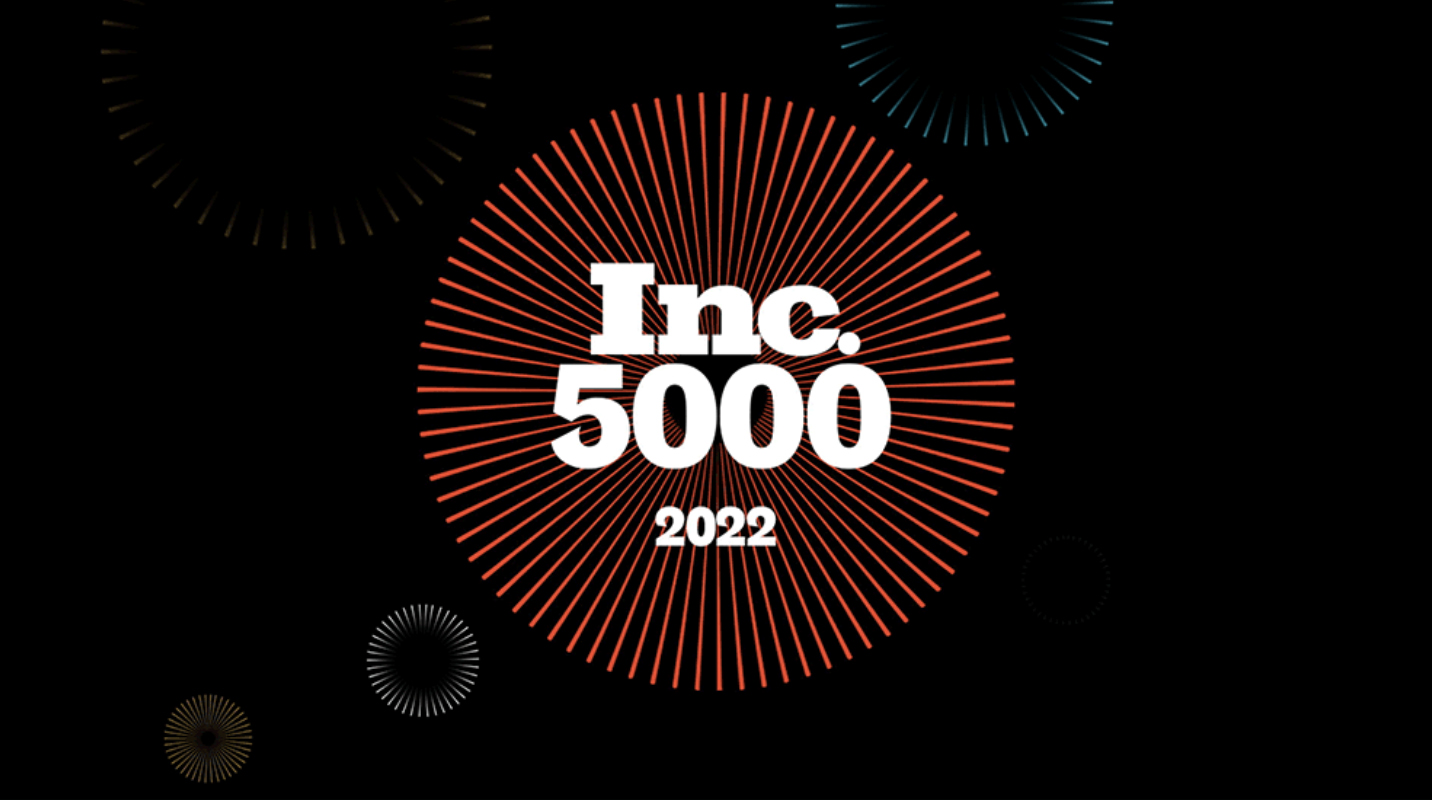 All of this would not be possible without our fantastic people working behind these scenes to make the magic happen. So last but not least, a huge thank you to every member of eDesign for their passion, imagination, and perseverance. We are grateful to be a family of quirky, fun-loving, and enthusiastic professionals. We not only enjoy working with our team, we also love hanging out, dancing, singing, and laughing together. Our latest teambuilding trip to Southern Bulgaria and Greece brought so much joy to everyone, so we decided to share a few candid shots with you.
For help with your branding, website design, and marketing campaigns, just say hello@edesigninteractive.com. Our team of experts will be happy to get in touch and learn about your project.