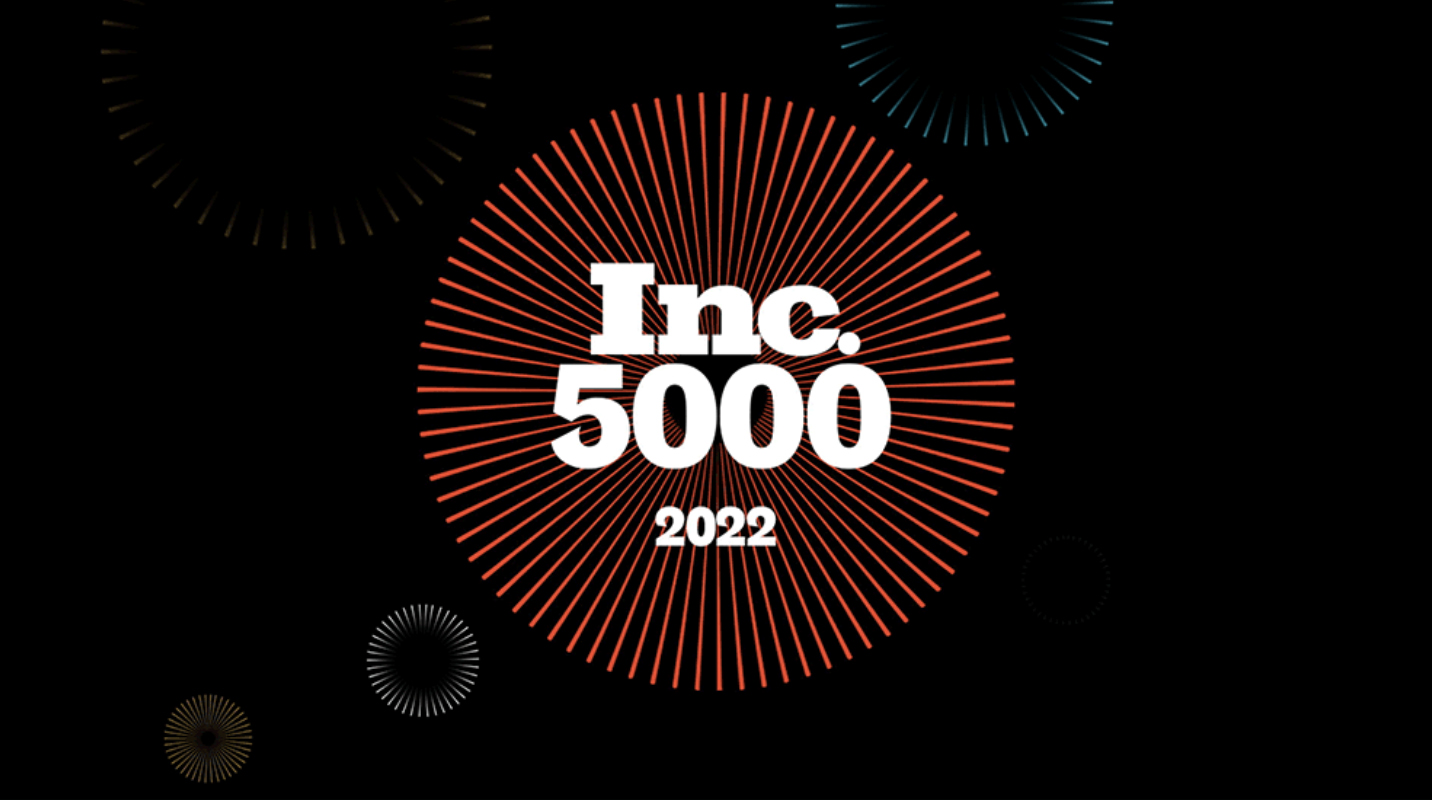 eDesign is proud to announce that we've made the Inc. 5000!
The 2022 Inc. 5000 list is a prestigious index of the nation's most successful private companies and a hallmark of entrepreneurial success. This distinguished editorial award celebrates private companies that lead and innovate. We are delighted to be ranked number #2,283. To us, it's a real honor to be nominated among the brightest firms in the US. Intuit, Zappos, Under Armour, Microsoft, Patagonia, and many other well-known names gained their first national exposure as honorees on the Inc. 5000.
Our growth is a direct reflection of our agency values: customer satisfaction, teamwork, attention to detail, daring ideas, and endless curiosity. By focusing on the needs of our clients and their users, we design amazing web experiences with an impact. We do what we do because we love it and are dedicated to creating meaningful work. That's why clients hire us. Our heart is set on their goals.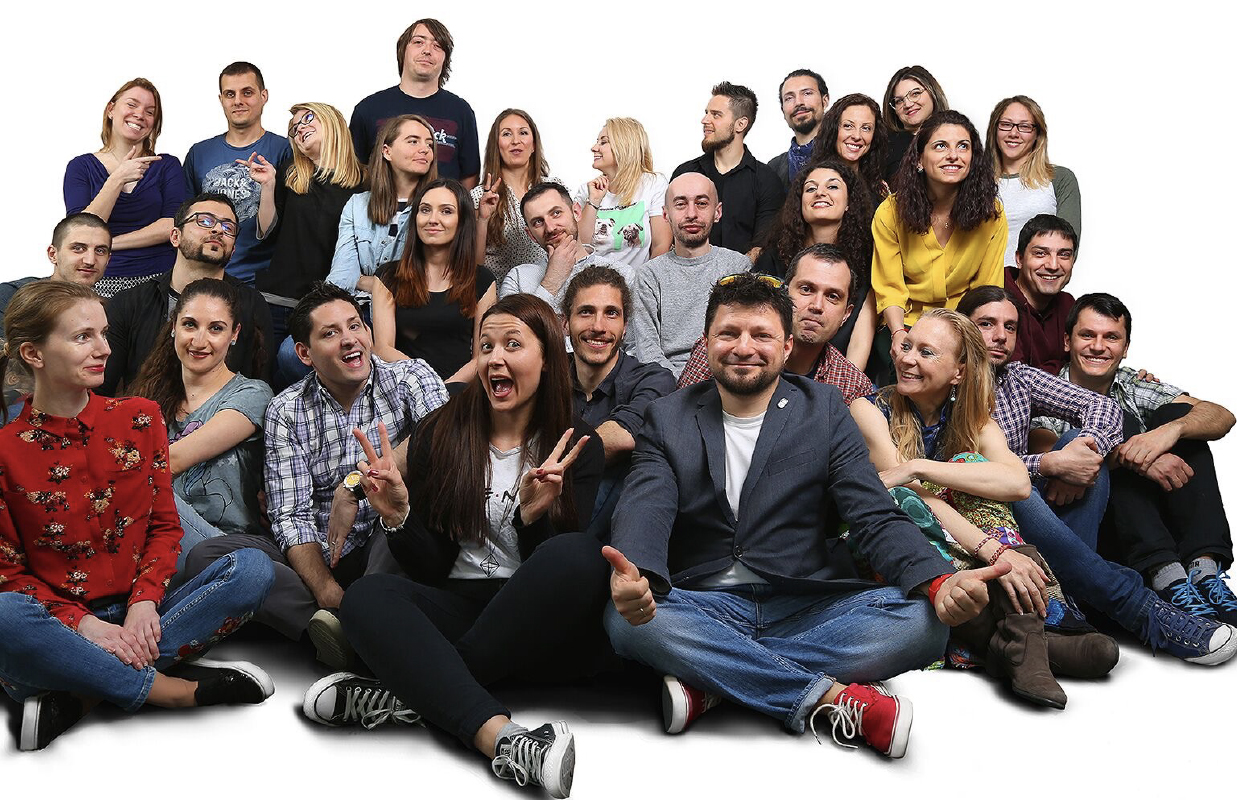 The complete results of the 2022 Inc. 5000 list, including company profiles and an interactive database that can be sorted by industry, region, and other criteria, can be found at www.inc.com/inc5000. We look forward to having our own profile go live very soon.
Building one of the fastest-growing companies in America is a remarkable achievement. Our team is proud of our accomplishments to date, but we are always looking forward to more innovative designs to help our clients succeed.


About Inc. Media
The world's most trusted business-media brand, Inc. offers entrepreneurs the knowledge, tools, connections, and community to build great companies. Its award-winning multiplatform content reaches more than 50 million people each month across a variety of channels including websites, newsletters, social media, podcasts, and print. Its prestigious Inc. 5000 list, produced every year since 1982, analyzes company data to recognize the fastest-growing privately held businesses in the United States. For more information, visit www.inc.com.