eDesign is happy to announce that we received three awards from the renowned industry group New Jersey Ad Club. All winners were announced live at the 54th Annual Jersey Awards Dinner last week, making it a very exciting evening for our team.
The NJ Ad Club's mission is to shine a light on the great work being done across the communications spectrum throughout New Jersey. The Club uses creativity, innovation, and strategic thinking to capture the imagination and inspire action.
A huge thank you to the NJ Ad Club for hosting a great event. eDesign took home three industry awards in the Digital Media category. We are proud of our team and humbled by the recognition. We believe that when digital projects are done with passion, it shows in every pixel.
Here is a list of our winning projects:
Category: Digital Media– Website Design, Consumer Digital Media
Project: Wimpy Kid Website
Diary of a Wimpy Kid is an American fiction book series created by author and cartoonist Jeff Kinney. It was a pleasure and honor to work with Jeff and his team, and a once-in-a-lifetime chance to animate Wimpy Kid's iconic characters to create a fun and playful website for the children, parents, and teachers who interact with the site.

Category: Digital Media– Website Design, Internal or Self-Promotion Digital Media
Project: eDesign Interactive Website
The website design includes a fantasy of whimsical 3D visuals, fun animations, and casual photos we took at the office. We intended to capture the day-to-day essence of our company and take genuine shots of our team. We brought our camera behind the scenes and documented workday moments as they unfolded.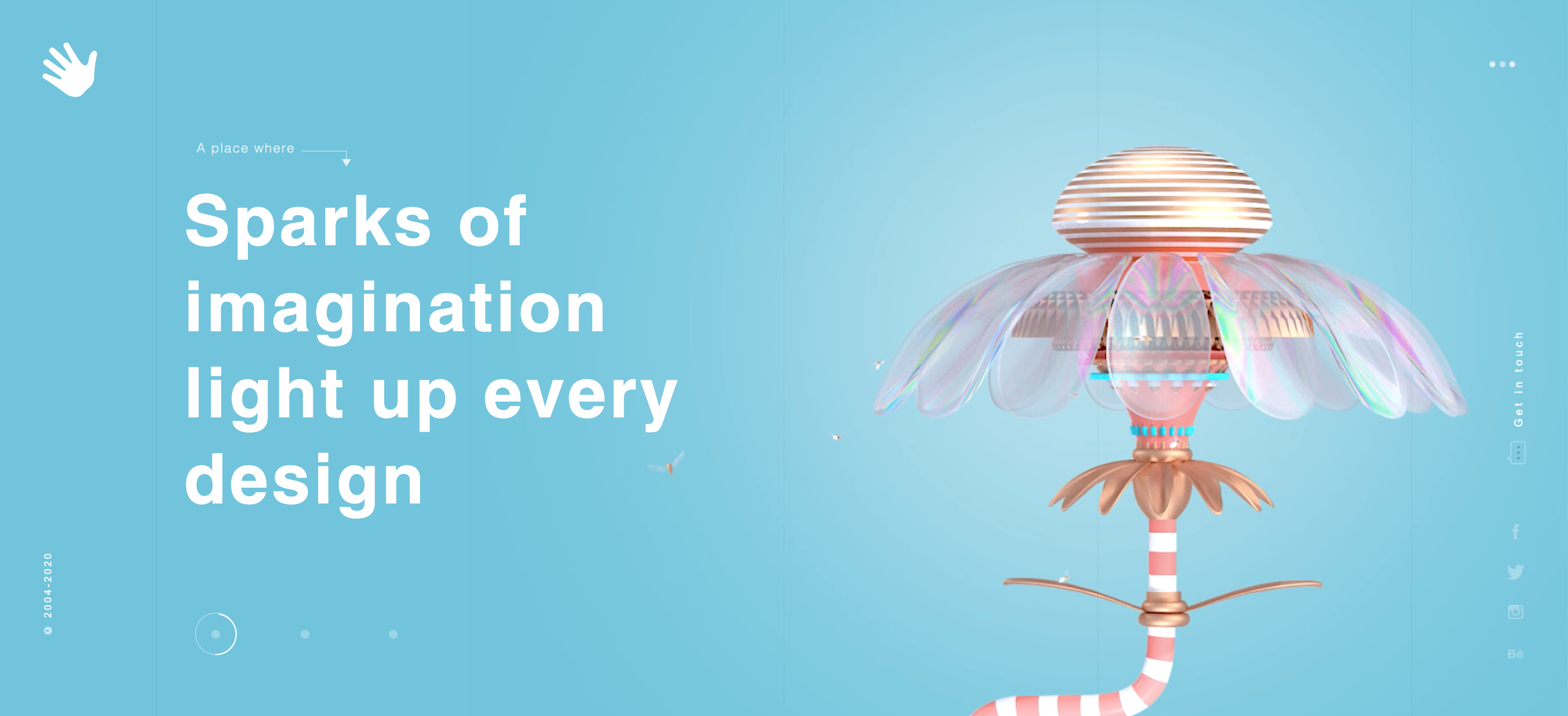 Category: Digital Media– Landing Page Digital Media
Project: SundaySky and Adobe Summit Landing Page
SundaySky is a powerful video experience platform. The software enables brands to deliver video-powered advertising and drive breakthrough outcomes at moments of consequence across customer journeys. For the upcoming Adobe Summit, the team needed a minimalistic, yet elegant landing page that summarized their integrations with the Adobe Experience Platform (AEP).
[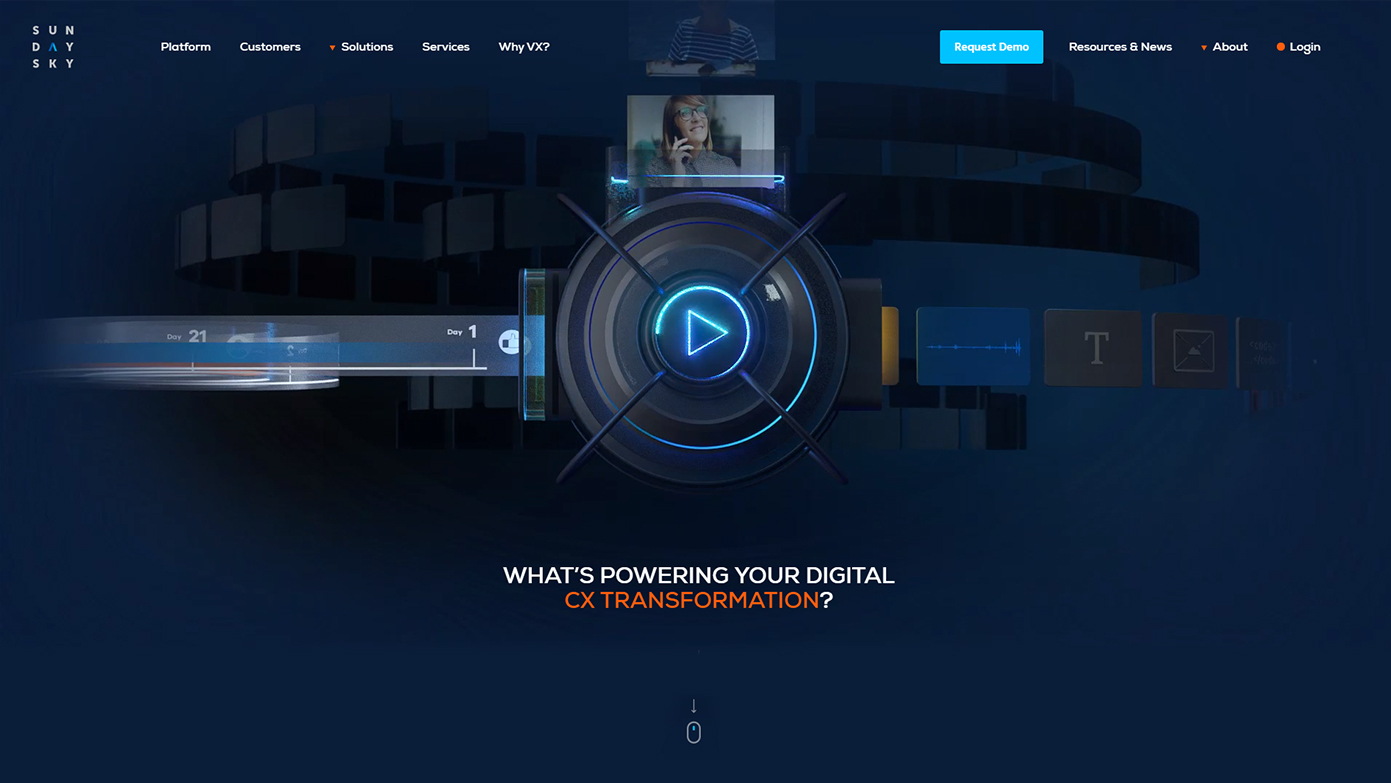 eDesign Interactive congratulates all peer agencies who were awarded at the ceremony, and we look forward to meeting everyone again next year.
For a website design quote, just say hello@edesigninteractive.com. Our web development team in New Jersey would be happy to get to know your company and discuss your needs.