Our team is beyond excited to announce 6 W3 Awards this year! We feel humbled, honored and so pumped!
The W3 jury awarded eDesign 5 gold and 1 silver trophies this year. We won distinctions in the website categories "food and beverage", "healthcare", "school/university" and "professional services". These are all industry sectors we specialize in and have fantastic clients that we share this recognition with.
The jury also presented us with the very coveted "Best in Show" award for our newly released website www.eDesignInteractive.com. This is a very special prize for our team because it meant entering our own website in a contest judged by The Academy of Interactive and Visual Arts for the very first time.
We spent the past 9 months perfecting the design, taking genuine office photos, and creating a site that represents us, just the way we are: goofy, passionate, nerdy, happy, and a fun bunch. So yes, we are thrilled to see that our website is selected as an award-winning design.
The 14th Annual W³ Awards celebrates digital excellence and cutting edge ideas. A major web competition, the W3 Awards are sanctioned and judged by the Academy of Interactive and Visual Arts.
Thank you for the recognition. Our entire team is celebrating big time!
We will keep learning, conceptualizing, and designing great web experiences ahead.
Here are the award-winning website projects: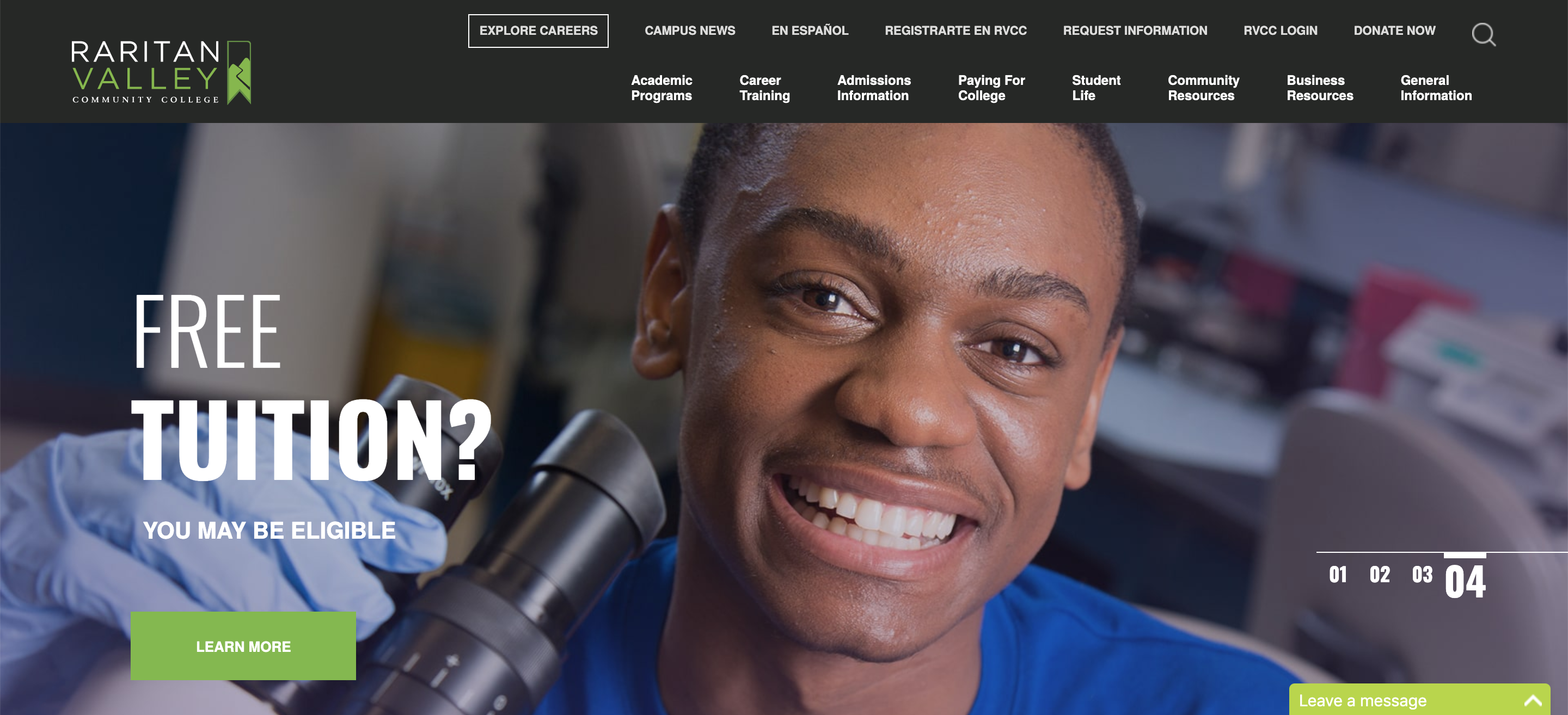 2019 W3 AWARDS GOLD
Category: School/University Website
Client: RVCC
View our case study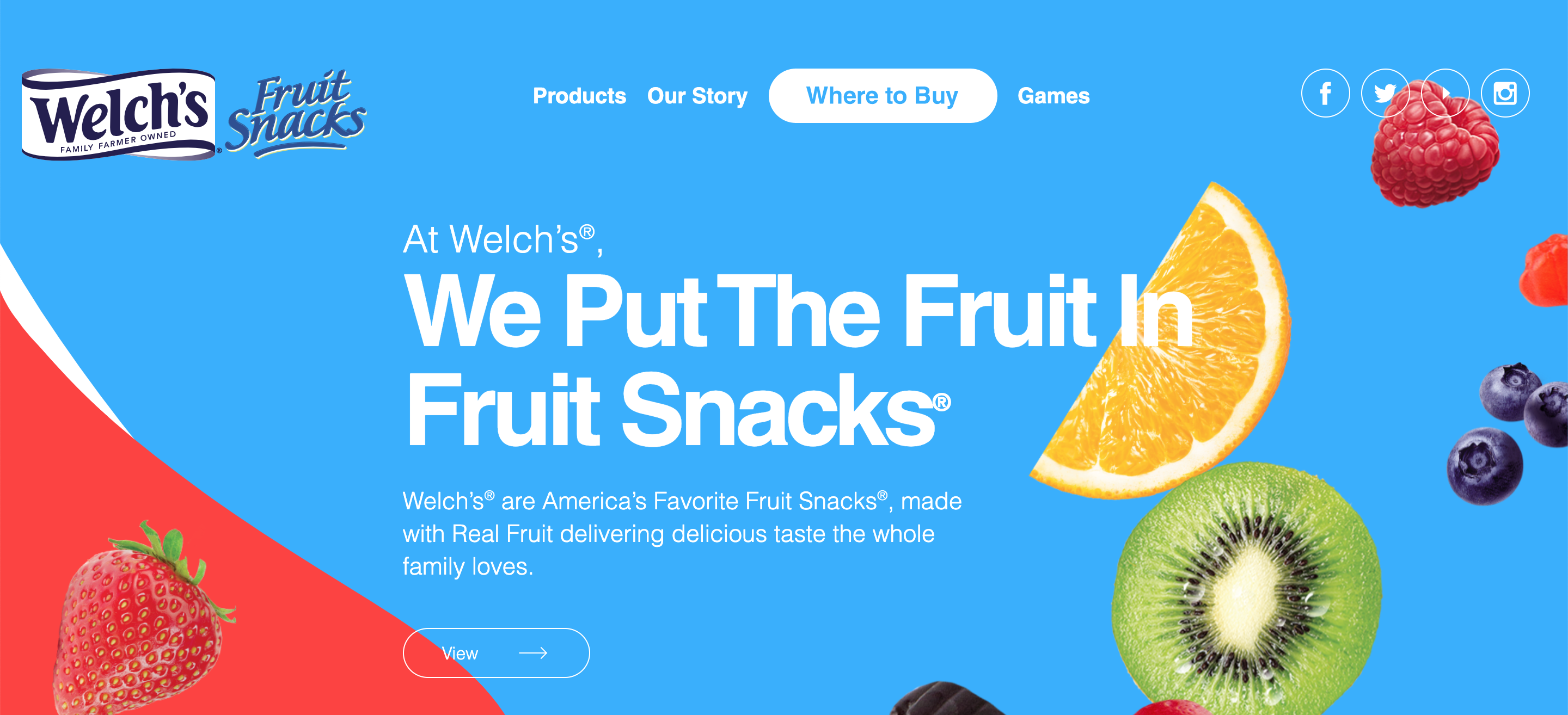 2019 W3 AWARDS GOLD
Category: Food and beverage website
Client: Welch's Fruit Snacks
View our case study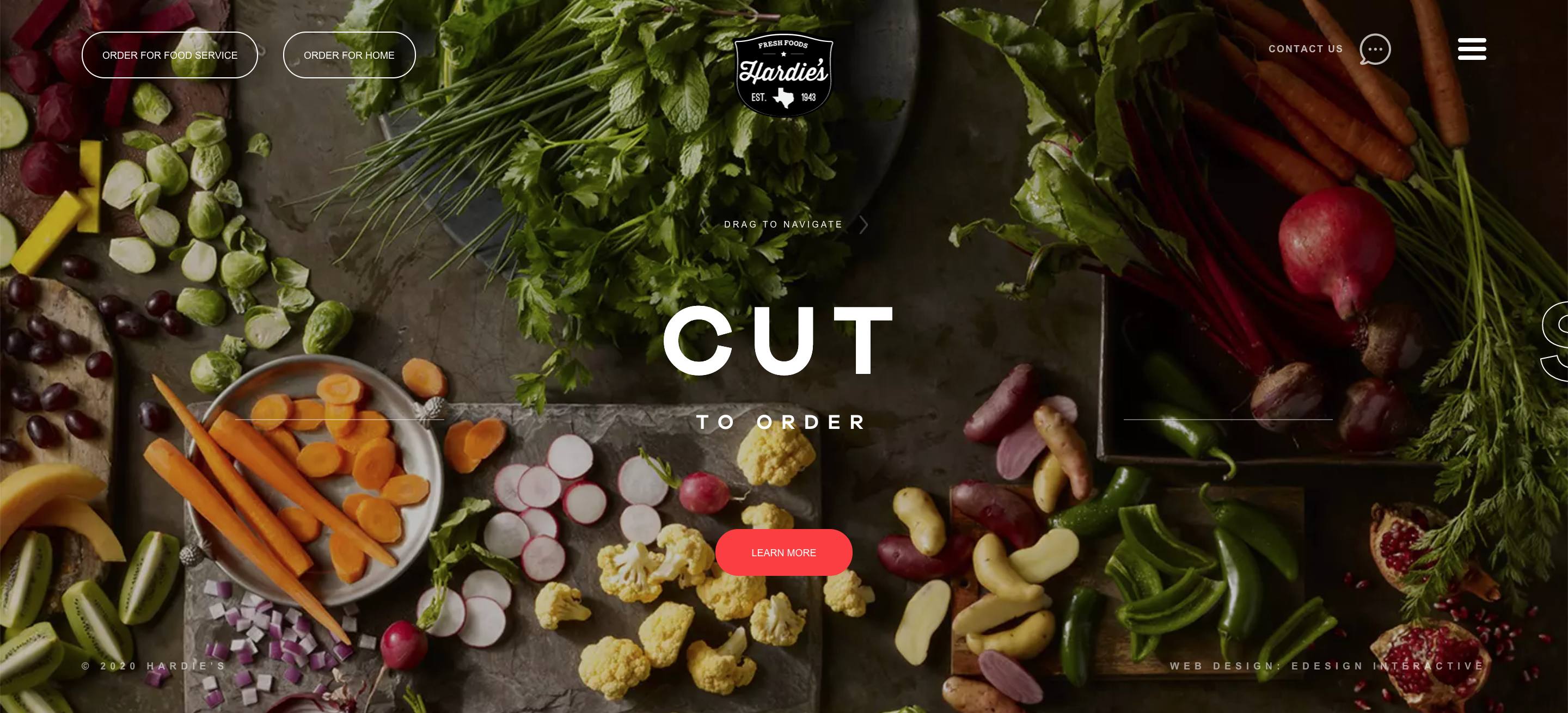 2019 W3 AWARDS GOLD
Category: Food and beverage website
Client: Hardie's Fresh Foods
View our case study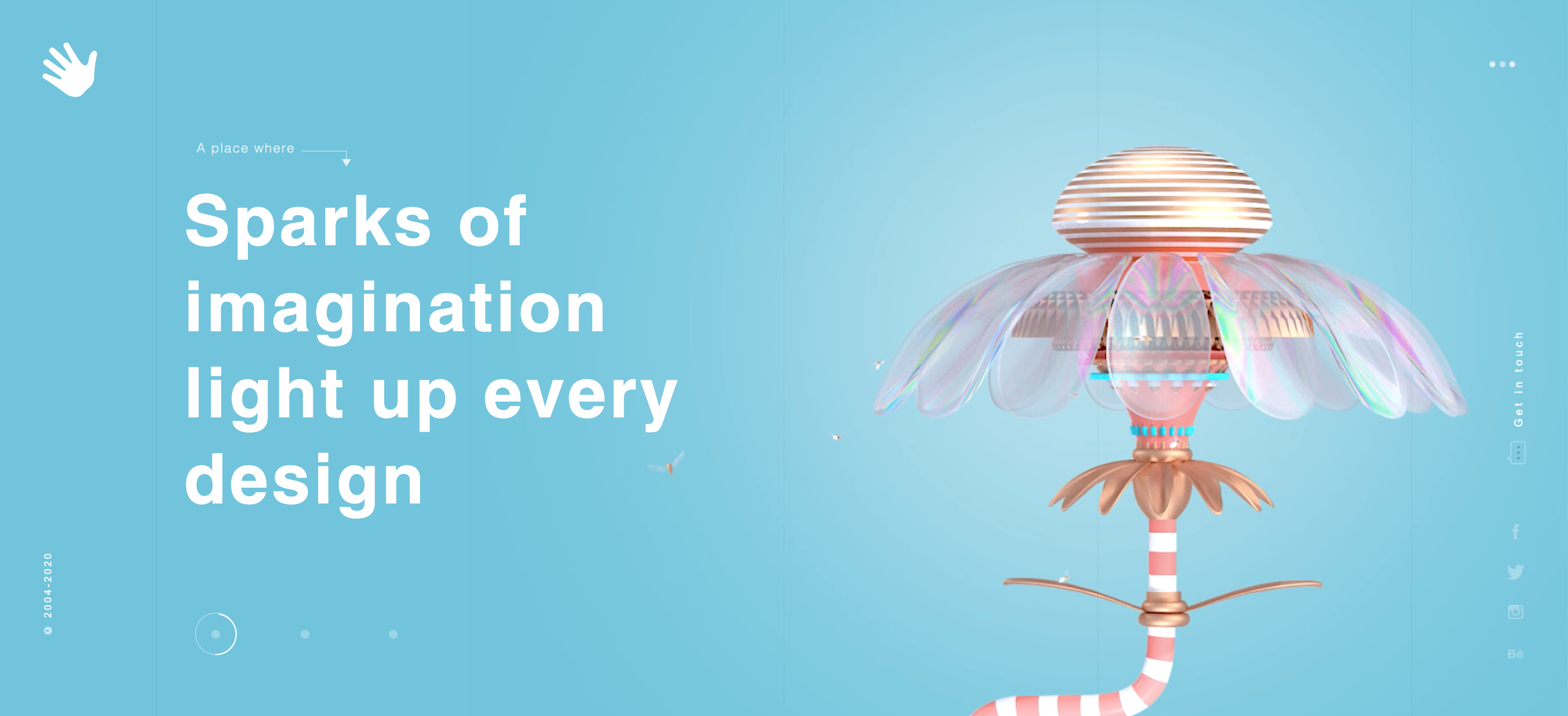 2019 W3 AWARDS GOLD
Category: Professional Services Website
Client: eDesign Interactive
2019 W3 AWARDS SILVER
Category: Health Website
Client: The Orthopedics Institute of NJ
View our case study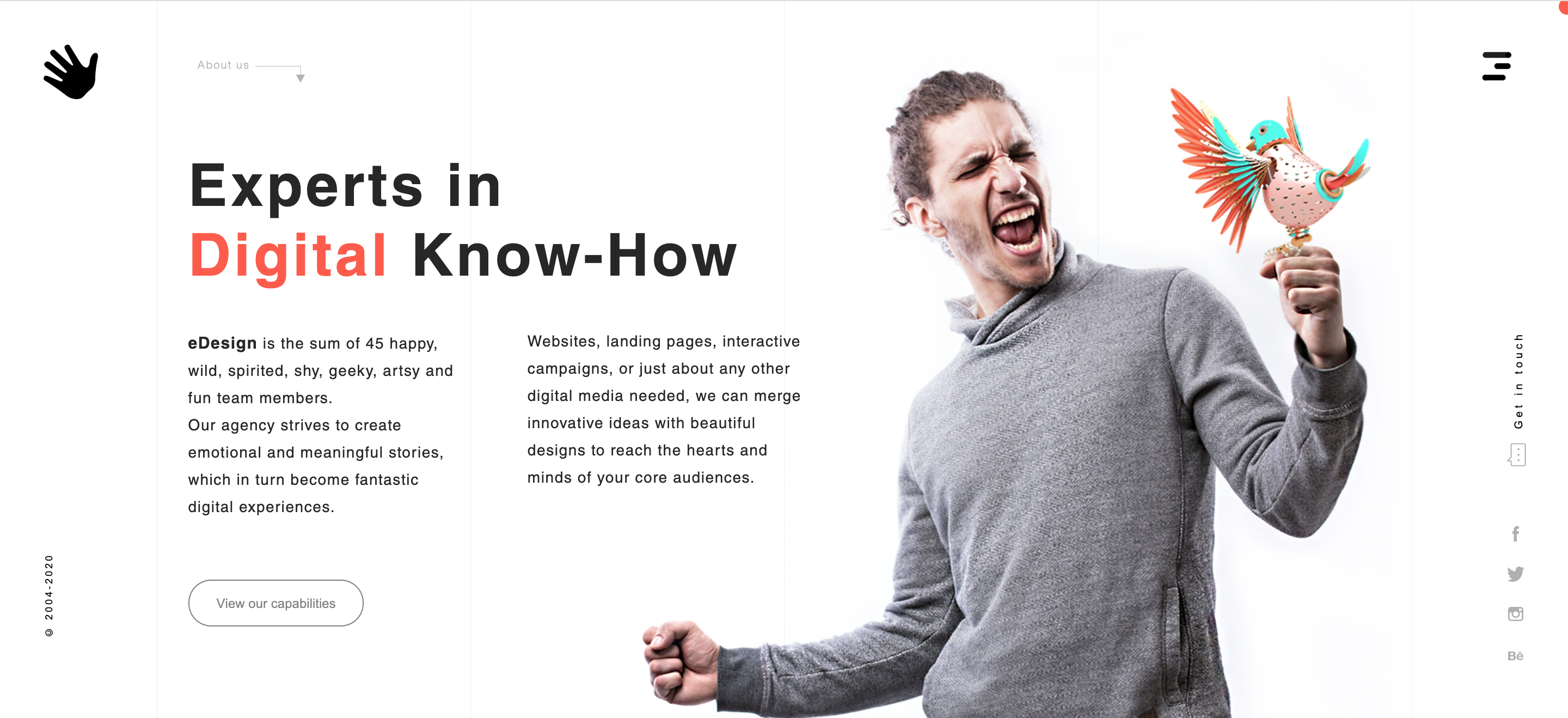 2019 W3 AWARDS BEST IN SHOW
Category: Visual Appeal and Esthetics
Client: eDesign Interactive