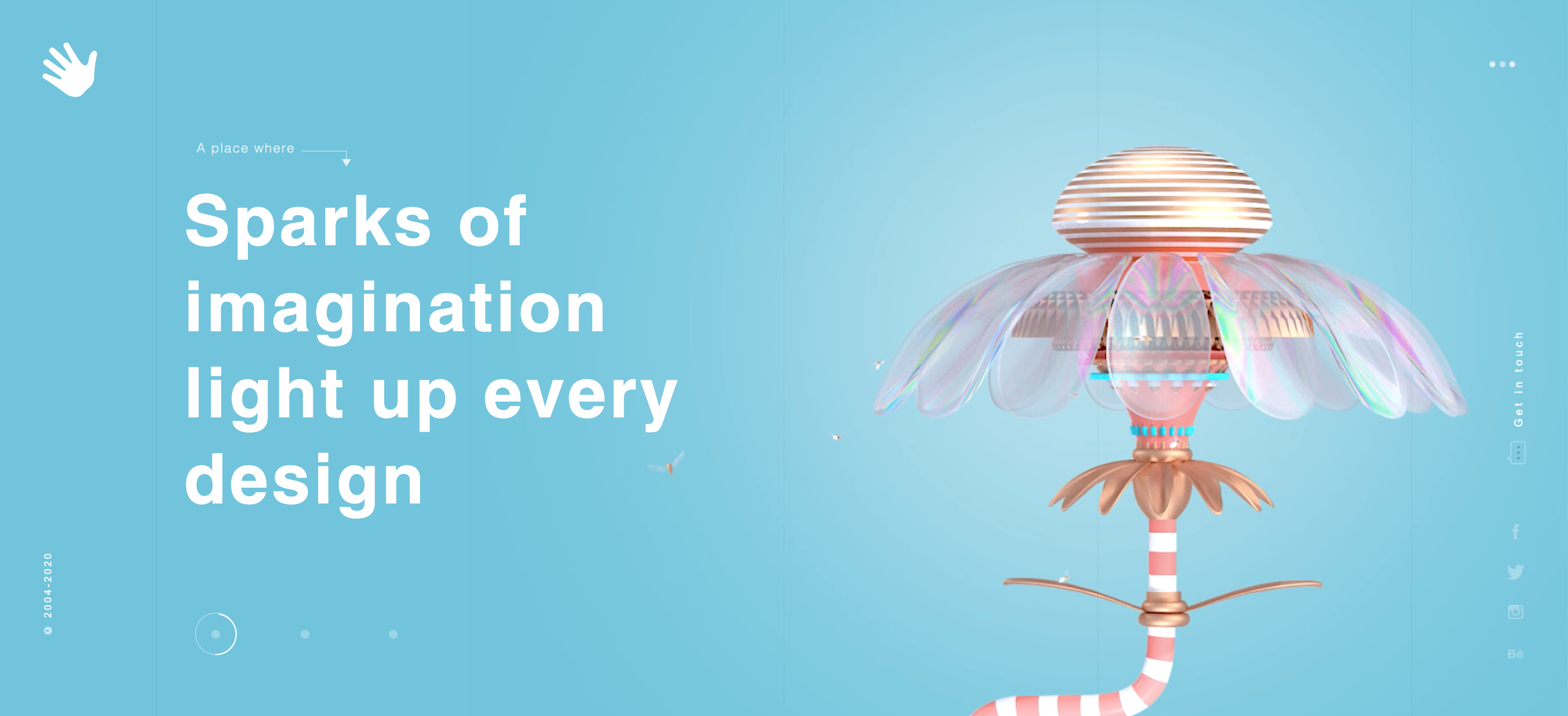 Our agency is excited to introduce our brand new site www.eDesignInteractive.com. We have worked on the design for the past 9 months, choosing every pixel with care and spending late nights on each graphic. It's finally ready!
What we love most about our new web experience is that every team member has participated in the making of it. We have all contributed something big or small during the photo-sessions, creating design elements, drawing animations, coding, or copywriting.
The website describes who we are and what we do. We aimed at capturing the day-to-day essence of our team just the way we are: happy, shy, fun, artistic, unconventional, positive, and a talented bunch, committed to making meaningful digital products.
We also added a touch of magic by creating whimsical 3D animations. The designs came from our heart and show how we feel about every project. For us, the work we do is a real passion. We see the digital world through the lens of know-how, artistry, and imagination.
We are really excited and humbled by the compliments and recognition our website has received since its launch. We could not be more proud to be featured as Website Of The Day by AWWWARDS and receive the coveted "Best in Show" and Gold trophies at the 2019 W3 Awards.
As a team, we look forward to continuing our journey and keep learning, experimenting, and creating fantastic online experiences.
We thank all our partners and clients for their trust and intend to keep delivering heartfelt digital experiences that wow their audiences.
Looking to update your visual branding? For advice, just say hello@edesigninteractive.com.
You can find examples of our work here.