Is your business currently under lockdown? Don't let that prevent you from being productive in terms of your business strategies.
Now might be a good time to evaluate your business identity and ensure consistency across product lines.
Establishing design rules enhances your marketing position and ensures coherence. The goal is to take your company to its next stage of growth in a manner that reflects your corporate values and mission and also predict any changes in your customer behaviors.
Your brand book sets the rules of your brand for elements like the logo, colors, and typography. They can set the tone of voice, narrative, and positioning statements. This enables your marketing team to be both consistent and efficient in their use of the brand and the use by 3rd party consultants and agencies. It is a resource used by everyone to understand how to represent the brand now and for the future.
If you are trying to improve your brand awareness or are aiming to shift your company's current market positioning, you need to have a clear set of design rules for your visuals.
Here are the main elements your brand book should describe:
Logo Design and Usage
The rules of use for your logo are important to have and follow. These rules include recommendations on using the logo on different backgrounds, how to space the logo, size restrictions, the hierarchy of color, and typography. Mistakes to avoid are also listed, as well as examples of how NOT to display the logo.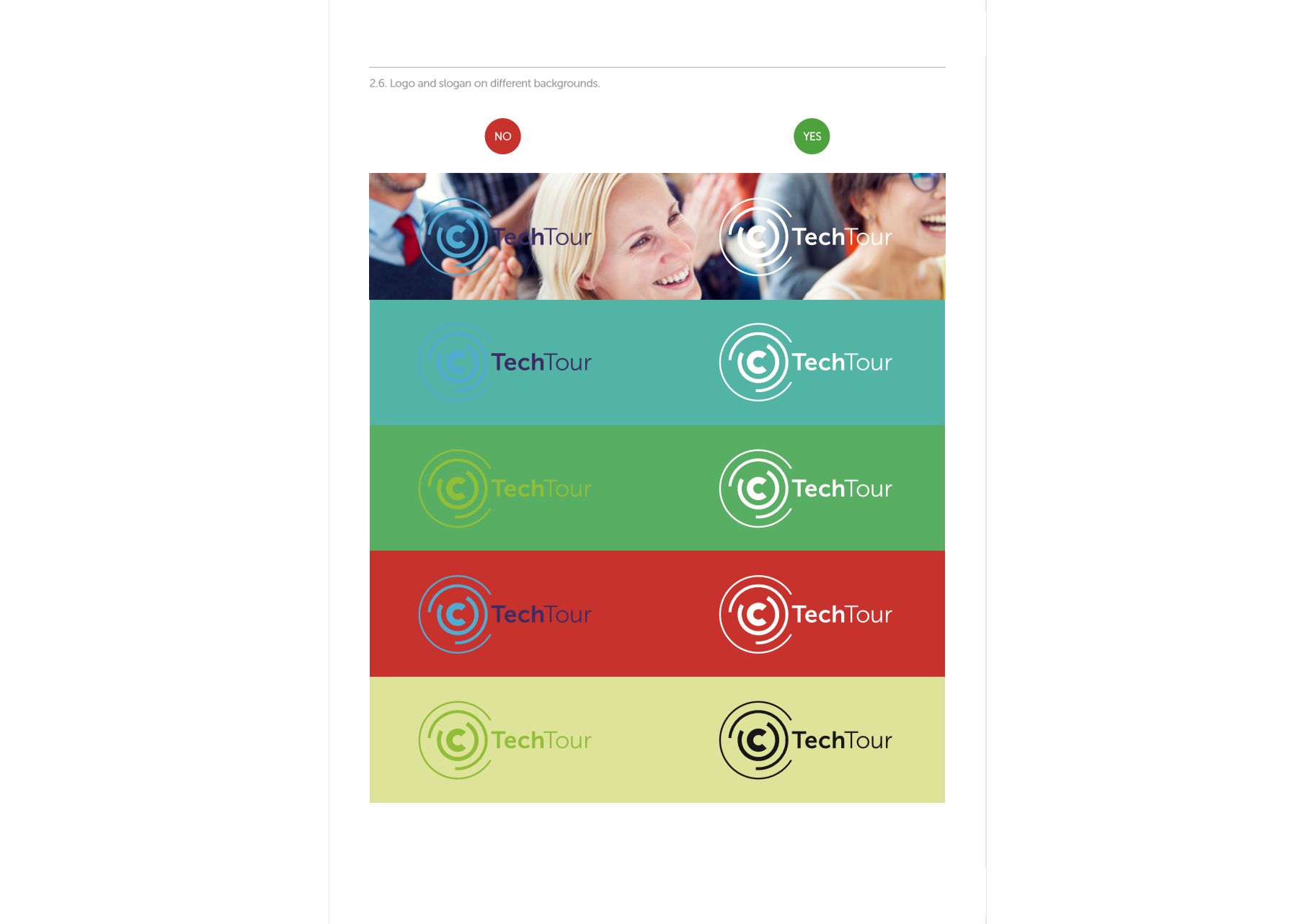 Color Theory
The color palette of your company can affect everything from your brand personality to symbolism to your message's intensity. The right color tones can engage the human senses and create a spontaneous connection between the user and the brand. It's important to have set rules for your RGB and CMYK color codes, so your colors stay consistent between web and print formats.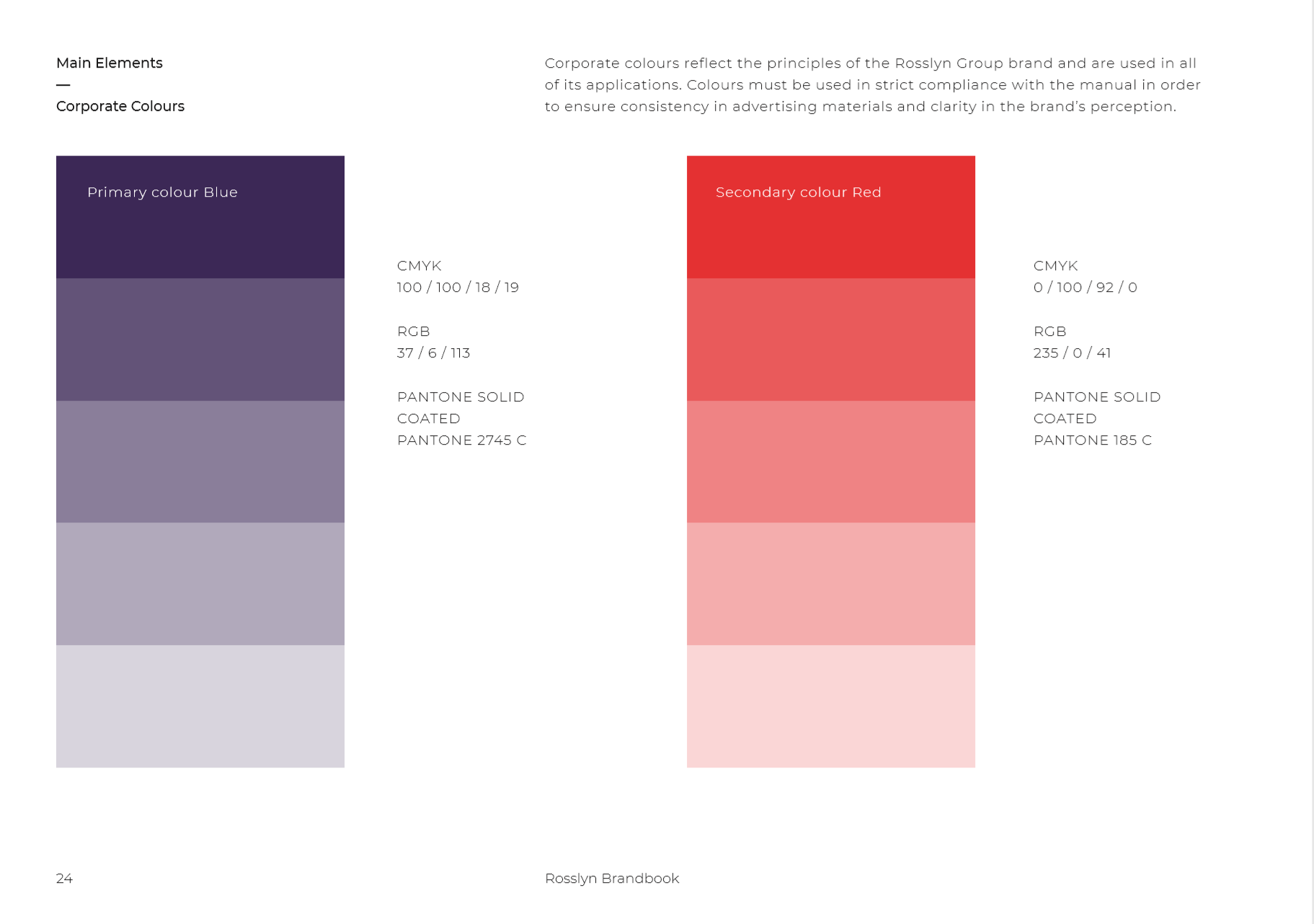 Font Types and Style
Typography enables your business to create a particular context and personality. It's a crucial part of any design but is not always well constructed. Something as simple as fonts can immediately kindle an emotional response. The rules here include typefaces, font sizes, and the hierarchy of all the fonts used by your brand.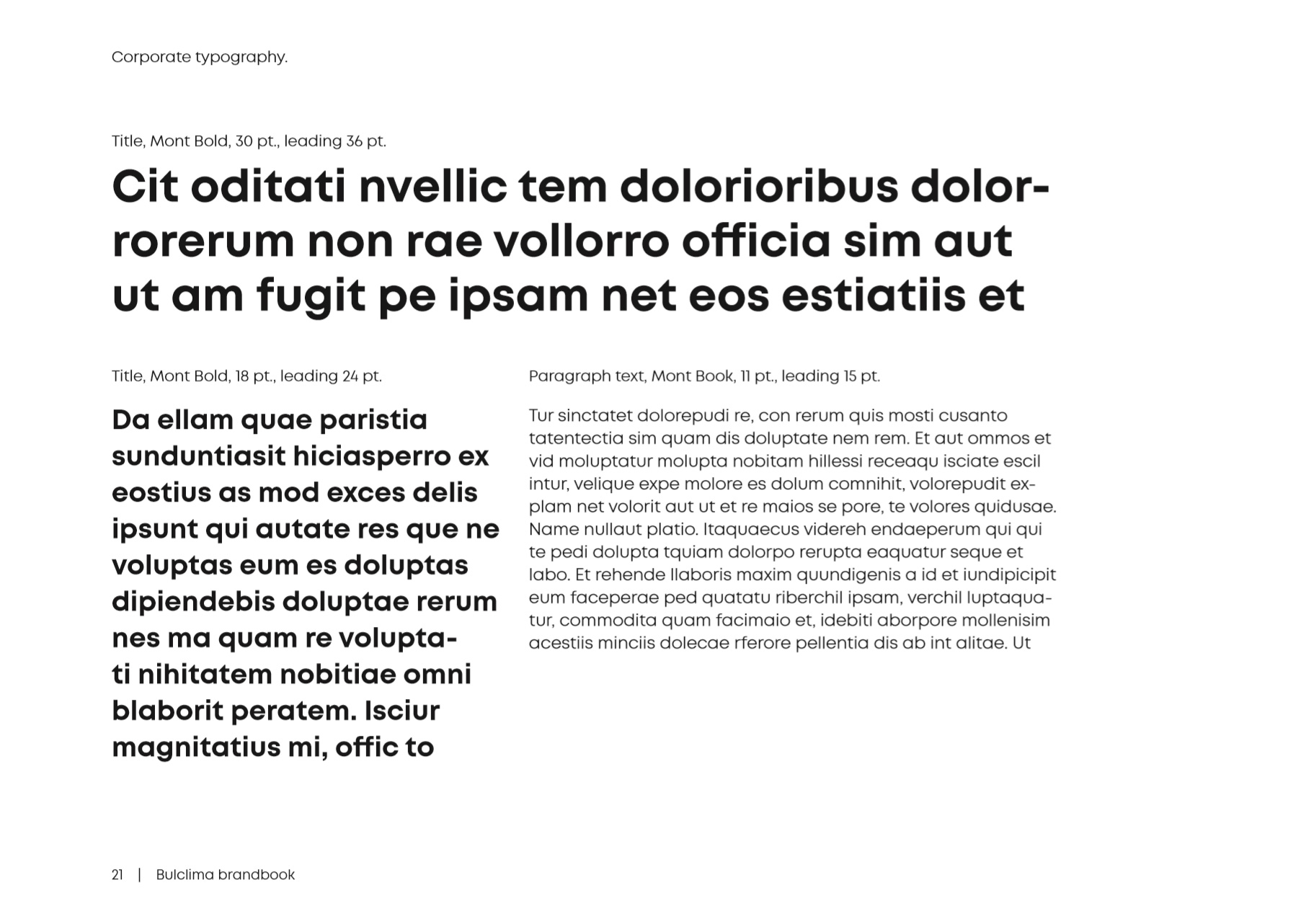 Business Templates and Office Materials
This section describes the use and application of the various design elements of your business. For example, your business cards, promotional materials, stationery, PowerPoint presentation formatting, email signatures, brochures, folders, roll up banners, online banners, and social media assets. Consistency is very important. It builds a user perception and your brand identity. Here are examples of transferring "the mood" of a logo into the tone of voice of the company.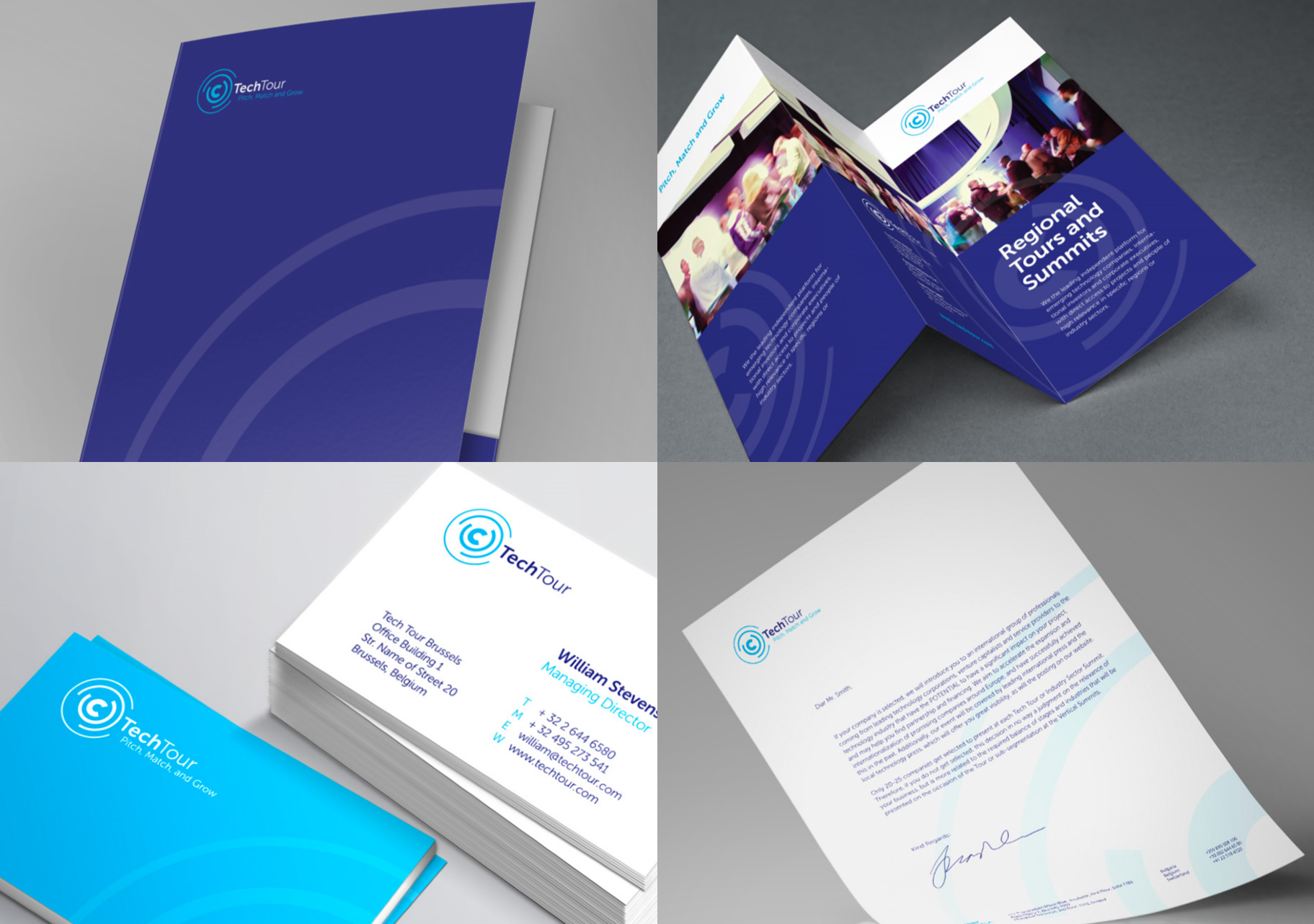 Business Identity
Your business identity rules include design guidance around your core values, slogan, and communicative ideas. Your mission, brand personality, corporate tone, moods and tonality should present a unified version of your business goals and brand storytelling.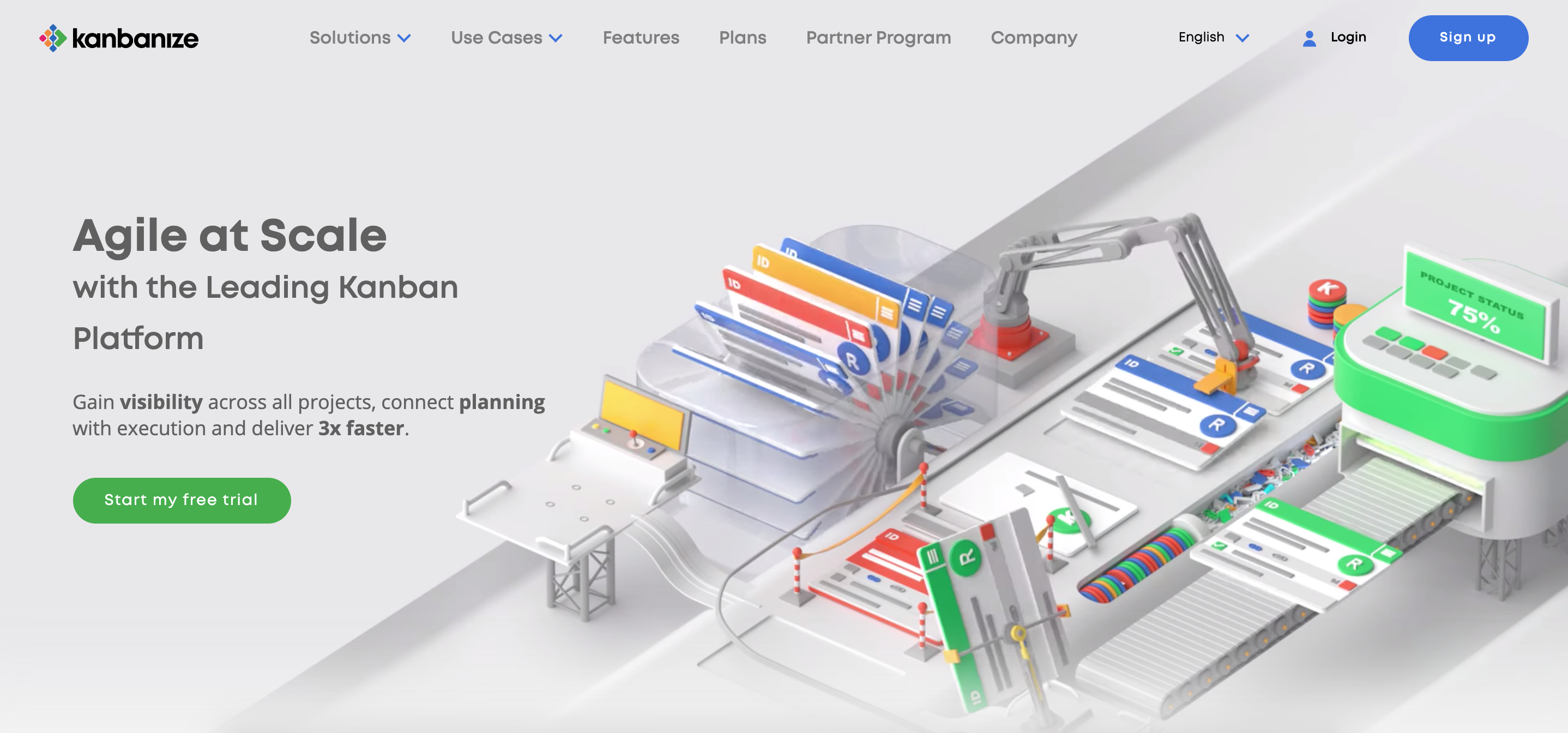 Copywriting
Your copywriting guidelines will often include examples and references of the tone of voice, elevator pitch, writing samples, and words to avoid.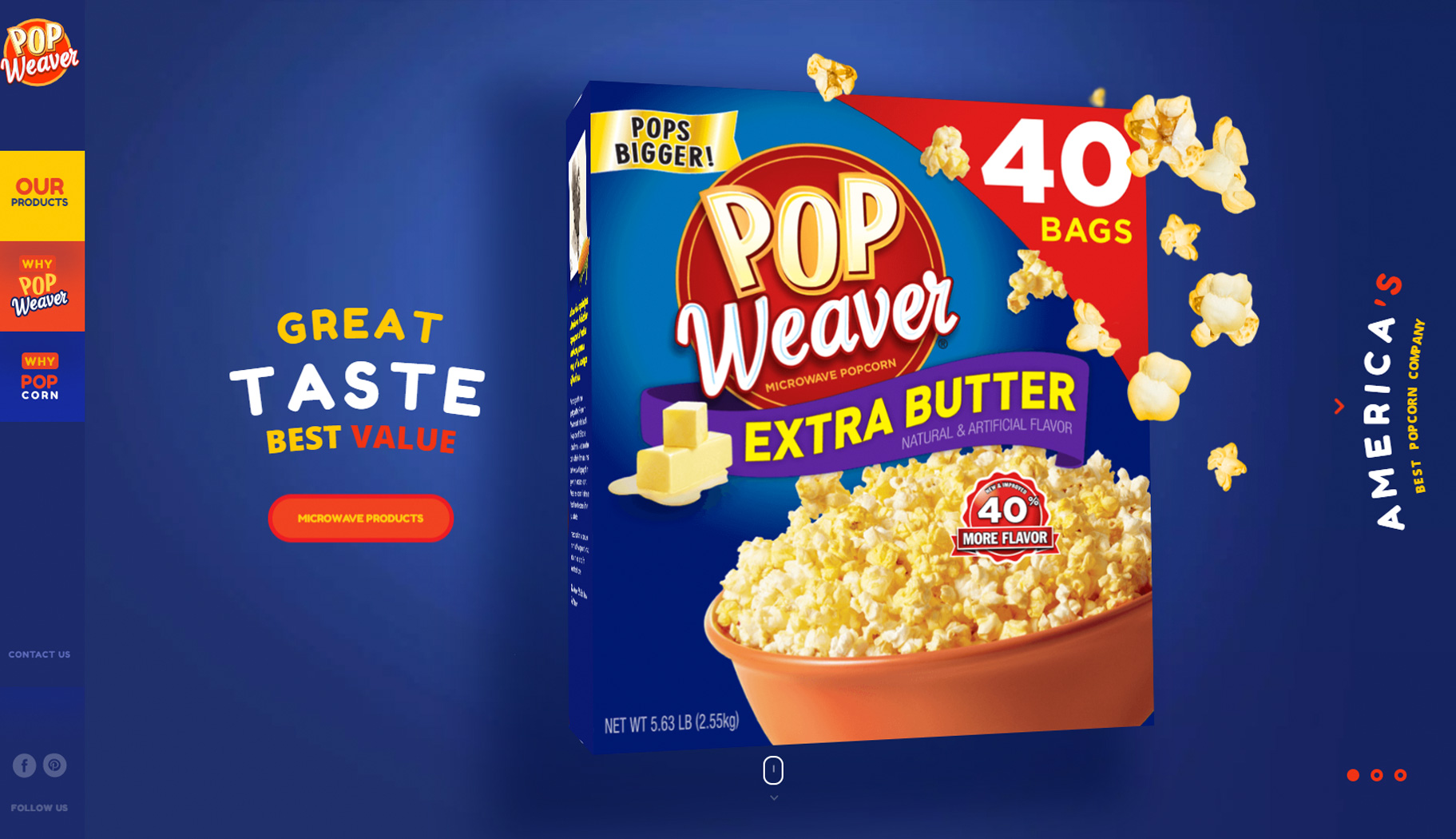 Photography Compositions
In this part of your brand book, we often include a description of the imagery style and photography approach that best represent the brand as well as icons the company can use on their website and marketing materials.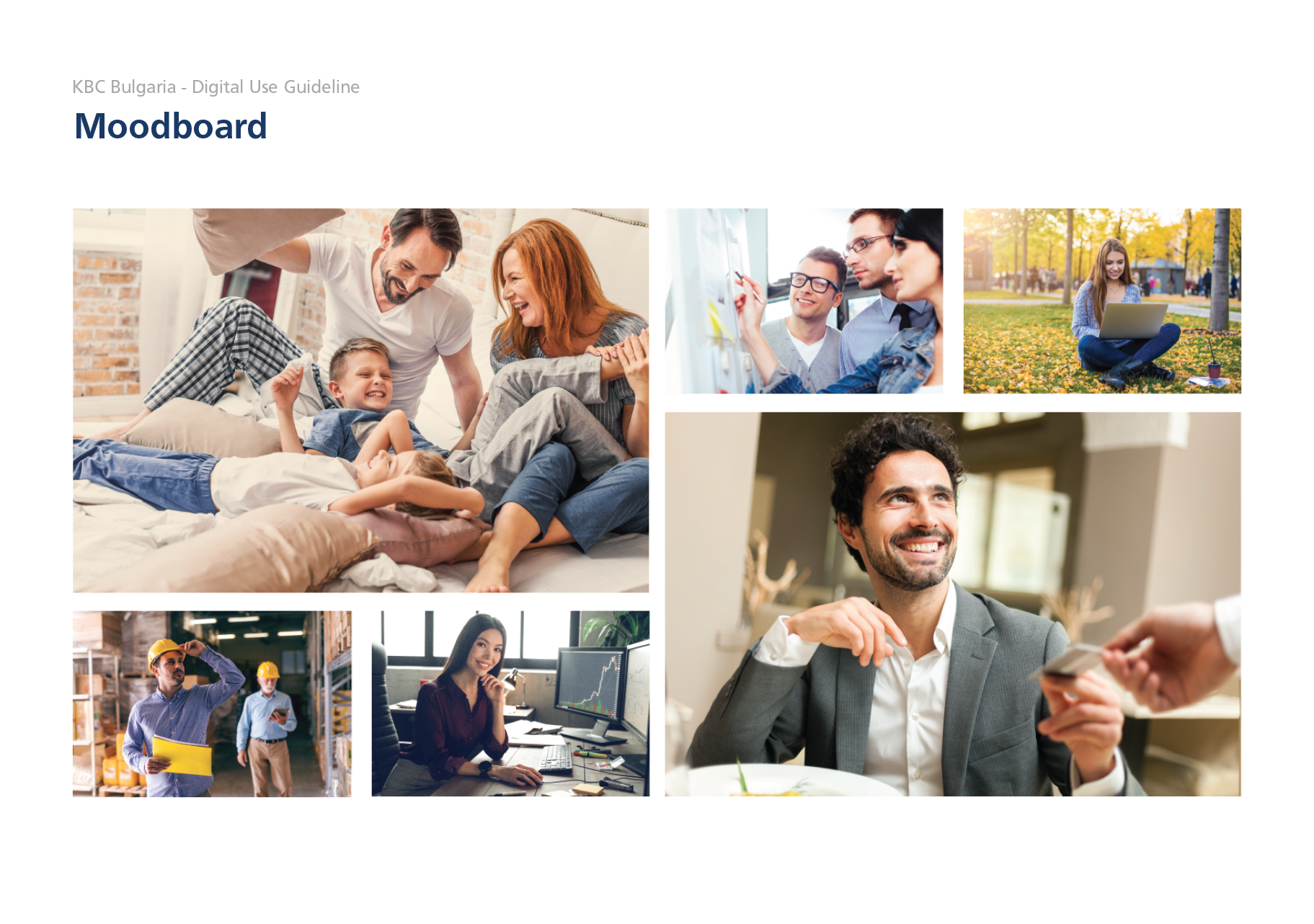 What is the difference between a brand book and brand guidelines?
Brand guidelines are typically a simplified document that contains all the general rules of usage for your logos, typefaces, and imagery. A brand book is a bigger design initiative and can contain very detailed information encompassing your entire business- from all business assets, visual communication, tone of voice, and identity.
Looking to update your visual branding? For advice, just say hello@edesigninteractive.com.
You can find examples of our work here.