Lights. Camera. Brands!
Advertising is an industry that is reinventing itself. Artificial intelligence, augmented reality, voice assistants, personalized shopping, live streaming, and virtual reality all point towards making consumers happier than ever. With the announcement of the new iPhone X, augmented reality is about to become a mainstream part of social media in ways that were impossible before.
This groundswell of disruptions is bound to bring a set of new social media trends that will impact brand advertising. Marketing is moving from a product-centric approach to one that is experience-based. Companies will be expected to invest more time and money connecting with consumers in a deep, meaningful way.
This year, digital marketing will be all about blending the power of creativity and technology to tell engaging stories that will help educate and inform your audience.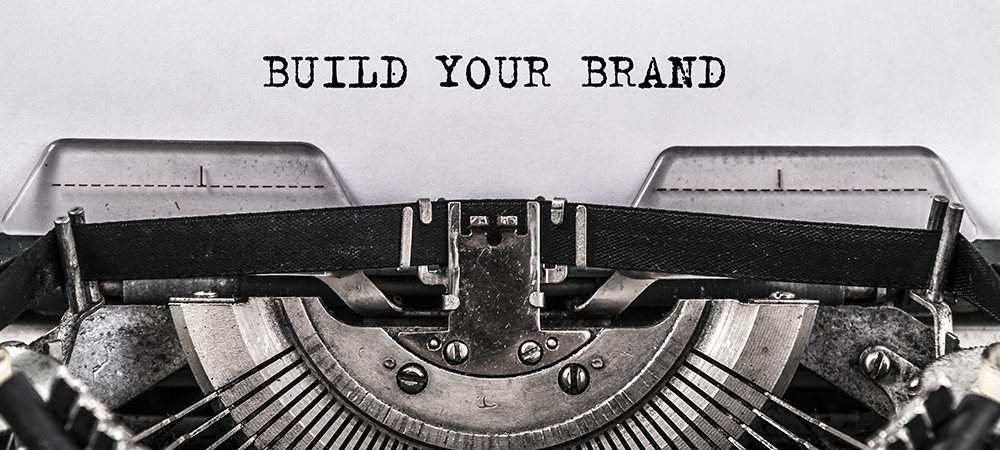 From Products to Experiences
There has never been a more exciting time to be a marketer. With the merge of culture and commerce, of entertainment and sales, promoting a brand is becoming all about storytelling. As products have become more difficult to differentiate based on price point alone, user engagement and user experience have become the Holy Grail of advertising, no matter if you are selling sunglasses or yachts.
Emotional engagement is proving to be the best way to yield results and connect with your target audience. Yes, the word "audience" has now replaced the definition of a "target demographic market". Advertising is taking human emotions to the next level, linking brands with feelings and values. In 2018, the most successful campaigns will be the ones creating moments of joy, empathy, compassion, and using the human experience to represent a brand's mission.
Storytelling is becoming a business competency. To be seen as successful, a brand needs to bring its purpose to life, focusing on contributions to the world as much as to the bottom-line. Emotions, loyalty, and inspiration are essential parts of this course.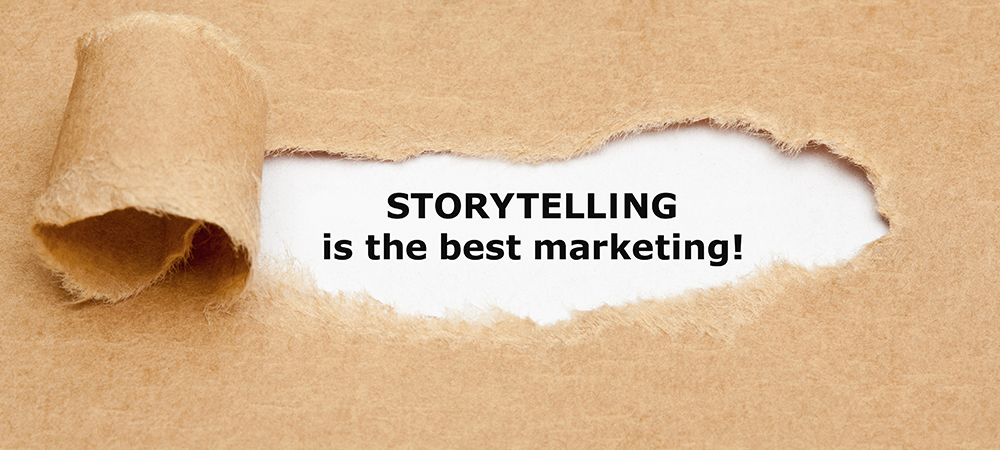 How To Tell A Good Story?
Storytelling is not about inventing a story. It is the very reason your business exists, the passion behind developing your products and services. It's your corporate voice.
To build a compelling brand story, look for the key insights of your mission and why it matters to the lives of your audience. Just like a fairy tale, a captivating corporate tale needs at least three acts to set up its stage. You need to portray the hero, present the conflict, and offer a resolution. From that storyline, you need to generate content experiences that bring the brand to life (narration and visuals) and add a call for action. The best recipe for successful engagement in business today seems centered around three core themes: aspirational purpose, inclusion, and empathy.
The other key to success "is realizing that today, everyone, inside and outside of the organization, needs to be viewed as a customer" according to Billee Howard, Chief Engagement Officer, Brandthropologie. Both users and employees of your brand want to become a part of something they believe in, which enriches there lives and creates a meaningful impact.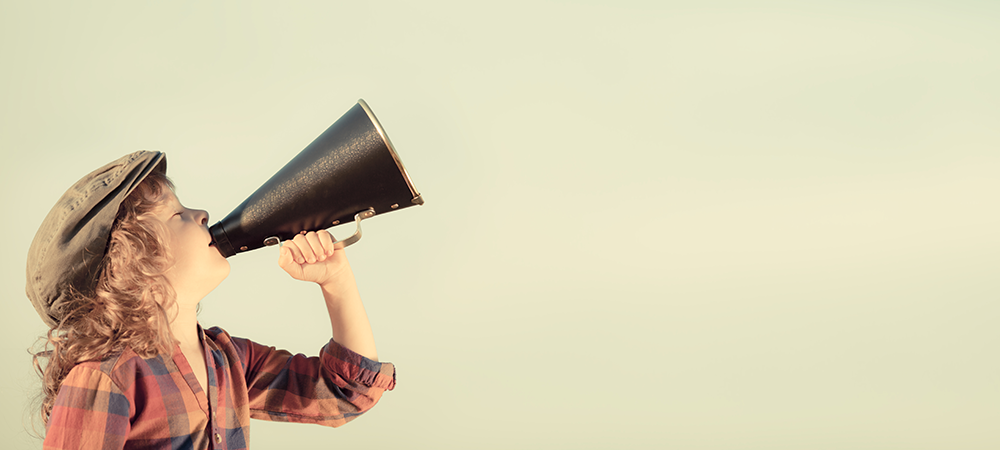 Put The Viewer In The Hero Seat
According to MacMillon and Chavis, there are four main psychological factors that create a sense of community: membership, influence, a shared emotional connection, and the fulfillment of a need. Storytelling and digital marketing are at the heart of it.
You need to tell your audience the stories they crave to hear. Whenever an experience is interesting or emotionally rewarding, users want more of it. To appeal to people's feelings, you need to stimulate their hearts (emotional engagement) as opposed to rational engagement, where you try to win clients based on analytics and competitor analysis. It's about creating interactions with customers, not just transitions. When identifying your stories, keep in mind that your narrative must be personal.
"By understanding that the mechanism behind mindfulness is the improvement of broader emotional intelligence competencies, leaders and the brands they steward can more intentionally work on all of the areas that will have the strongest impact." Harvard Business Review.
Any medium can be used to tell a story, including blogs, film, print, social channels, and multimedia. Each medium elicits a different reaction from your audience, so stories must be tailored to fit. One rule is essential though- put the viewer in the hero's seat.
2018 is a year of total innovation. Let's take advantage and boost your brand power together! Say hello@edesigninteractive.com, we would be happy to offer our advice.