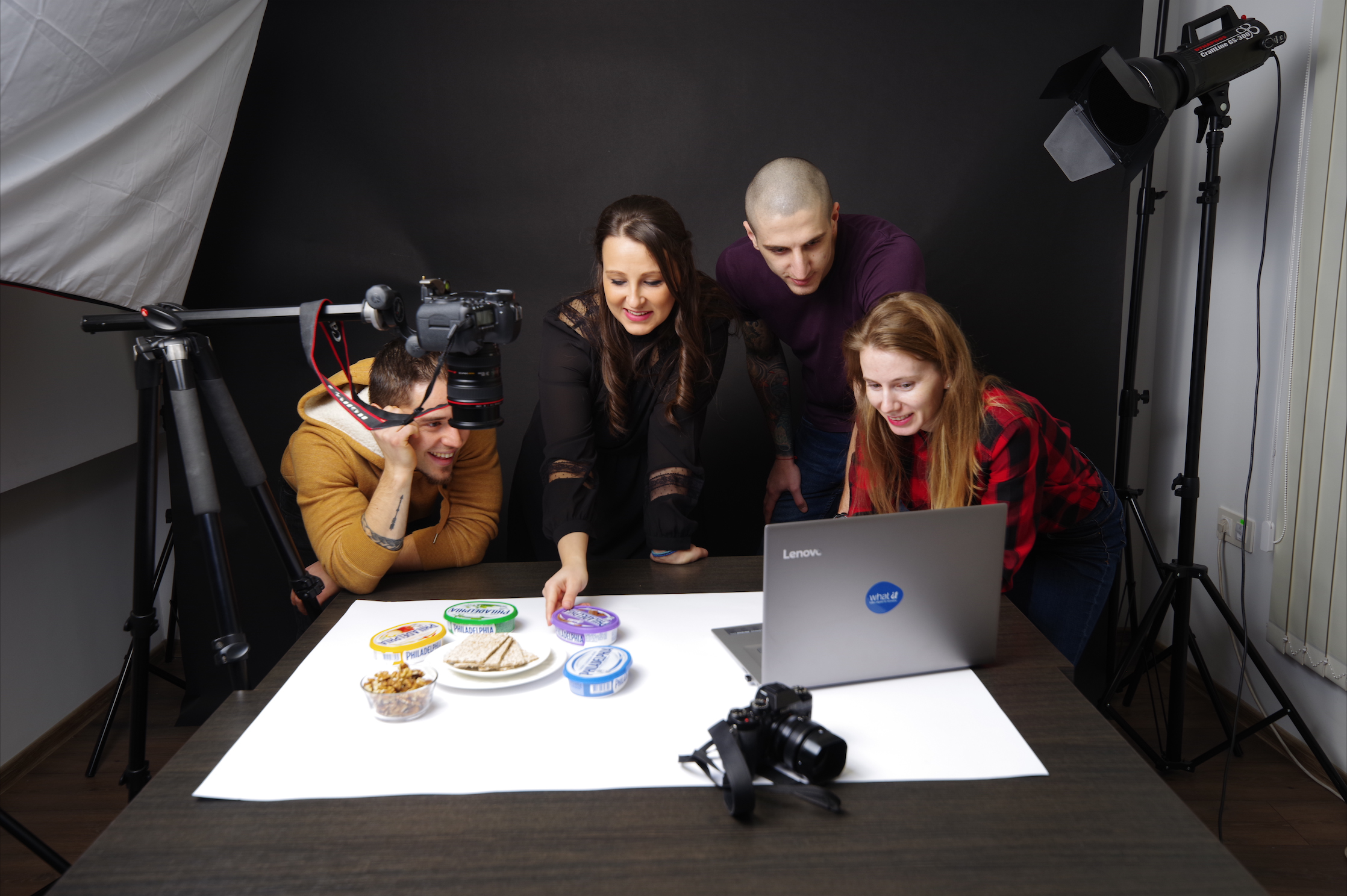 There is an unprecedented scale of interactivity, viral marketing, and consumer-generated content, and it is transforming CPG's digital marketing. The relationship between shoppers and their favorite consumer packaged goods (CPG) is in the midst of a makeover.
Historically, the CPG industry has invested millions of dollars in packaging and conventional advertising. CPG marketing trends are now being overwritten. Long gone are the days when CPG companies had to focus their efforts solely on winning shelf space at the grocery store.
The global CPG market size is projected to reach $2382 billion by 2027, a huge percentage of which is attributed to online sales. To successfully promote products, vendors need to embrace this new digital sales environment growing steadily. CPG brands devote roughly 24% of their budget to ad spending, making CPG the leader among the U.S. industries with the highest share of ad expenditures.
A generation of digital consumers is on the rise. Ever since the world moved online, users are evaluating brands based on their website, social media channels, reviews, and peer endorsements. Research shows that 74% of consumers, in particular millennials, use Facebook, 64% use Instagram, and 39% use TikTok to look for information about CPG products before making their buying decisions. Developing omnichannel strategies for your brand is as essential as blending e-commerce with physical store advertising. Companies that can deliver a seamless experience across shopping platforms will gain an edge over their competitors.
In this article, we are going to talk about the shift happening with your end-users and give you some advertising ideas.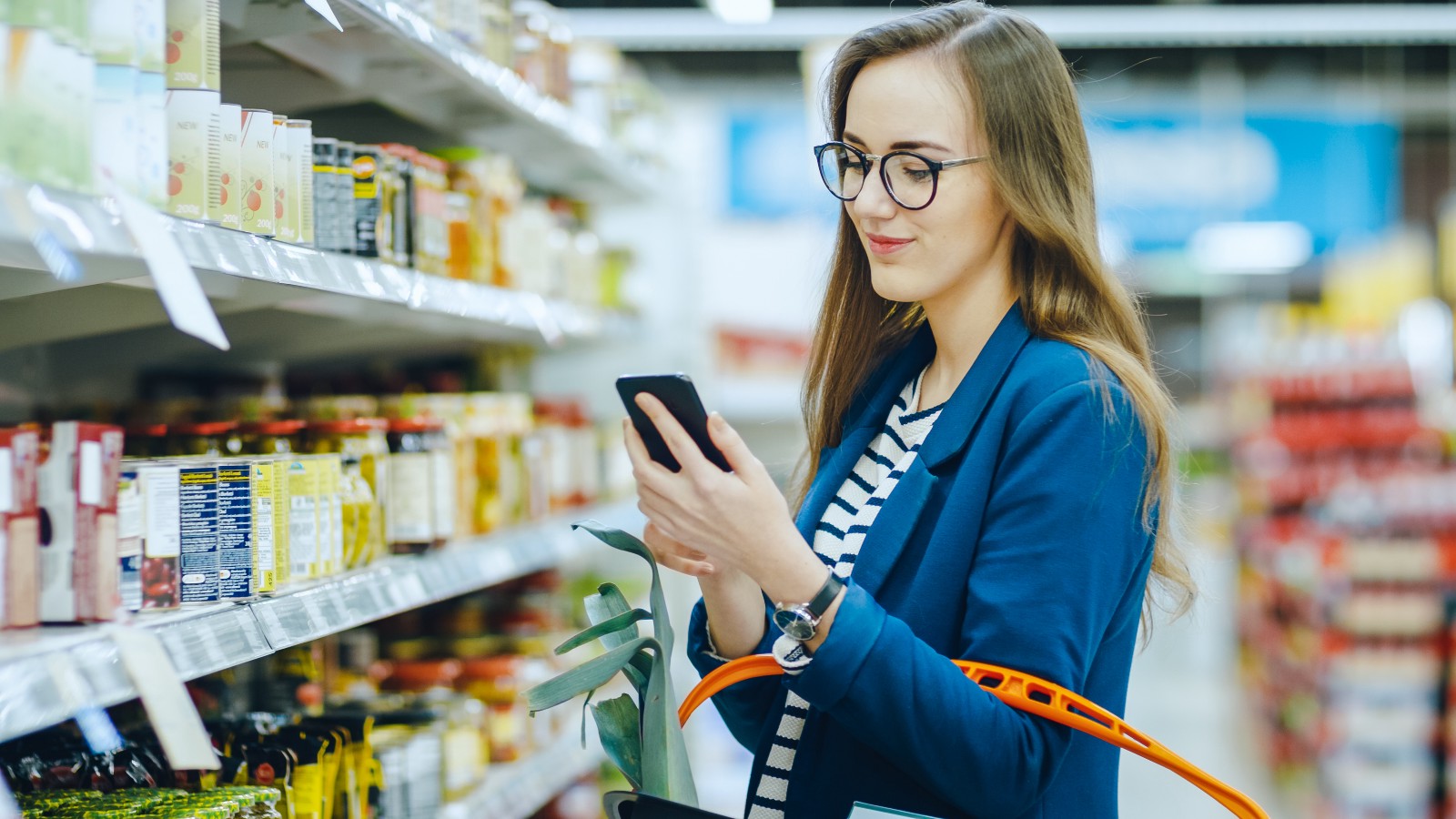 The Value of Authenticity
Users expect more and interact differently with CPG brands. This new generation of shoppers searches for information and is not influenced by the same brand narratives and sale tactics. They crave stories, human connections, and genuine interactions. Authenticity is becoming a key ingredient to customer loyalty. 63% of the CPG audience buys from companies they consider to be authentic.
Buyers have become more invested emotionally and intellectually in the products they buy and are willing to pay more for labels that are transparent. From gluten-free to bio and raw, there is a global shift to "healthy" products and sustainability. The trend is led by millennials, YouTubers, and a wave of renewed awareness towards natural products on the market.
In the last few years, small CPG brands with annual sales of less than $1 billion have been outperforming the big players. Consumers choose these brands because they offer authenticity (Lush), a connection to local growers (Bolthouse, Annie's Homegrown), or a commitment to healthy ingredients (Honest Tea, The Honest Company). The strength of these companies lies in branding, merchandising, and building compelling storytelling around their products.
The takeaway: To be competitive, brands need to invest in storytelling, not just copywriting, a holistic lifestyle belief, images of fresh ingredients and authentic flavors, and their own version of a customized shopping experience.
You need to be planning campaigns that result in positive buzz. It becomes more and more important for CPG brands to find new ways to weave products into everyday life and build their presence on different social channels.
The Importance of Entertainment
The development of new technologies is shaping the CPG sector. The digital space allows companies to interact with customers in new and innovative ways, ultimately leading to a range of benefits for both brands and users.
How do you bring your greatest strengths as a CPG brand into the physical store environment and use those assets as leverage with your audience online? It's a process. You need to learn, innovate, and switch to a new mindset. For CPG brands, it's the realization that consumers expect to be able to move seamlessly between the digital and the real world. Plus, they expect to be entertained.
After a decade of film and television online, consumers have gotten used to ubiquitous storytelling. Now it's all around us, all the time. To quote Seth Godin, "Marketing is no longer about the stuff that you make, but about the stories you tell." What's more, consumers want to interact with the brands they follow. We are moving into a world of "experiential marketing". Digital advertising is mixing with fantasy, which in turn is blending with the real world.
Here is a fantastic example of how Pepsi was able to marry the digital and physical worlds for an entertaining experience people won't forget.

The takeaway: To build the next wave of promotional events, CPG brands need to look for creative ideas and integrate new technologies into their marketing strategy. Think of your website as your stage and each digital campaign as a flagship performance. Design your advertising in such intuitive ways that the audience forgets the medium and falls right into your storyline.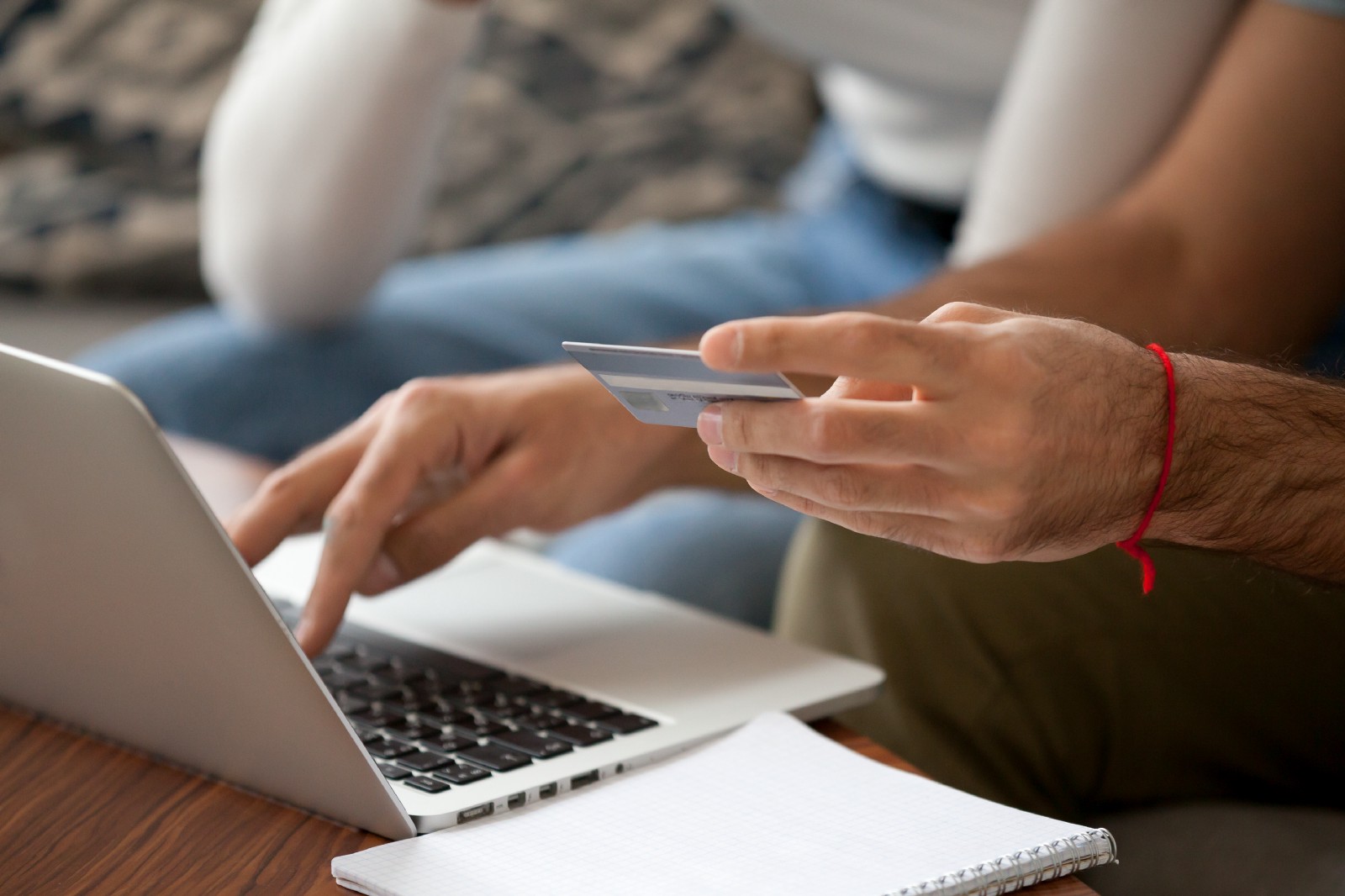 The Power of Data
Connecting with consumers is all about leveraging big data and little devices. Your content should be available on-demand, scalable, effective, and location-aware. Your products should also have strong user-generated rankings. Here's a mind-blowing fact: 92% of your customers are more likely to trust recommendations from a stranger over branded content. The CPG industry just awoke to this.
Being able to collect, analyze and apply user information is real marketing power. With the improvement of retargeting and personalization, CPG brands have a wealth of knowledge at their disposal and can apply it in various ways to maximize their advertising effectiveness.
Using qualitative and quantitative data is important to create the right user experiences by device, geo-location, product content, and purchasing options. Being able to develop highly personalized campaigns makes users feel valued like never before.
The most important job here is to characterize the group of consumers you are trying to reach and collect relevant information to understand what motivates these buyers to take action. Our team considers insights like retail numbers, third-party research, and consumer market information. We investigate SEO and eCommerce analytics to understand keyword search interest. All this information is helpful when thinking about designing a digital campaign that speaks to a specific audience.
Depending on the project, we also use third-party machine algorithms for cognitive and emotional analysis of images and videos. Collecting this information helps us generate attractive ideas and visual concepts that create the most memorable and engaging user experiences.
The takeaway: The new wave of online advertising trends is compelling brands to create campaigns that are not only clever in their visuals and messaging, but also very personal, sincere, clear, and precise. The magic of digital versus traditional TV advertising is that once a campaign is up and running, you can collect real-time progress information and use it to tweak the input. Feedback can help identify what the audience wants to hear and fortify your existing marketing strategy.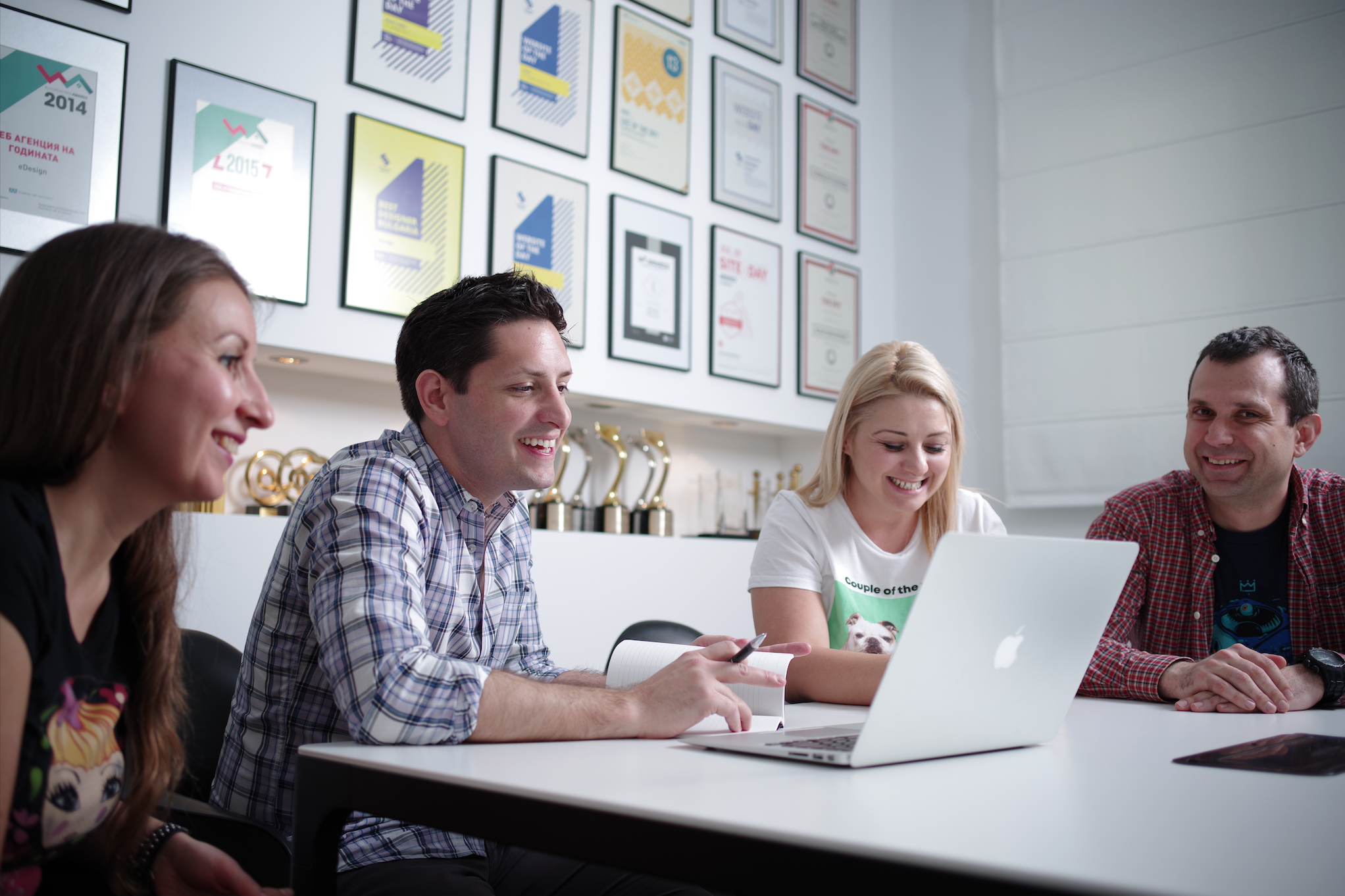 More than ever before, CPG companies need to focus on creative web design, mobile, and social media strategies for product awareness and audience engagement. In 2023, your brand needs to step up and do something different.
Your audience is surrounded by endless advertising on multiple screens. The only way to stand out from the crowd is to offer an experience users will enjoy. Experiential marketing is exciting and brings strong engagement. Creating interesting and meaningful stories is something CPG corporations are increasingly focused on.
For help with your website design, branding, or digital campaign, just say hello@edesigninteractive.com. Our New Jersey web experts will be happy to assist and learn more about your business.