We believe a job well done requires pixel-perfect designs. Our agency strives to create emotional and meaningful stories, which in turn become fantastic digital experiences. Clients often do not realize how much research, brainstorming, and sketching goes on behind the scenes to create memorable visuals. It's only in the process of working together that our partners get to see what it takes to bring an idea to life.
In our quest for excellence, we're ready to move mountains. We're not afraid of challenges, and we welcome ambitious projects. A recent example is our work with Blockchains.
Blockchains hired our team to entirely redesign and redevelop their corporate website. We worked from the ground up, and the overall purpose of the site was to speak to multiple target audience groups. Blockchains needed an intuitive UI to allow each cohort to access relevant content easily. Visualizing a business like Blockchains is not a small feat. We gathered our team and experimented with ideas. We conceptualized different designs and even discussed special 3D effects used in the movie industry. All of the hard work paid off when we found the perfect approach.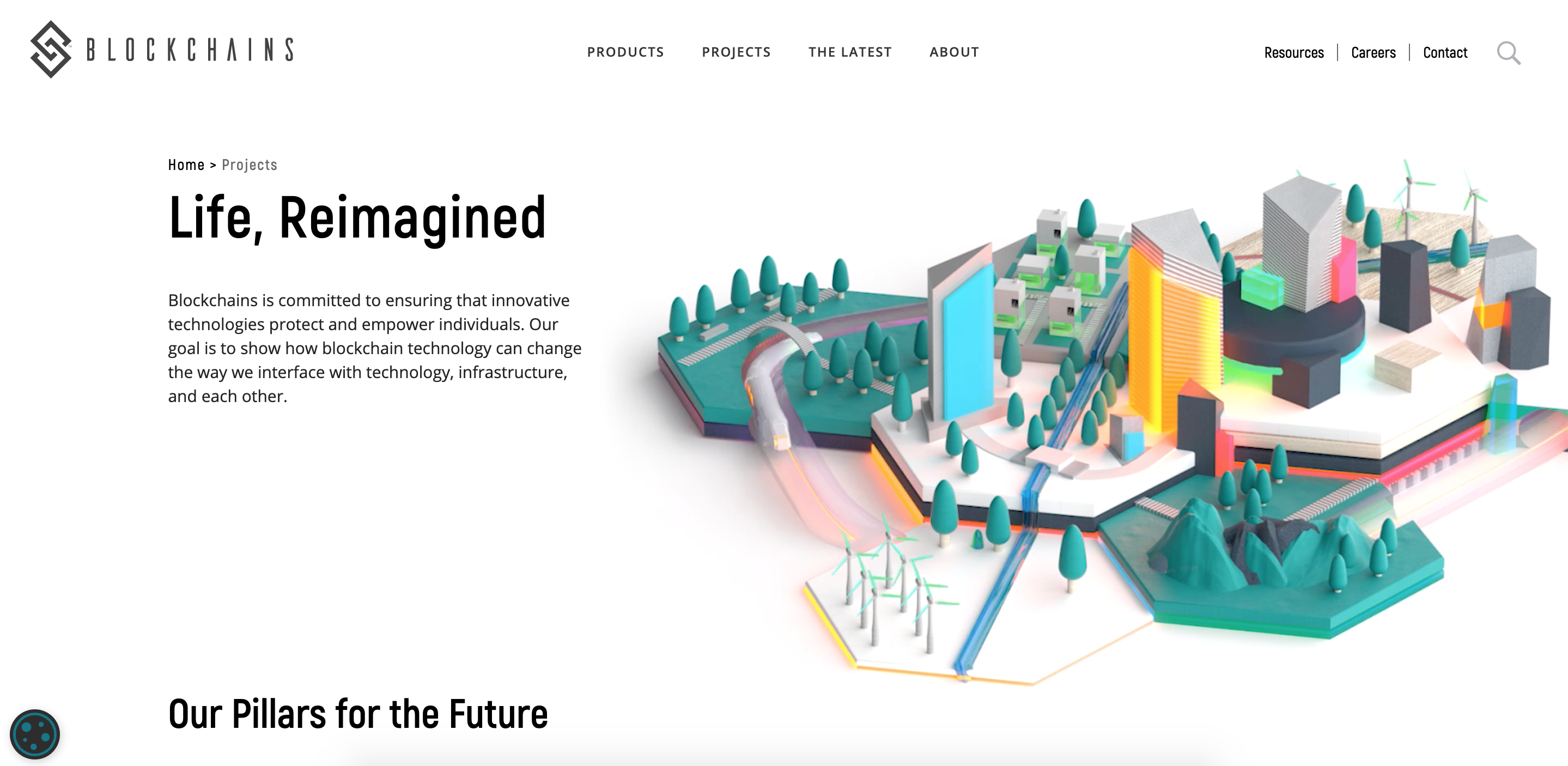 Elaina Duffy, VP of Brand, Blockchains was very kind to share her experience of working with us on Clutch.
"We've only been up and running for a few weeks, but the compliments from our internal stakeholders have been pouring in, especially from the founder of our company. Many are expressing how happy they are with the new site. Likewise, I'm interviewing a few individuals for a new position, and they keep commenting on how amazing the site looks and how easy it is to find information. I really felt like they went above and beyond for us. We actually ended up exceeding the initial scope of work in terms of revisions, design hours, and templates, but they were really accommodating."
You need this kind of dedication from your digital agency.
Collaborating with Finch was also extremely dynamic. Our initial branding concept was unique and not immediately accepted by the company. To create a fresh mindset, we initiated an internal competition among our designers. This made for a fun and efficient idea generation and cross-department brainstorming. We went beyond our scope of work to create a pixel-perfect brand identity for Finch. We were able to present an incredibly polished concept, with 3D web graphics and intricacies. Witnessing the team at Finch find excitement around the visuals we crafted was incredibly fulfilling; they were proud of their new visual identity.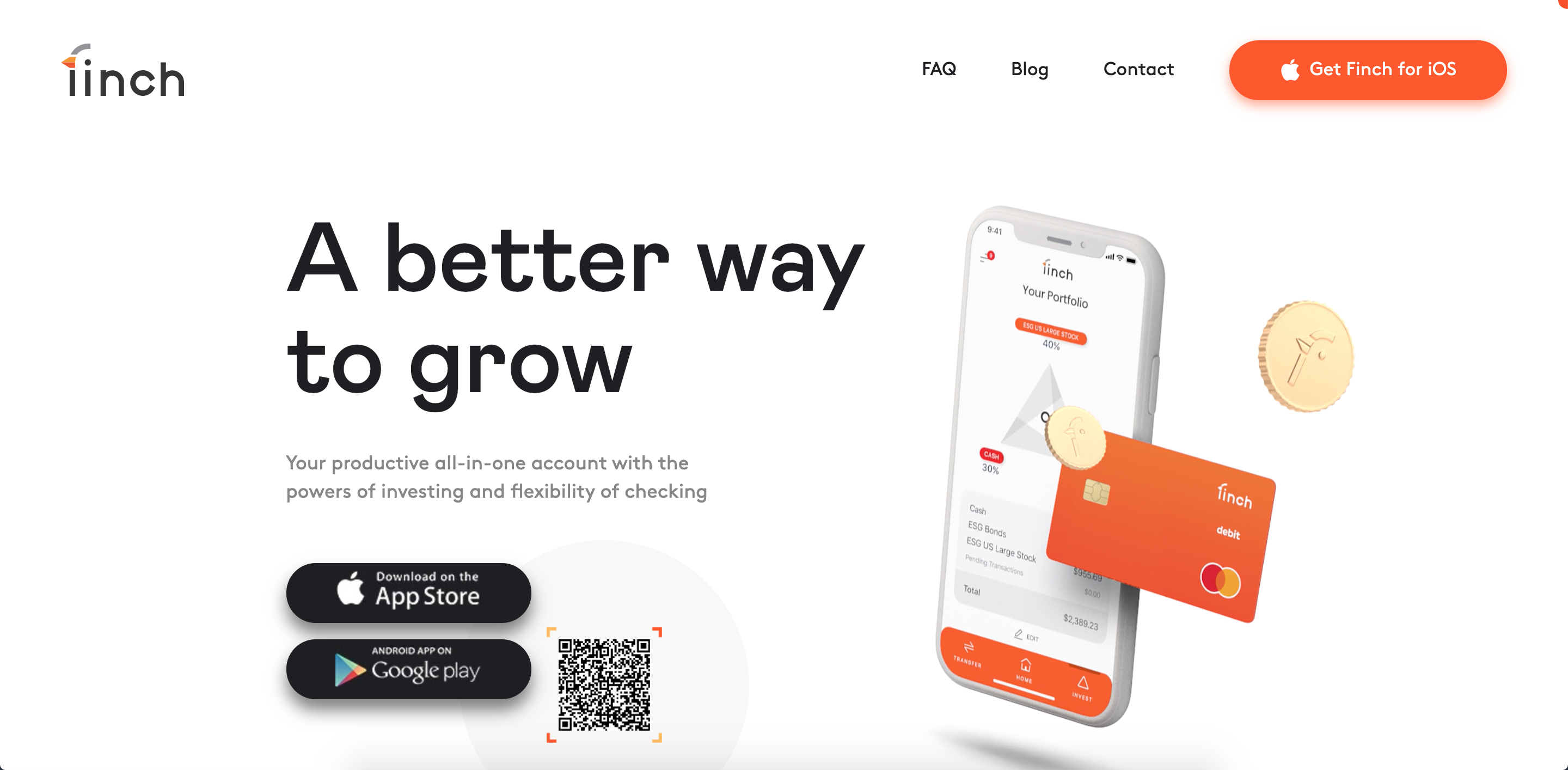 Maya Nijhawan, Head of Marketing at Finch, sent us the most heartwarming email that made our entire team smile. That day, we celebrated the website release during a Zoom meeting and cheered to Finch's success.
Maya wrote, "An incredible amount of hard work went into getting us to this milestone, and a big part of that is attributed to your team! Despite extremely tight timelines, you helped us successfully rebrand from Trio to Finch. While we had a slightly wobbly start, once we aligned on our desired brand identity, you left no stone unturned in bringing our vision to life. THANK YOU! Our team is delighted by the final output. We have already received great feedback from our investors and customers on the rebrand and the website."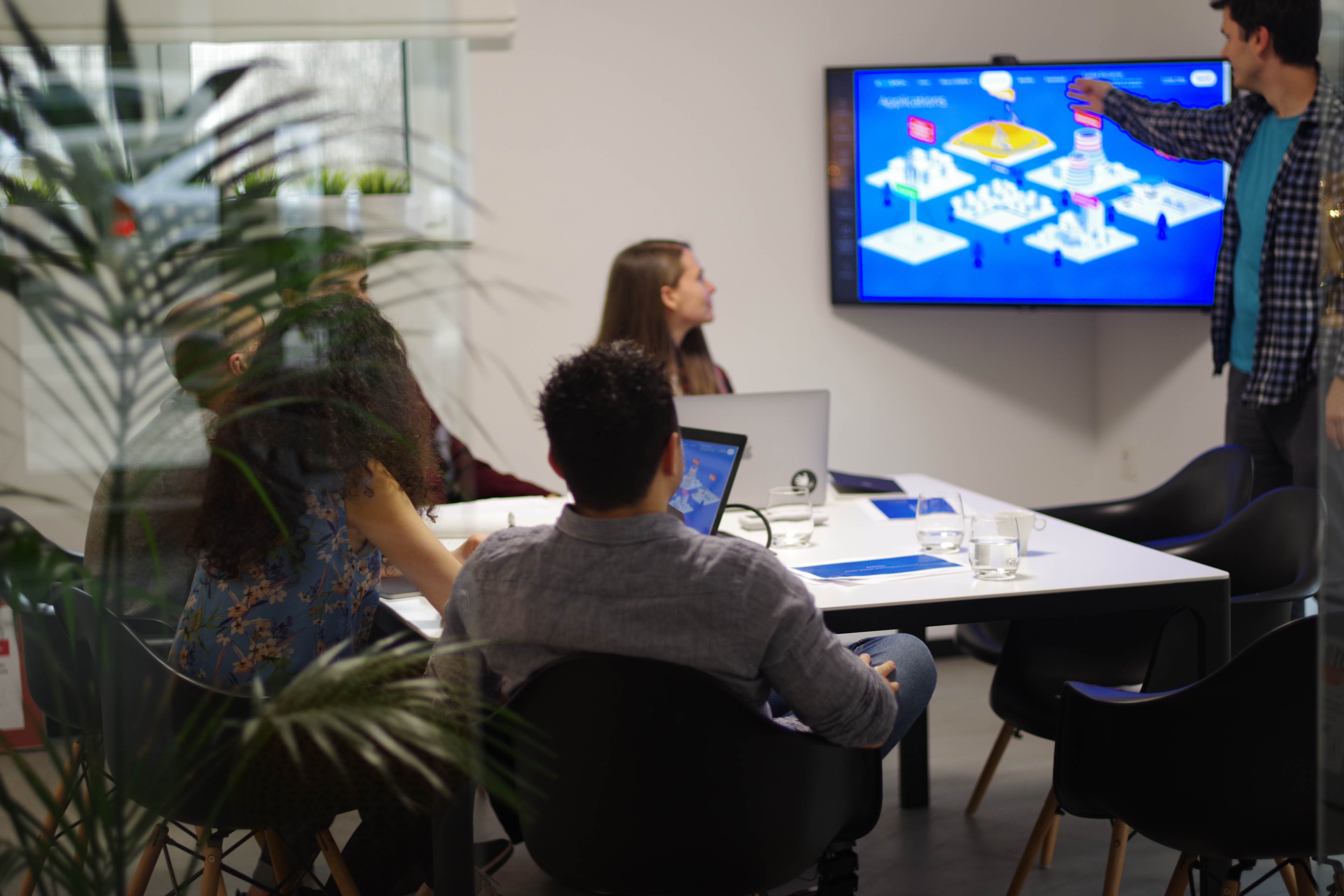 If you take anything away from this article we hope it's this: as a digital agency, go above and beyond the scope of work. Hard work and creative risks pay off. At eDesign, when a project encounters unexpected challenges, we roll our sleeves and make things happen in overtime. A job well done is our raison d'être. We show the love for our clients and dedication to our work in everything we do at eDesign. We're excited to keep up the good work and help our clients shine.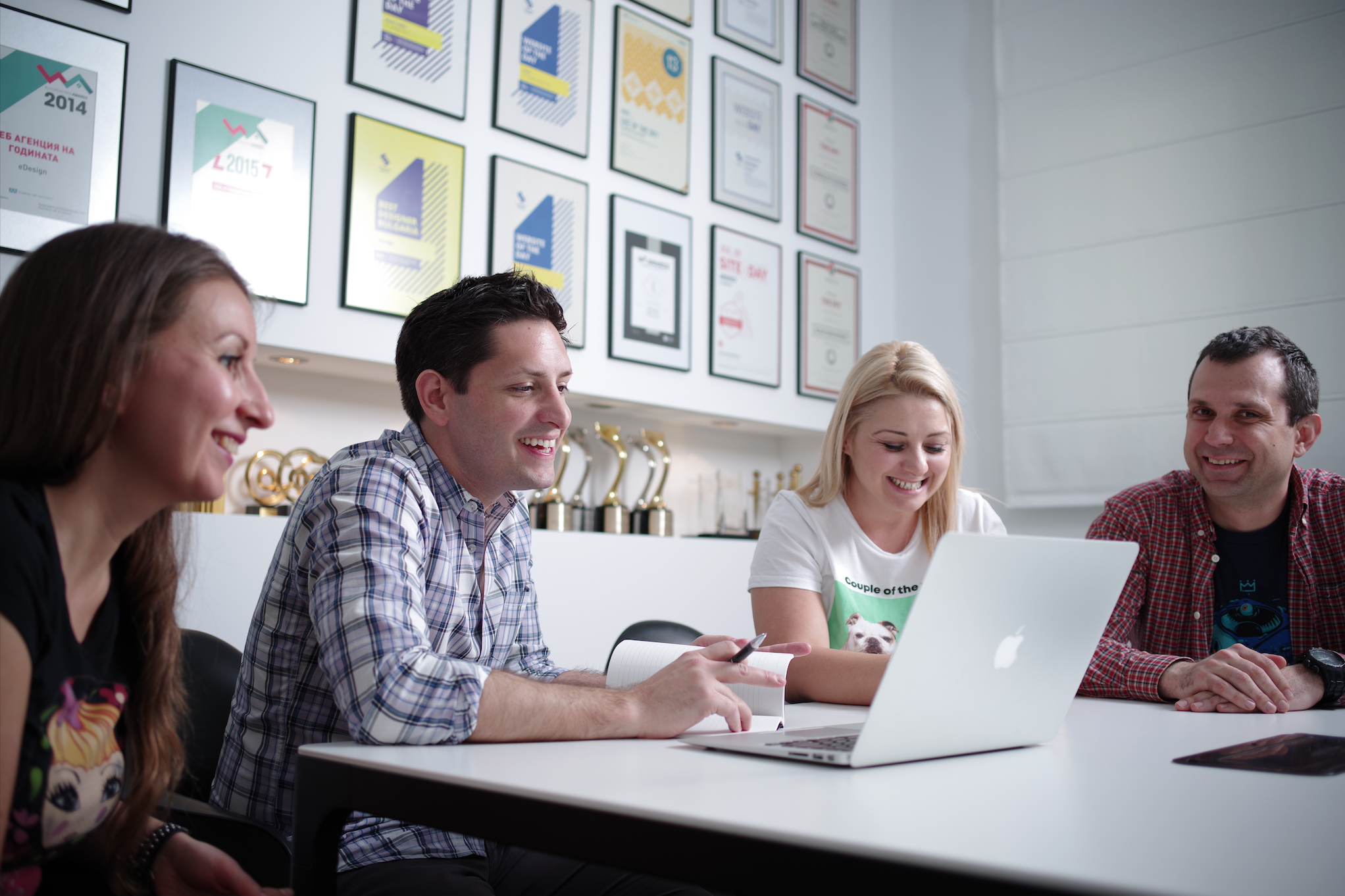 If you need assistance with your website design or digital campaign, we would be honored to learn more about your brand and business goals.
To connect with us just say hello@edesigninteractive.com. A member of our New Jersey web design team will follow up with you.