We are excited to introduce Jeff Nordstedt, eDesign's new Director of User Experience. Jeff is a talented user experience (UX) designer, but when we say he's a rockstar, we mean it quite literally. Jeff is a fantastic guitar player who has toured the United States and Europe with his band The Milwaukees.
Jeff's unusual career path started in book publishing, where he rose from intern to Executive Vice President and 10% Owner of Barricade Books. The publishing world taught Jeff about user experience. "I worked with experts who have deep knowledge in a specific area they wanted to communicate to a broader audience. My job was to package their ideas into books we can distribute to people." User experience is basically the same job, explains Jeff. "I am emphasizing expert thoughts from brands and distributing them via a website to people who have questions and are looking for information. Even though the format is different, the core interaction principle is the same."
Helping brands present their content to customers is Jeff's professional passion. He works closely with clients to help them see the user's point of view.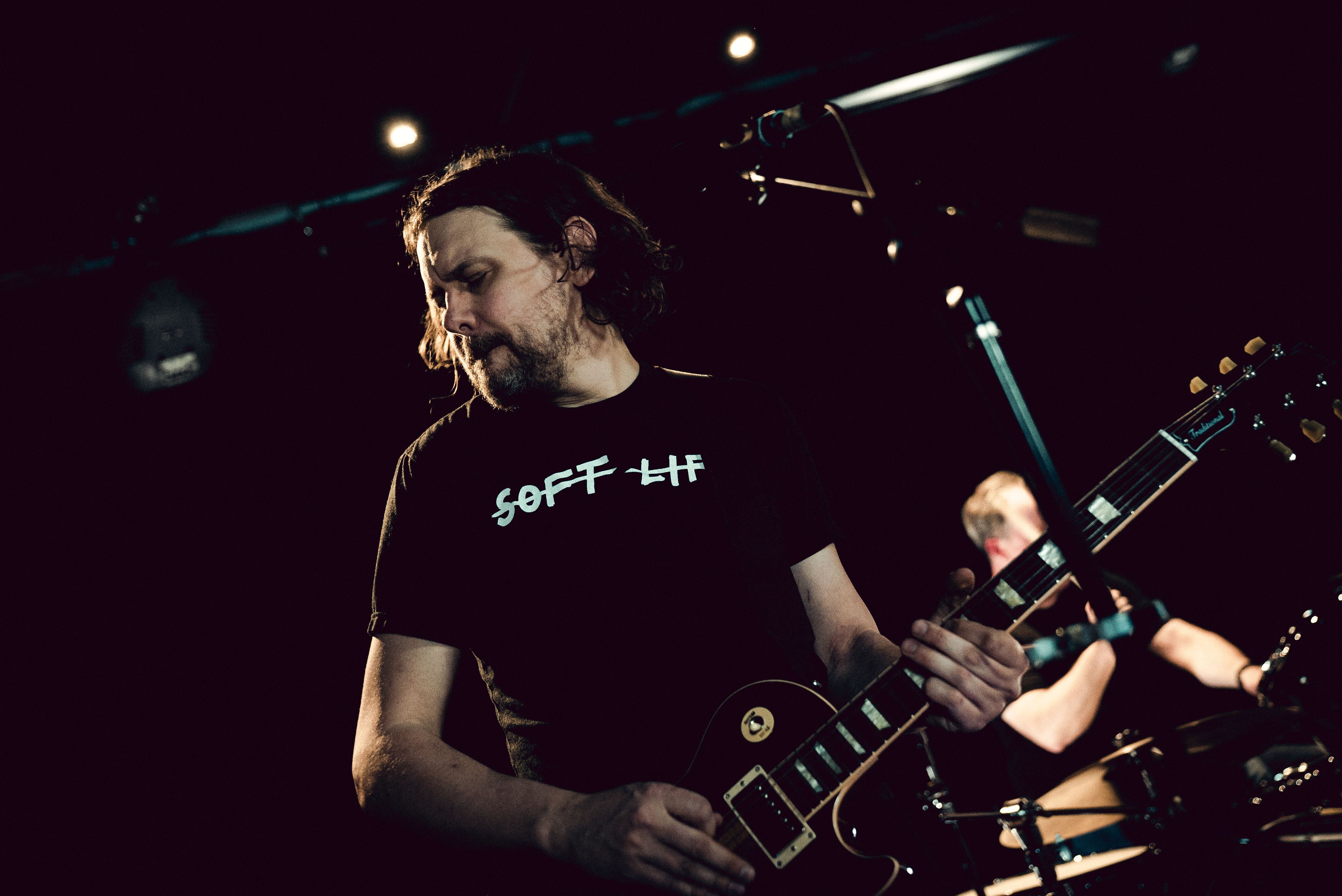 "User experience is a lot about empathy and removing brand self-interest." To create a great website, you need to listen to your audience and focus on doing great things for consumers first, and advertise the strengths of your company second. A website should not be considered an advertisement or a brochure where brands take up space to brag about themselves. If a website does not serve users' needs, visitors will not stick around no matter how great the value proposition or how clever the brand positioning. "Brands need to learn what their users' itch is and how to scratch it", says Jeff. "I love teaching brands and clients to think that way and reverse the script."
When Jeff strategizes about the overall experience a company is trying to create online, he aims to answer the following questions: Who are the users the brand is serving? Who are the brand's ideal customers and why? What challenges is the brand solving for its customers? What questions are the brand answering? How are users approaching this information?
"The core of UX design is understanding that with digital projects, particularly with websites, the brand is never in control. The user is." The brand's role is to build a platform that addresses users' pain points or answers their questions. "Clients are always afraid users won't scroll, but people will keep scrolling as long as your content is smart, engaging, and efficient at solving their needs."
Jeff Nordstedt has worked on varied projects of all sizes. He even ran his own digital agency for a while, wearing multiple hats as a designer, UX designer, information architect, project manager, and developer. This valuable experience gave Jeff fluency in communicating with code developers and design artists.
"We create designs not just because they are pretty. Our number one concern is the functionality of each detail and the job it needs to perform," asserts Jeff. Little nuances in the design that incorporate the right UX elements can deliver big engagement. This is one of the reasons clients appreciate the work we do at eDesign. We focus on performance and create beauty around it.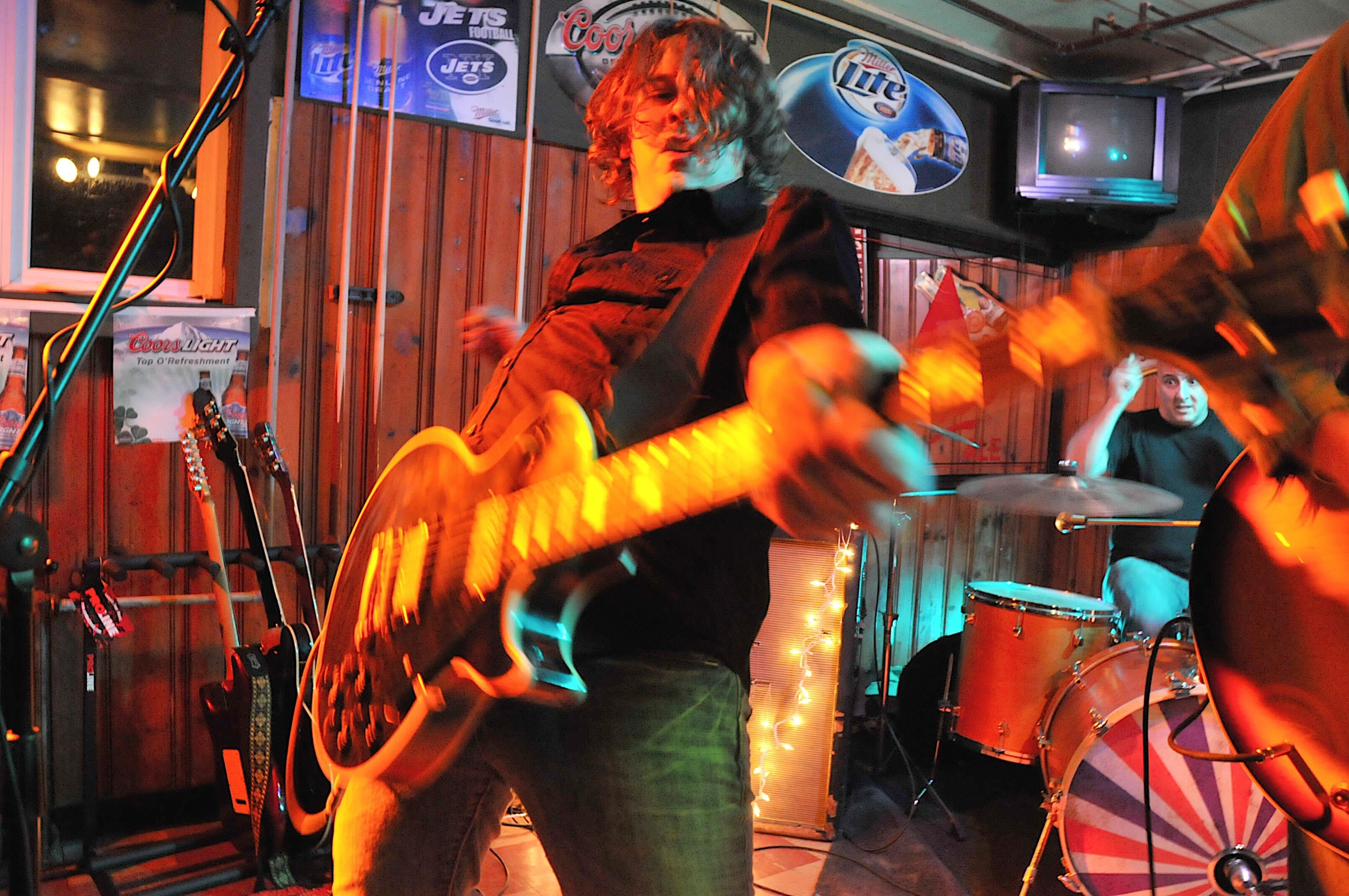 Jeff has also worked for a large marketing communication agency with a lead development team based in Romania. As part of a global team, Jeff is at ease working with European colleagues across time zones. He loves the mix of cultures and design ideas that spring to life when creative people with different backgrounds meet around the whiteboard.
"The secret to UX design is that it's not about you, it's about them. And never underestimate the importance of content. You cannot design a user experience if you aren't thinking about the content the user is going to experience. Creating a rewarding user experience is not about asking, 'How can we get people to click on this link?' Instead, it's about imagining what content is going to help users take action, then designing this content," concludes Jeff.
We look forward to introducing you to Jeff Nordstedt and his fun personality in our next meeting with your team.
Need help with a web design project? Just say hello@edesigninteractive.com. Our digital experts in New Jersey would be happy to learn more about your needs.