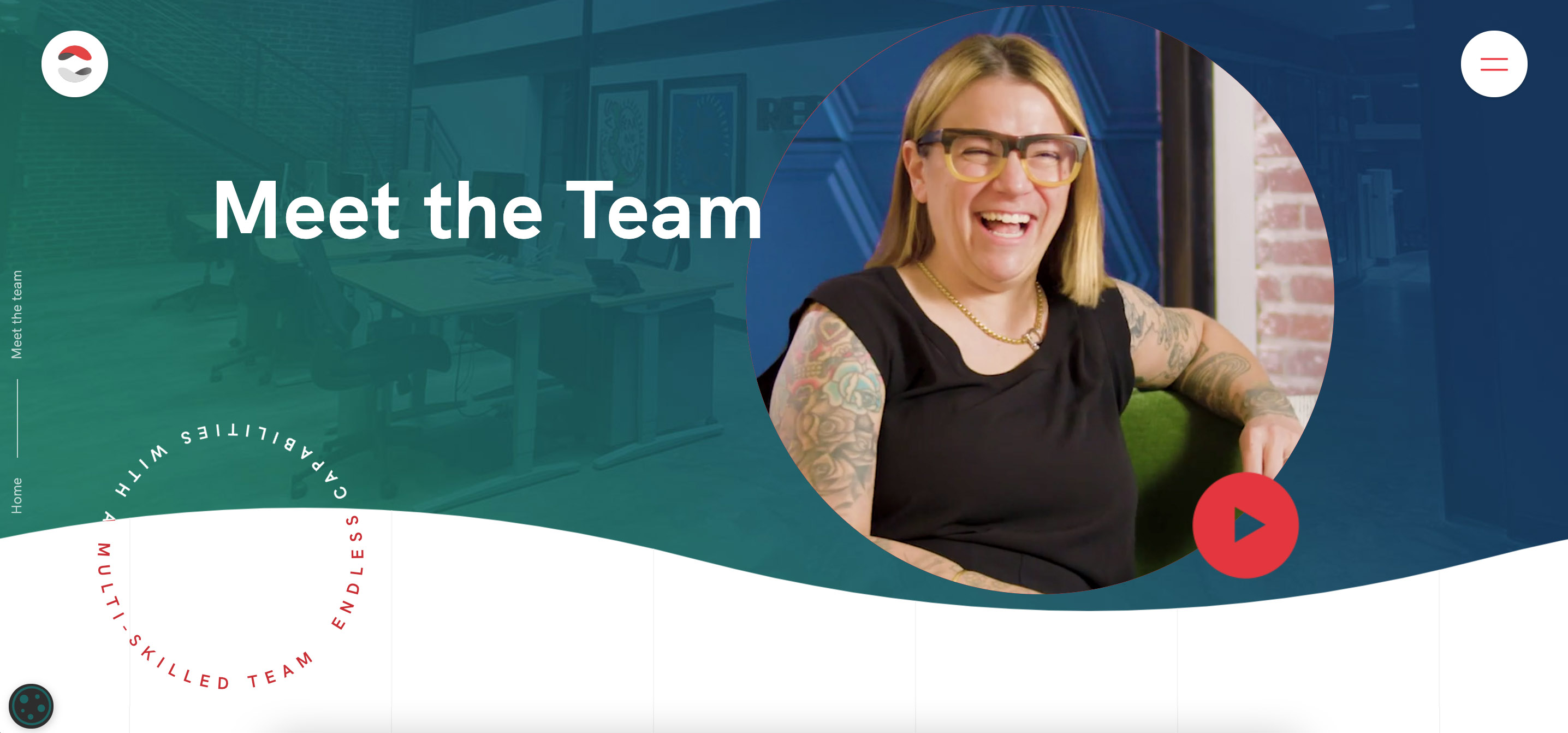 Announcing the website launch of Redrock Entertainment!
Redrock is a team of all-star creators, producers, and managers. The company offers award-winning brand experiences, management, and production services. The world's most iconic brands, performers, and artists rely on Redrock to dazzle audiences with unique content and large-scale global events. The team is known for creating unforgettable premiers for movies like "World War Z" with Brad Pitt or the Netflix original series "Stranger Things". They also manage many actors and creative talents extended content opportunities.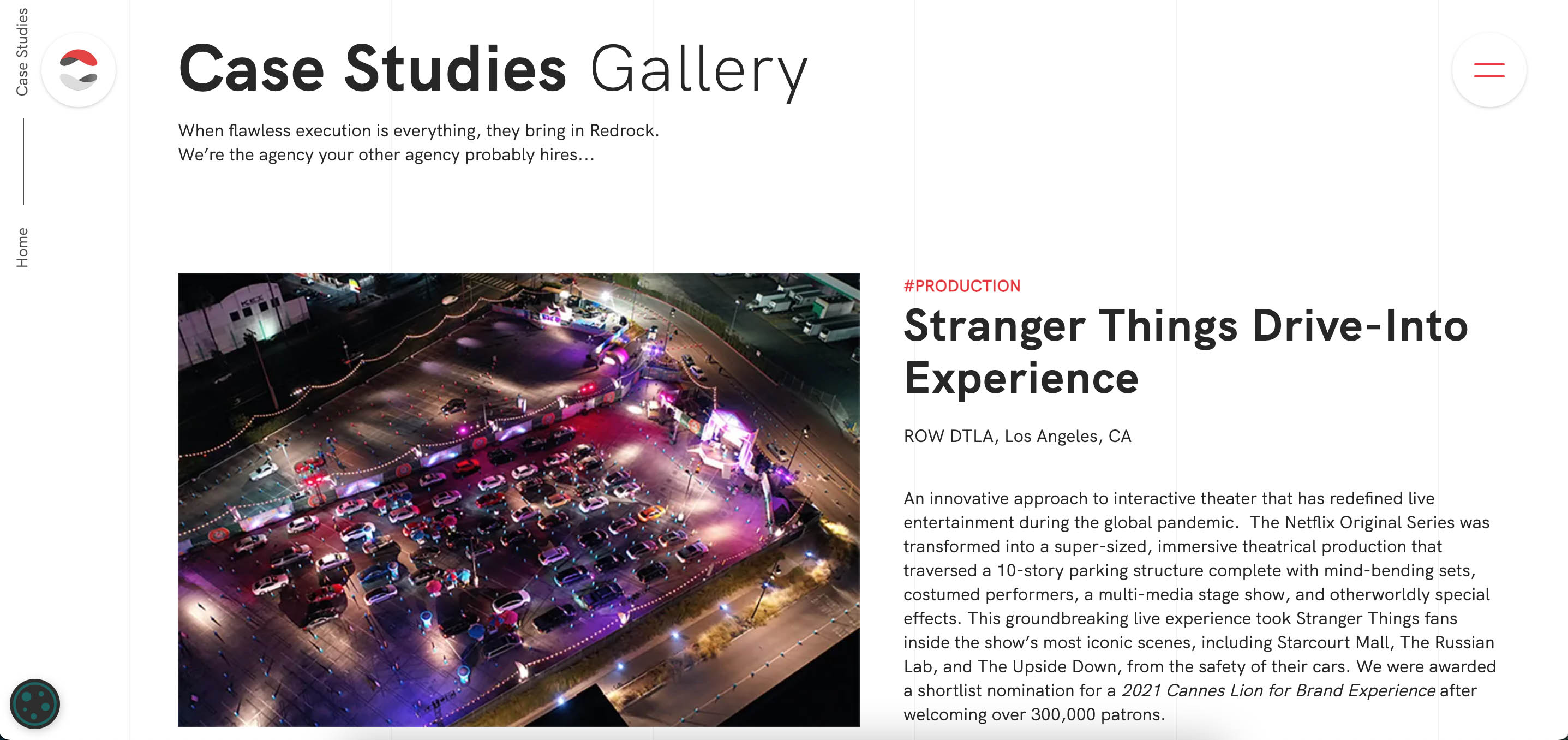 As you can imagine, building a website design that fits the standards and imagination of Redrock was no small feat. We were inspired to show their team's passion and work in a unique way. We created a website filled with energy and excitement that shows off the capabilities of the company and how they deliver ideas from a blank sheet of paper to a fully developed concept.
Redrock's online space is a memorable site wrapped in the color palette of the latest brand refresh they've completed. The design was intentionally stimulating and interactive because it highlights the team's creative approach to talent management, event planning, and execution.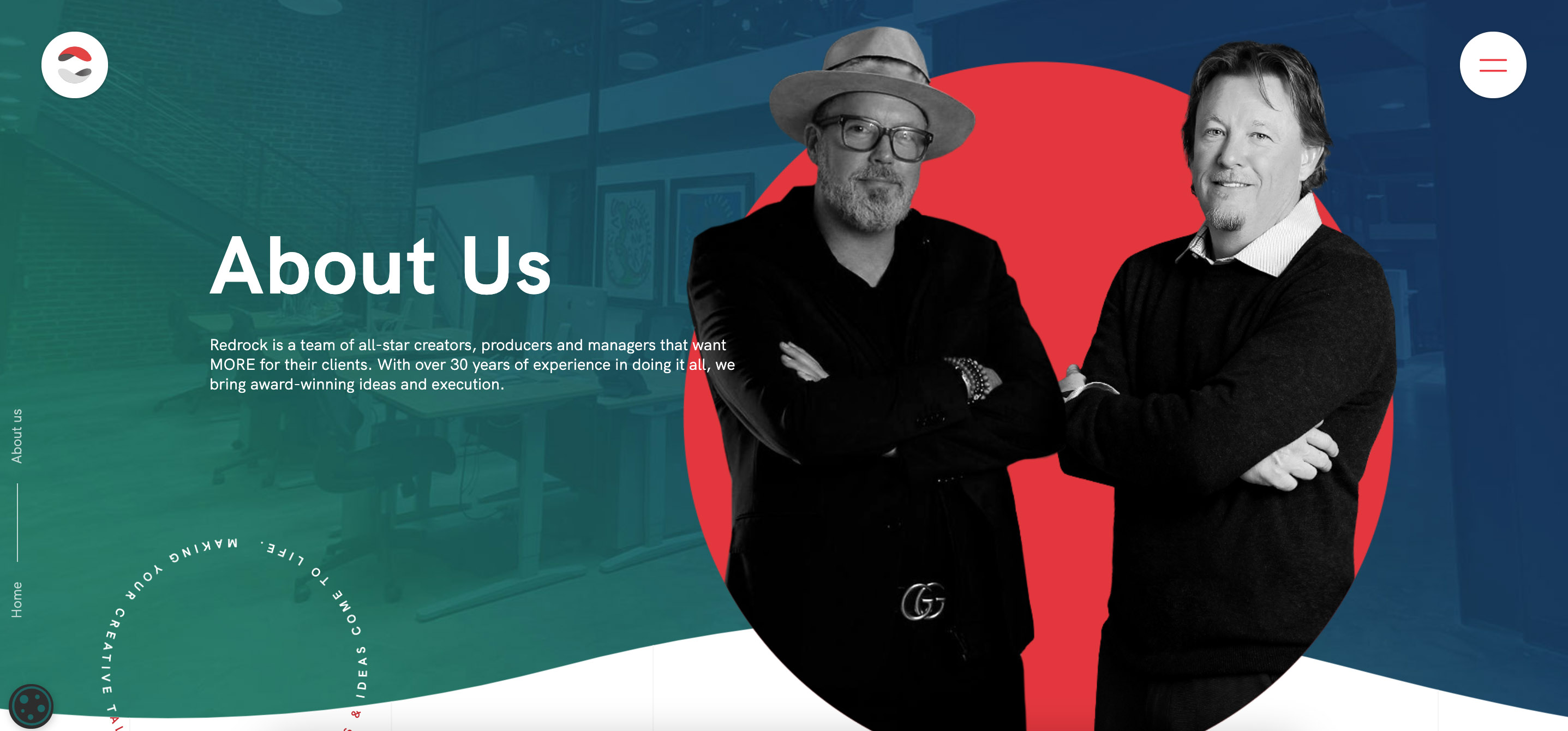 Visual effects and smart design elements make the page stand out. We incorporated many overlapping animations built on different technologies to create an immersive feeling that keeps you scrolling and exploring. You will notice the WebGL lines generated in the background, giving users the sensation of music, movement, and energy. Some design elements were more challenging to implement than others, like the circular videos and rounded edges.
The most delicate part of the project was developing its compliance and speed optimization for the many types of browsers and devices. When a website is highly creative and animated, it requires additional efforts to make the page accessible for all.
From a UX standpoint, we made sure to create a flow that leads visitors on a journey into Redrock's expertise and case studies. We also placed the right calls-to-action along the way to invite the user to call, connect or follow.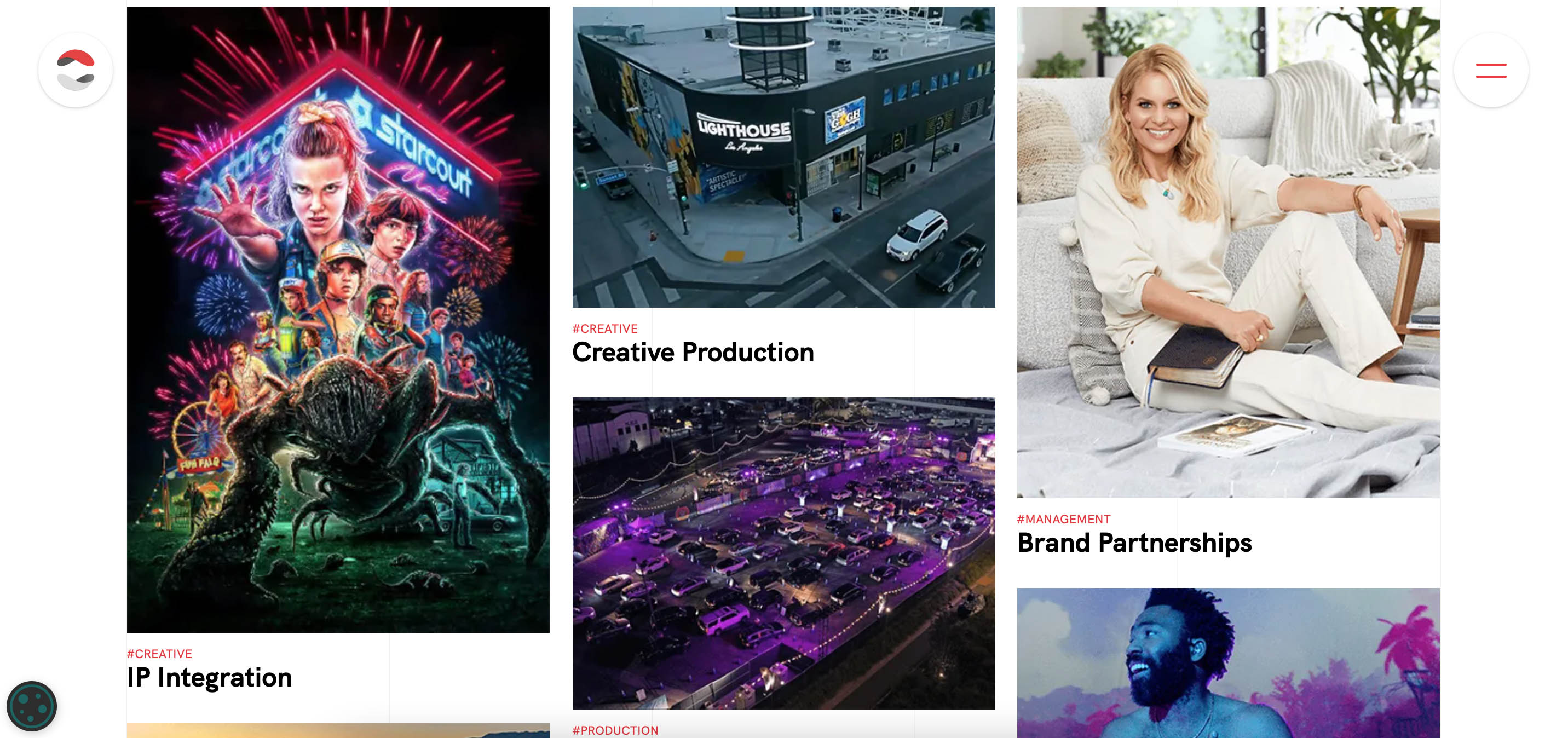 "Working with Redrock was a great opportunity to get to know the creative people behind this fantastic company. Both our teams collaborated weekly and built upon each other's strengths" shared Hrisi, Senior Project Manager at eDesign. "We started the project by getting a tour of their new office in LA. It was so much fun to have Jeffery provide a narrated, and virtual walk-through, because it really expressed the overall atmosphere for their team and energy to creative vibes throughout."
Please look at this fantastic company website, and make sure to connect with Redrock to organize your next premiere, live event, festival, or more!
For help with branding and website development, just say hello@edesigninteractive.com. Our New Jersey web design team would be happy to connect with you and give you some ideas.