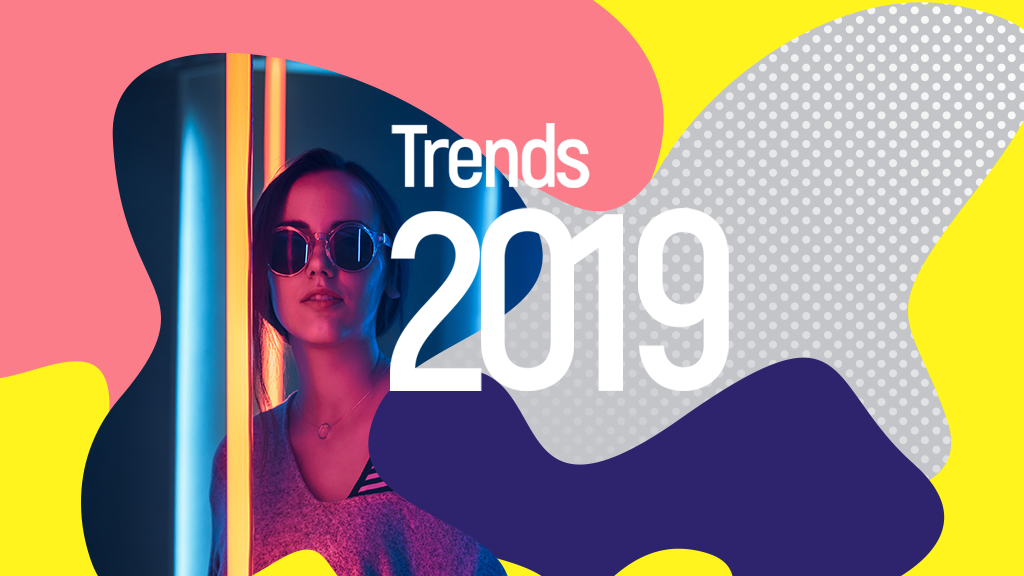 2019 is shaping up to be a year of mismatched designs, astonishing colors, curious animal prints and a Vogue attitude. Brands will complete for attention with loud visuals, electric styles, and bold choices. Yep, expect opulence vs minimalism with splashes of glam.
Designers will be exploring high tech futurism, escapism, individualism, sentimentalism, metamorphism and dreamy synth experimentalism. Ok, not quite. But really, this year is well geared to launch whimsical campaigns and use multifaceted and multicolored illusions. In a nutshell, a treasure trove of distractions and audacious designs.
Big yay for fun!
Handmade Illustrations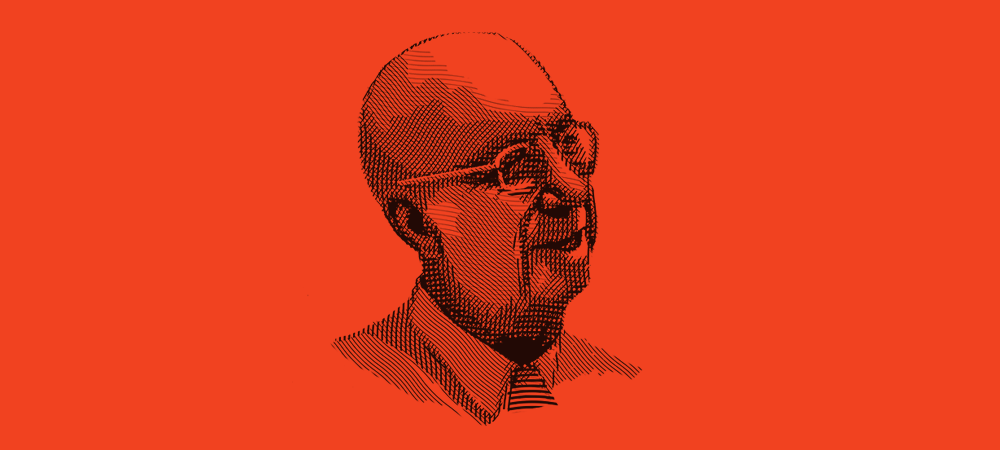 Custom illustrations are a fantastic way to propel your advertising forward. Illustrations can raise your unique identity, play on emotions, build an attitude, differentiate your message, and create brand avatars or cartoonish icons. Illustrations bring vibrancy into your call to action and convert 7 times better than any stock photography.
Striking Colors
Colors are hot, crazy, and vibrant this year. They take on a new audacious attitude. It's no wonder the Pantone color this year is set to Living Coral. It's a playful, effervescent shade that "mesmerizes the eye and mind".
Puzzling Asymmetry
Creative asymmetry is used more and more as a unique way to catch attention or make a point. It's intentional chaos created with typography, geometric shapes or 3d renders. Design compositions become edgy, mischievous, or puzzling. What a great way to spotlight your message.
Whimsical Animations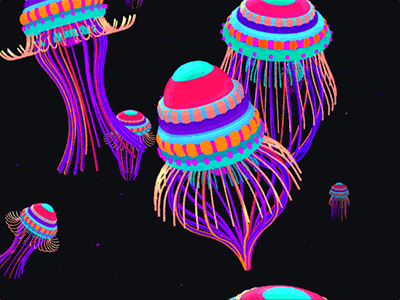 Animations have superpowers. In web design, in advertising, or in-app development, your animated icons, characters, or short stories can make users interact more, share more, and like your promotions. Animations are about fun and imagination. We expect to see some fun, loud, and lively artwork this year.
Fashionable Scraps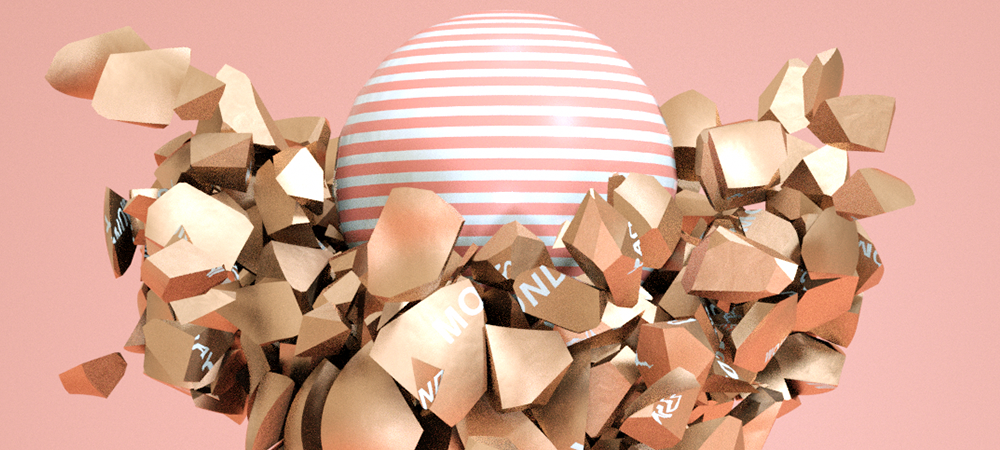 Design cutouts from distinctive mismatched visuals that don't go well together and yet create a unique image to look at. What?! Yep, the eclectic style is back in fashion. This year, Designers will aim at creating original branded art, inspired by fragmented elements, shapes, and colors. It's a collage of styles, noise, textures, and layers that define this trend. Here every element competes for attention.
Isometric Visuals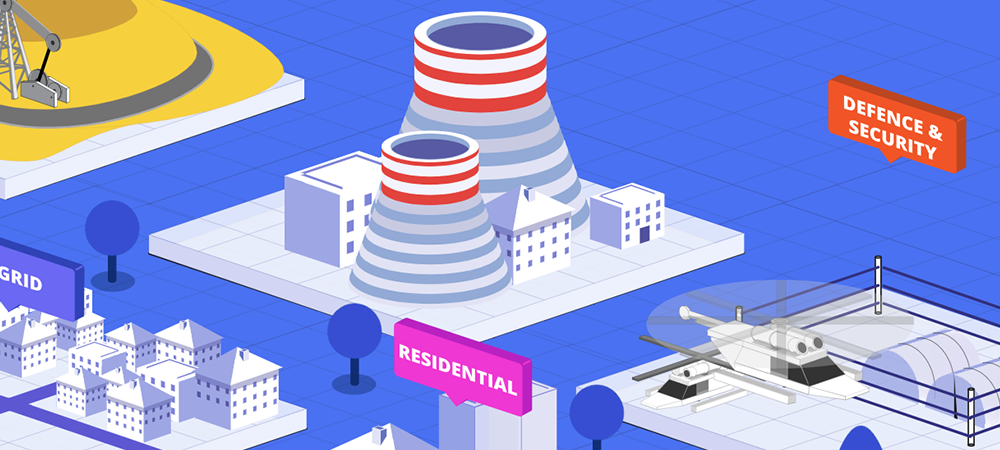 Two-dimensional drawings of three-dimensional objects are back in style. This really is because illustrations are in big demand right now. Starting from letterheads, logos, typography, sketches, and icons, almost everything can be given a 3d feel with isometric designs artwork.
Glam Gradients
Think fuchsia and honey, lilac, and orange peel. Gradients are here to stay. Bright colors and vivid hues. Instagram, Spotify, and Apple are good examples of brands leading the way. Gradients are used as dancing waves to create rhythm, depth, and energy in design.
Augmented Reality
The playground is open and big brands are rushing in. Augmented reality is slowly sneaking into web design, app development, and real-world advertising. It's an exciting new field, brimming with possibilities.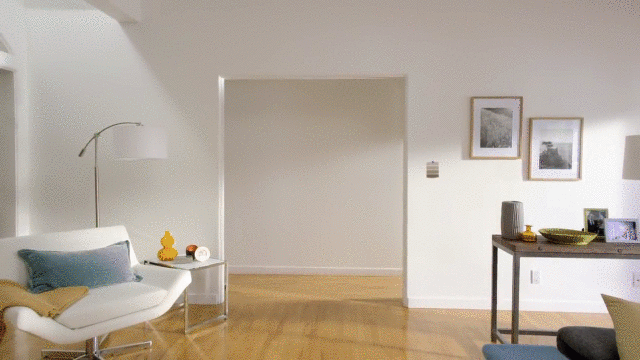 Bringing Real Colors to Life Virtually by The Home Depot
Sephora Virtual Artist - Powered By ModiFace from modiface on Vimeo.
Unrefined Photography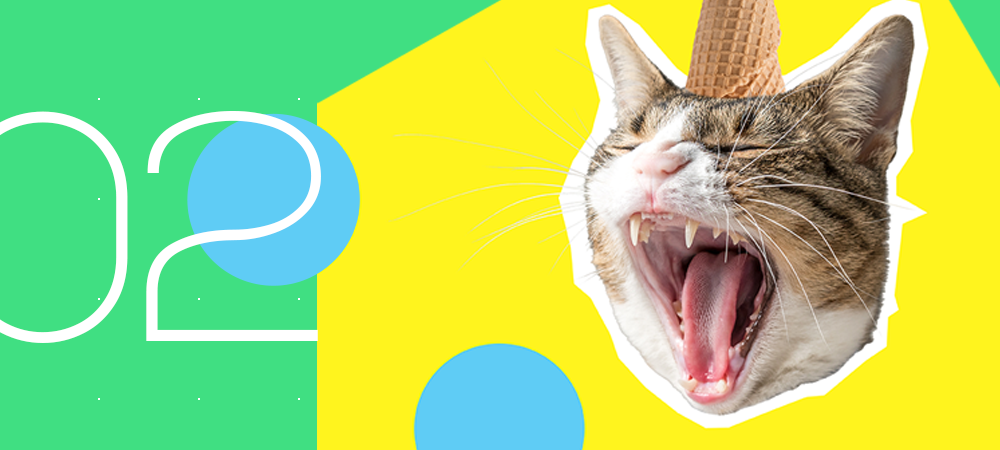 To be seen as genuine, honest, and reliable, brands need to invest in their own "natural" photography. No stock image will help you reach the hearts of your fans, the way authentic, unpolished, and "real" photos do. Start taking candid shots, start using non-models, keep your visuals sincere.
Mobile-First Approach

It's not a secret; brands MUST design for mobile-first. It's a priority because most users are on the go. It's also a priority because of Google's mobile responsive website indexing.
Video Backgrounds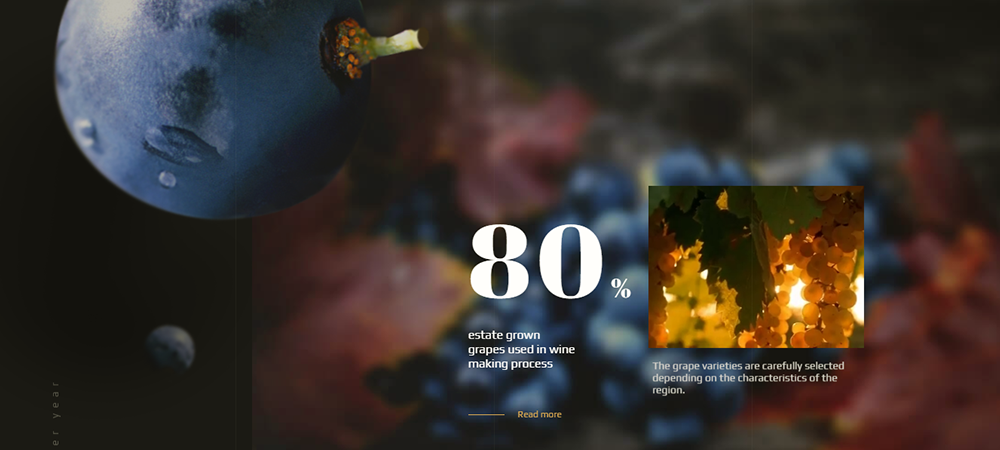 Video footage makes statements in seconds and has the power to increase conversion rates. It's a personal and engaging way to convey the company's vision, mission, and capabilities. The Internet loves videos. And so do we.
3D Rendering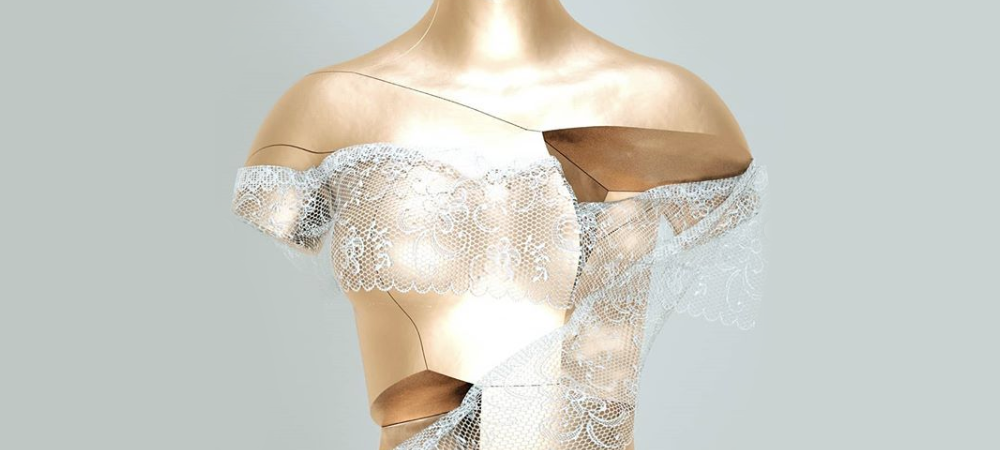 Be ready for a year of 3D fascination! 3D illustrations and animations have been in high demand for the last few years. It's a trend that will keep growing. 3D definitively takes a web design or a digital campaign to the next level.
Micro Interactions
Micro-interactions are the magic behind every UI element, no matter how small or big. Those hidden animations and visual effects create subtle calls to action and drive users on a design pathway.
They can be clever, surprise users or simply transmit information. The better the originality, the more an audience is drawn to a website.
In 2019 micro-interactions will take a whole new fascinating perspective.
Bold Fonts and White Spaces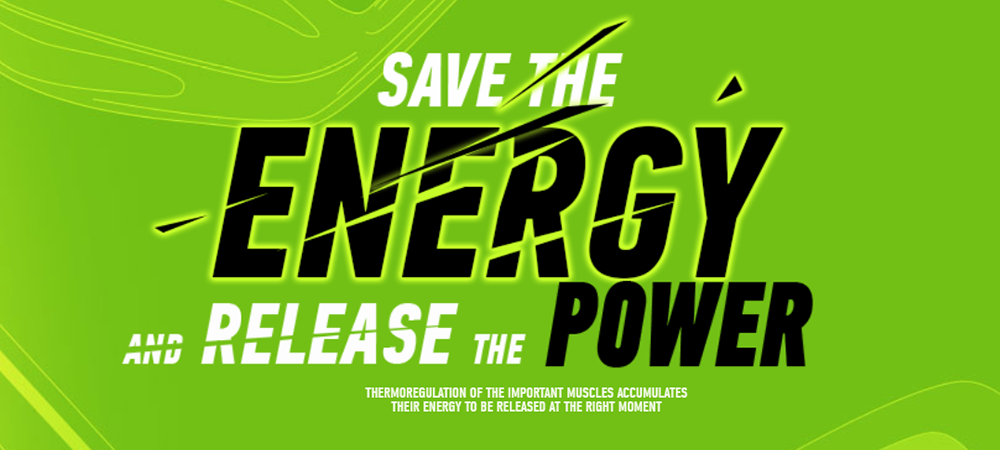 Typography is in the spotlights this year. Big, bold statements are taking over in digital advertising. In many campaigns, typography is replacing images. Less becomes more when you add big negative spaces and full caps.
To captivate your audience in 2019 and increase your business traffic, just say hello@edesigninteractive.com. We would love to help redesign your website or create your next campaign.