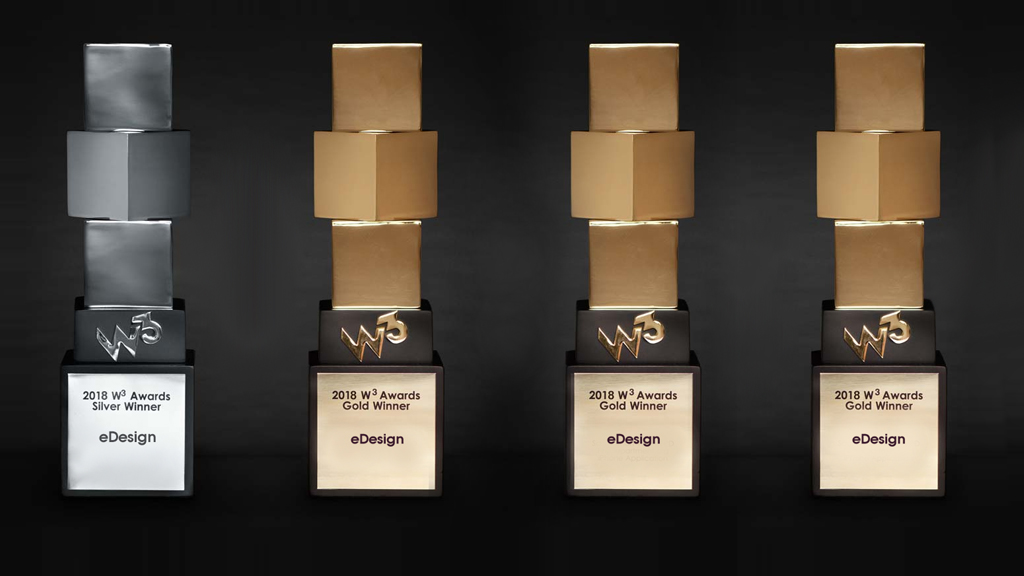 (drumroll please)
We are excited to announce that eDesign received 3 Gold and 1 Silver at The W³ Awards today. We could not be more proud, humbled and happy. What an honor!
The W³ Awards is a major US web competition that honors creative excellence on the Web. The W³ is sanctioned by the International Academy of Visual Arts, an invitation-only body of top-tier professionals from a "Who's Who" of acclaimed media, interactive, advertising and marketing firms.
Are you curious to know which web designs were awarded by AIVA's jury?
Here is the list:
Award: 2018 Gold General Website Categories-Energy
To showcase EXERON, we set off creating a colossal website worthy of the innovation it mirrors. Over 250 images were drawn by hand by our designers extraordinaire, then animated by our front-end team.
The work was meticulous. The effort- very ambitious. We've spent looong hours looking over every detail. The results, whoever, are awesome!
Take a look at the winning website design.
If you're interested to learn more about how EXERON's website design came to life, check out our CASE STUDY.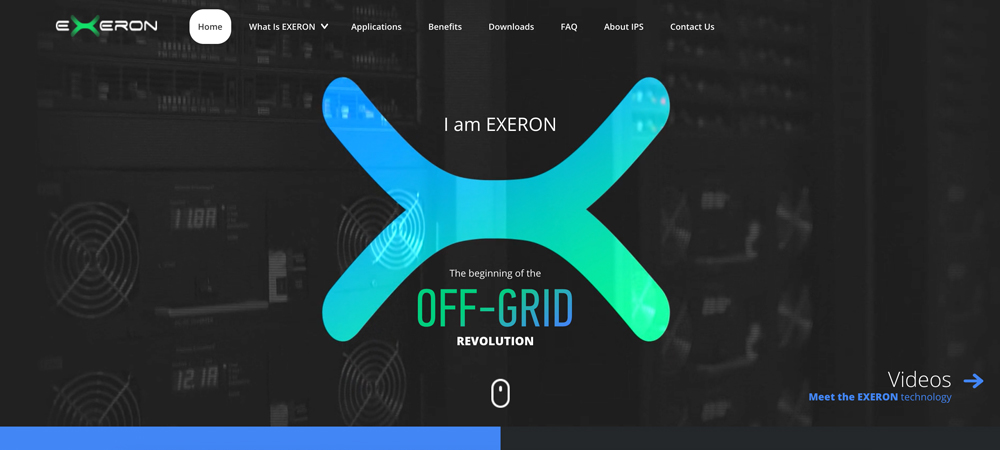 Award: 2018 Gold General Website Categories-Food & Beverage
https://www.menada-winery.com/en
Menada Winery is a unique website design created for a stylish winery. Elegant black lines are blended with a hip feeling. Earthy images of grapes merge with flowing cinemagraphs, giving Menada's image a fashionable edge.
Take a walk around the domain. You will discover a special cellar, founded in 1901.
See our case study.
Award: 2018 Gold Website Features-Home Page
https://www.menada-winery.com/en
A second award for Menada Winery. Oh my! This time, a special appreciation is given to website's home page. The home page was created as a blend of moving elements, video backgrounds, cinemagraphs and beautiful lines. We've tried to capture the personality of the brand: exceptional quality and old traditions mixed with a vivid identity.
Browse all the wonderful wines produced by the winery.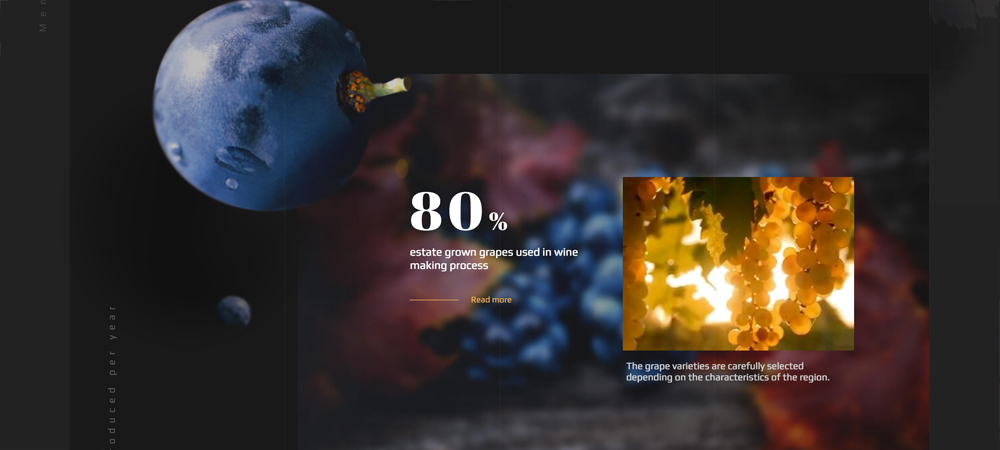 Award: 2018 Silver General Website Categories-Consumer Goods
We set up to achieve the perfect landing page for Promotion In Motion Companies' (PIM) new confection line: Gummi FunMixTM. The design goal: create a fun party atmosphere for the brand and increase consumer awareness. The page is build with colors, shapes and animated gummi pieces. Welcome to the vibrant world of Gummi FunMixTM!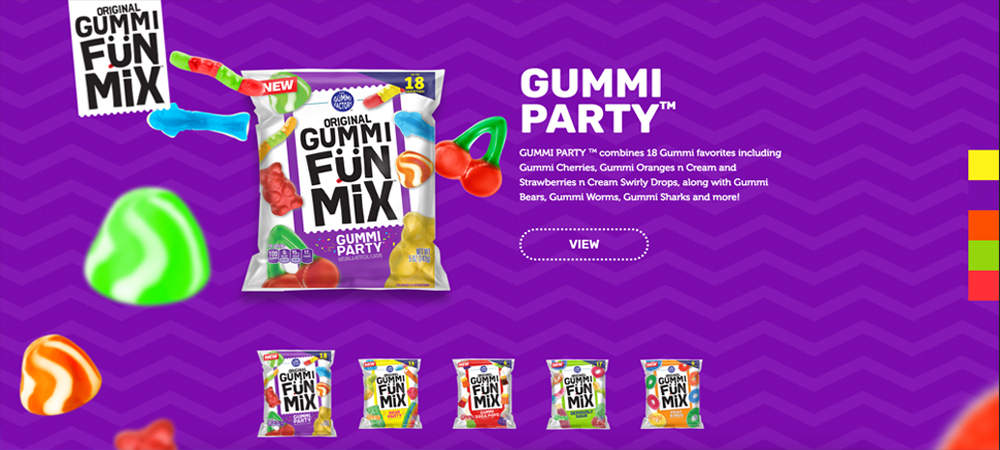 We are grateful for our wonderful clients, our team, and having the opportunity to work on fantastic projects together.
Do you have a project we can help with? Just say hello@edesigninetractive.com.
You can find examples of our work here.