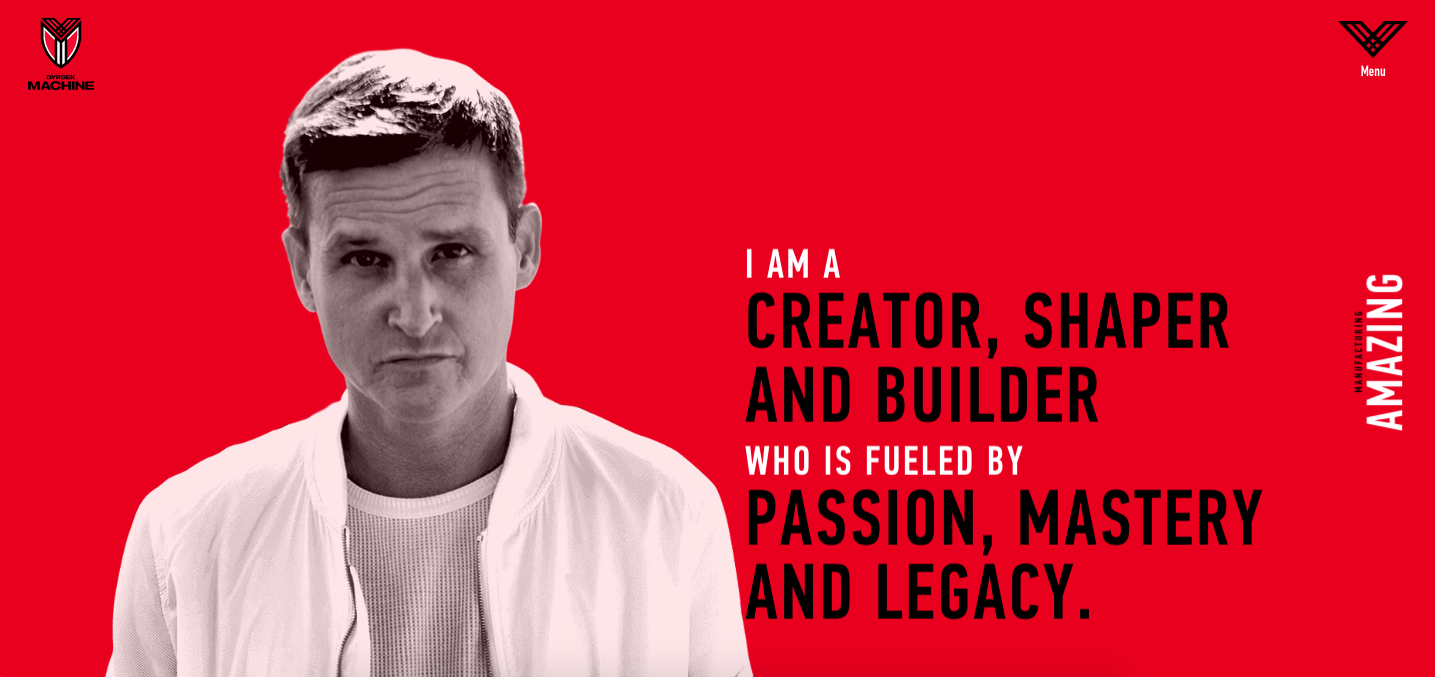 Exciting announcement!
Drum roll, please.
The new website of Dyrdek Machine is now live!
Rob Dyrdek and eDesign came together for the latest website design of Rob's groundbreaking venture studio.
The Dyrdek Machine is the creation of Rob Dyrdek, the professional skateboard legend and MTV star. The studio is a hybrid between a master brand builder and a venture capital firm. The platform brings Rob's ability to foster ideas, curate individuals, and create thriving businesses from nothing more than a vision and a dream. The common link between the brands part of the Dyrdek Machine is their disruptive spirit, founders' passion and do-or-die mindset, and the desire to build a business that can last forever.
Our team was extremely proud to be a part of this project and play the agency role providing strategy, design, UX, and development.
It was an ambitious endeavor that began with targeted market research.
We hopped on a plane to Los Angeles to meet with Rob and his fellow Do-Or-Diers® in order to truly soak in their unmatched passion and drive.
After uncovering the Dyrdek Machine methodology it was determined the site would need a "build with me" feel that conveyed Rob's high-energy and hands-on approach to building businesses with like-minded founders.
"Working hand-in-hand with Rob and his team was an exciting experience. The process was highly collaborative every step of the way", commented Vincent Mazza, Partner at eDesign Interactive.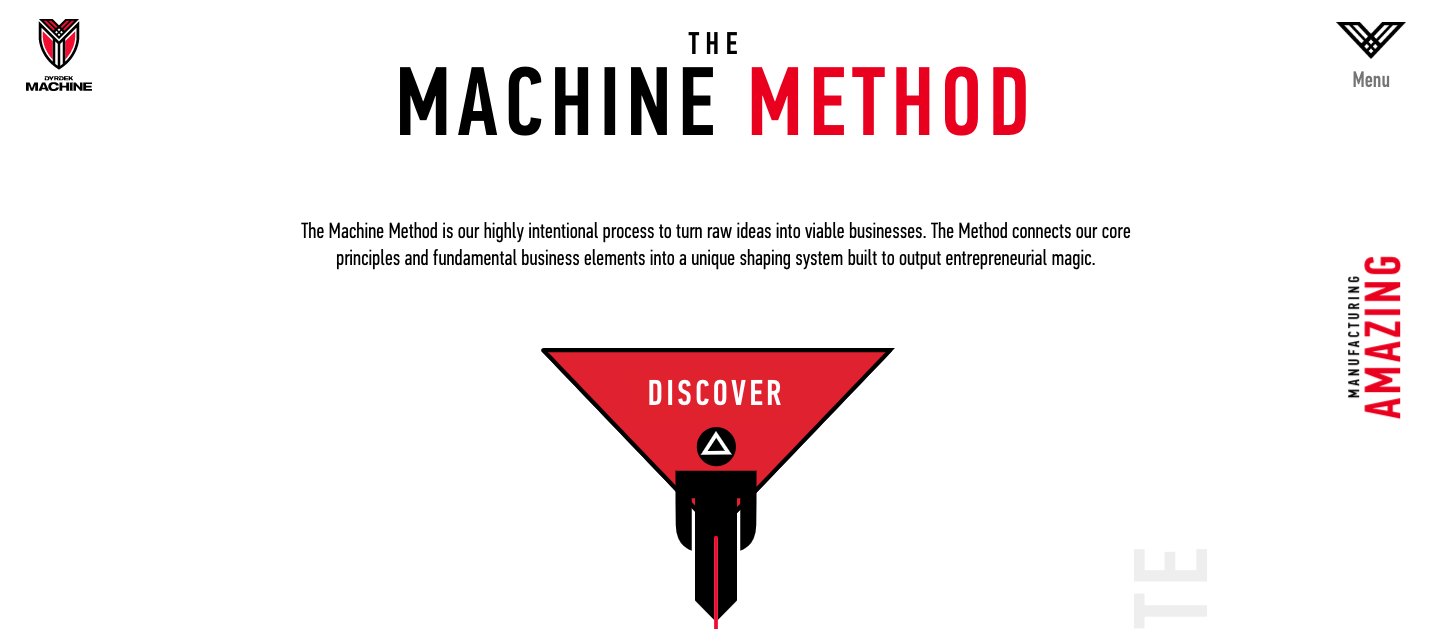 Rob is a master brand visionary who has engineered a set of principles, leadership, and systems that provide companies with the framework for success. The new website is built to match the narrative Dyrdek Machine wants to relate. Rob's distinct voice and vision come through on every page of the site.
Showing how passion can be turned into profit through interactive graphics and animation is easier said than done. The project required intense attention to detail and user experience architecture.
We have also added micro-interactions that immerse users on each and every page.
Have a look at the website design and let us know your thoughts @We_Are_eDesign.
The Dyrdek Machine design case study is also available for review.
Looking to update your visual branding? For advice, just say hello@edesigninteractive.com.