Guess who just received a W³ Awards?! Winery Villa Yambol! What a fantastic recognition for eDesign to be featured among the best US digital agencies of 2016!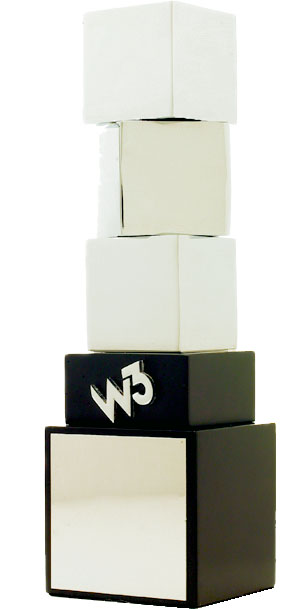 The winning website design showcases winemaker Villa Yambol and the quality red and white wines the company produces.
The wine industry is an extremely interesting field. We've aimed at creating a contemporary website that embodies the spirit of the winery. The design accentuates the earthy colors of the Yambol Valley and elegantly shaped graphics. We've also separated the different wine regions and soil types into beautiful interactive maps that teach viewers specifics of the climate and grape qualities.
By using sound, storytelling, and emotional components, the website design of Villa Yambol engages the human senses and creates a spontaneous connection between wine lovers and the brand. Editing the right footage creates trust, ignites curiosity, and provides entertainment value.
So exciting!
Let's create something awesome_together. For more information, you can reach us at (973) 867-7042 or say hello@edesigninteractive.com.