Our team was excited to work on several interesting web designs in the past few months. Recent launches included the following projects.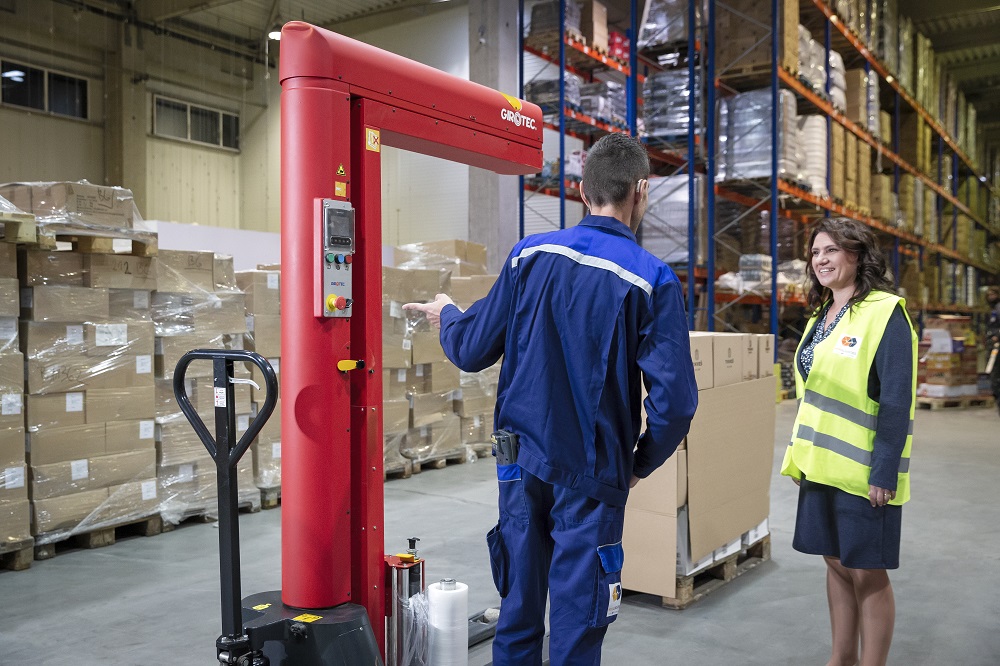 VM Finance Group
VM Finance Group is a leading economic group with an investment portfolio of companies in diverse business areas from FMCG corporations to media leaders and education. VM Finance has won many awards recognizing the team as the "Best Family Business in Central and Eastern Europe".

The web design we created for VM Group feels dynamic, exciting, and authentic. It's a corporate website that strengthens VM's credibility and trust.

The menu is well organized, and users can find information about the company at a glance. The corporate history inspires visitors to learn more about the brand, become a partner, and browse the open career positions.

The animations and design elements make this site stand out. It's a clean and contemporary look created for an exceptional corporation.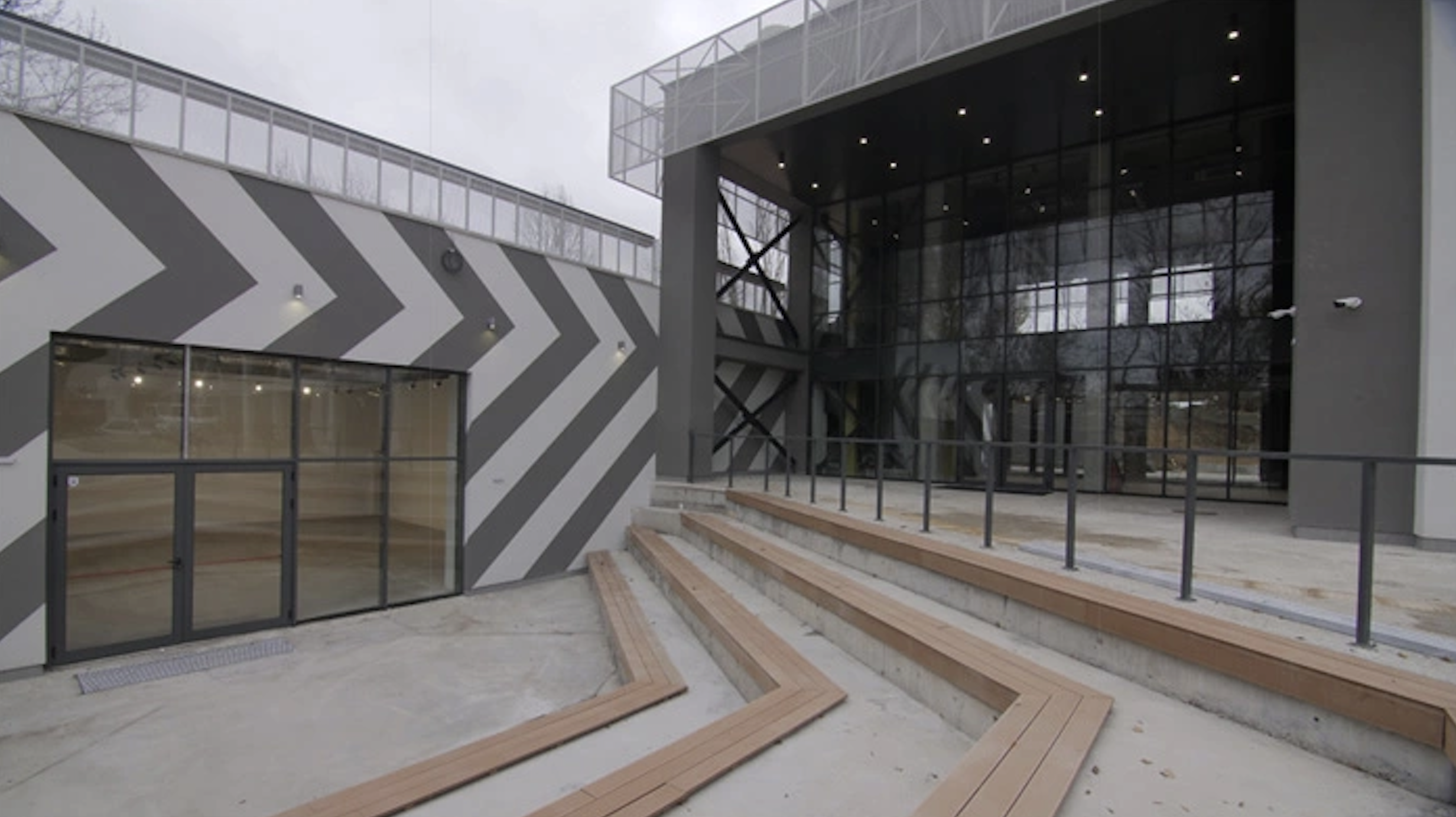 Thermal Power Plant
Thermal Power Plant is an art center hosting live shows, art exhibitions, and dance performances. This contemporary space was built in an old power plant with help from several EU cultural institutes and Bulgaria's ministry of culture. Thermal Power Plant supports freelance artists and helps the local art scene reach the international stage.
The website is edgy, flashy, and glamourous. It captures the vibe and soul of the art center. The website shows the different venues and their potential. Users can browse events using filters and buy tickets for their favorite shows. There's also information for young artists looking to exhibit their work.
The art center even has an integrated Spotify account with podcasts and interviews with the artists. We have featured a prominent icon on the right side of the screen to make this fun program more visible to online visitors.
The content management system (CMS) allows the team at Thermal Power Plant to upload content, events, and news on the fly.
The website design creates excitement and invites art lovers to follow the events offered.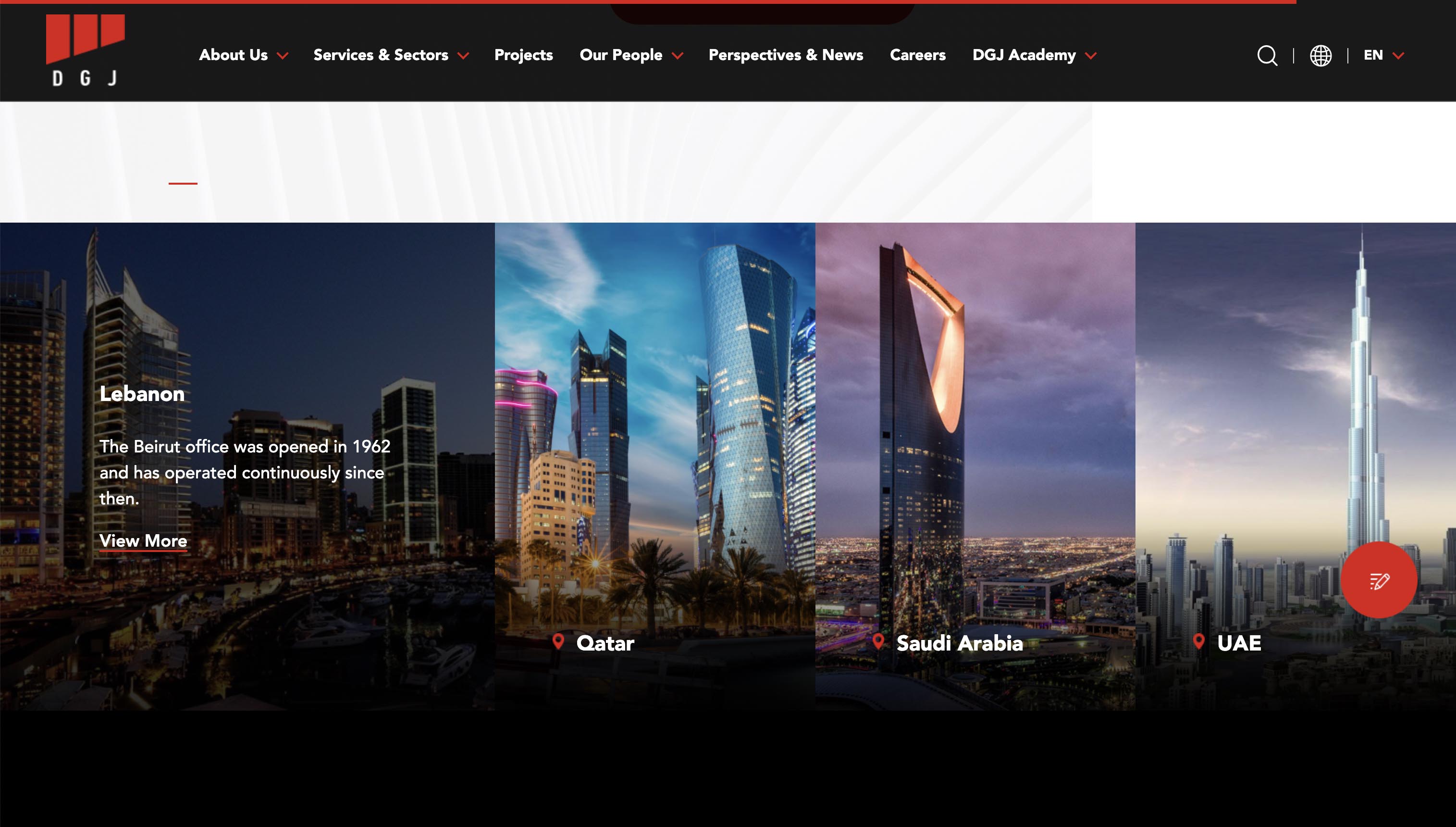 DG Jones and Partners
DG Jones and Partners (DGJ) is a renowned construction company with 15 world locations. Working on this website redesign was a great honor and pleasure for our team.
Our goal was to create a design that builds trust and engagement. We composed many moving elements and animations to captivate the viewer and showcase DGJ's work and experience.
Besides the English and French translations of the website, we also designed an Arabic version. This was not a small task as we had to redesign the entire site from right to left to cater to Arabic reading and language specifics.
DGJ's new website feels bright and lively. The pages highlight DGJ's social responsibility and corporate values. The organization believes in adding value across the lifecycle of a project, starting with sustainable building plans and commitment to local communities.
For a website design quote, say hello@edesigninteractive.com. Our web development team in New Jersey would be happy to get to know your company and discuss your needs.