The concept of "user experience" deals with many different aspects of graphic design and visual communication. But really UX is an umbrella term that combines much more.
User experience is the process of creating a product (or service) in a manner that meets customer expectations, creating the most enjoyable and intuitive experience, improving usability, accessibility, and aesthetics of the product in question.
UX combines skills like graphic design, usability, UI design, and interaction design. But it also touches components from industry segments such as sociology, psychology, motion graphics, or linguistics.
User experience design was created to encompass the entire cycle of the user journey: "from the first time you discover the product, when you see it in a store, when you buy it, when you transport it home, when you open the box. User experience may not even happen near the product. It may be when you're telling somebody else about it. (..)" Don Norman.
People seem to think that UX design is only a step in the process but it is the process itself. This is why UX is so specific from one project to the next. What may work for one business is not guaranteed to work for another.
Each type of advertising goal calls for a different UX approach and a different marketing skillset:
Web Design
At the center of website design is content. Every web product is created first and foremost because specific information needs to be delivered to a certain audience. This content needs to be dressed in an elegant layout. We use custom graphics, illustrations, and imagery for the job. Then comes the usability, leveraging motion, and animated elements, followed by branded content and messaging.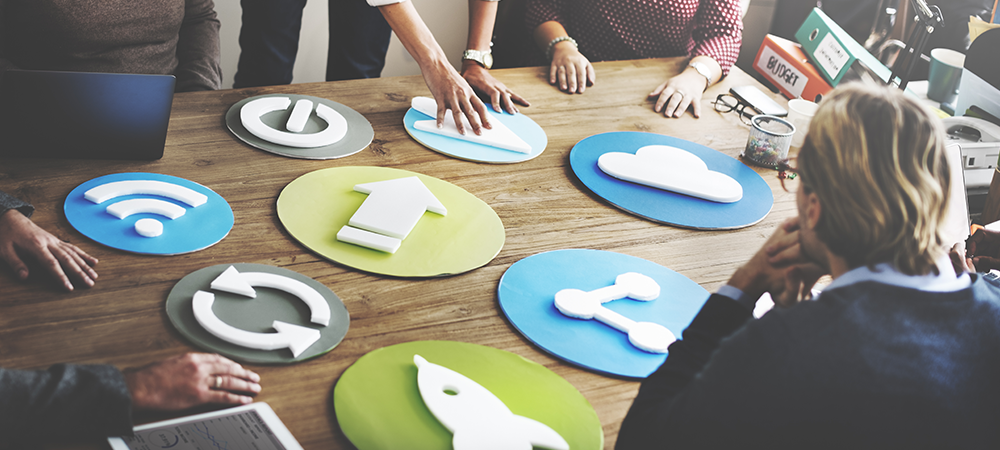 Software Design
In software design: The most important element is the application itself and the benefits of the product. In second place comes usability. Third is the user-interface design (UI). We begin to look at a brand's story and role only when those accents are solidified.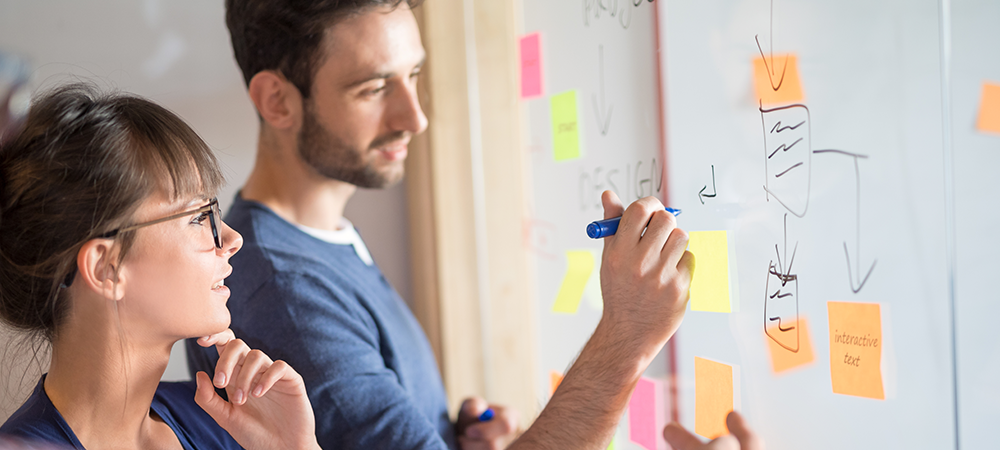 Marketing Campaign
When it comes to a marketing campaign: we are standing on different UX pillars. Here, the main priority is the creative. We always start a marketing campaign with brainstorming ideas through the lens of the end-user. The second stage is defining the communication/value proposition and wrap the copywriting around an interesting concept. Then brand values are added to the mix, which leads us to creating an emotional engagement. Finally, we leverage channel specificity via insights to understand the optimal planning for the right time, the right message, and the right audience. Going through those steps is the best way to create an ideal experience within a marketing campaign.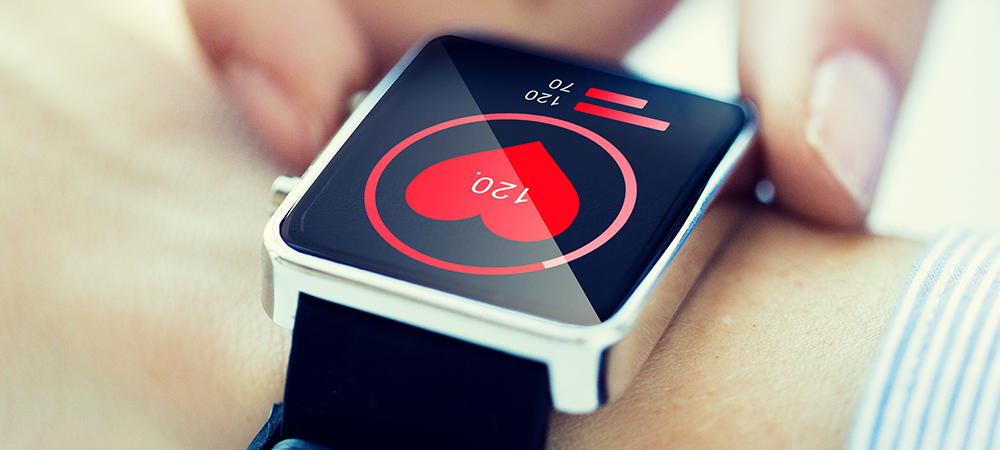 There is no common formula or a general solution to the best UX strategy. There is no right or wrong way to get to the most creative and ideal mindset, this is an art in the end.
This means that to reach a flawless experience online, brands need to build a work process dictated by the type of project they are looking to create and be ready to test, fail, try again and repeat their UX approach again and again.
For help with your next UX related project, just say hello@edesigninteractive.com.
You can find examples of our work here.