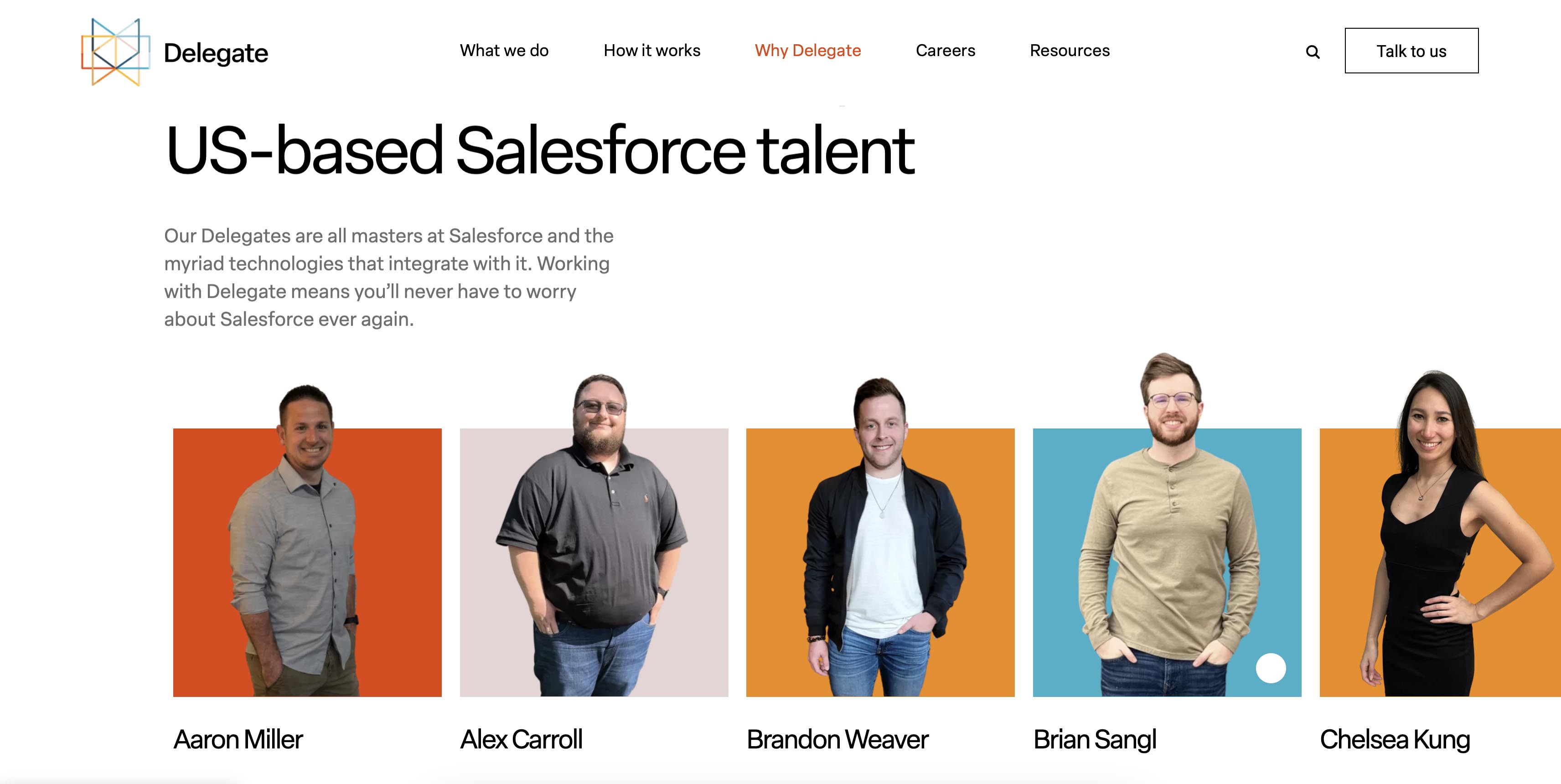 eDesign is excited to announce that https://delegate.team is live! We are proud to unveil Delegate's new logo and brand design.
"It was important to us that our brand exuded what is most important to us: the strength that emanates from the perfect balance of freedom and stability; of unity and independence", shares Robert Sur, Co-Founder at Delegate. "Huge thanks and a debt of gratitude to our creative design and branding agency eDesign, who inspired us to tell our story in such a bold new way".
Delegate's new three-dimensional logo communicates flexibility and professionalism, while the symbolic animation represents the range of tasks and changing delegates.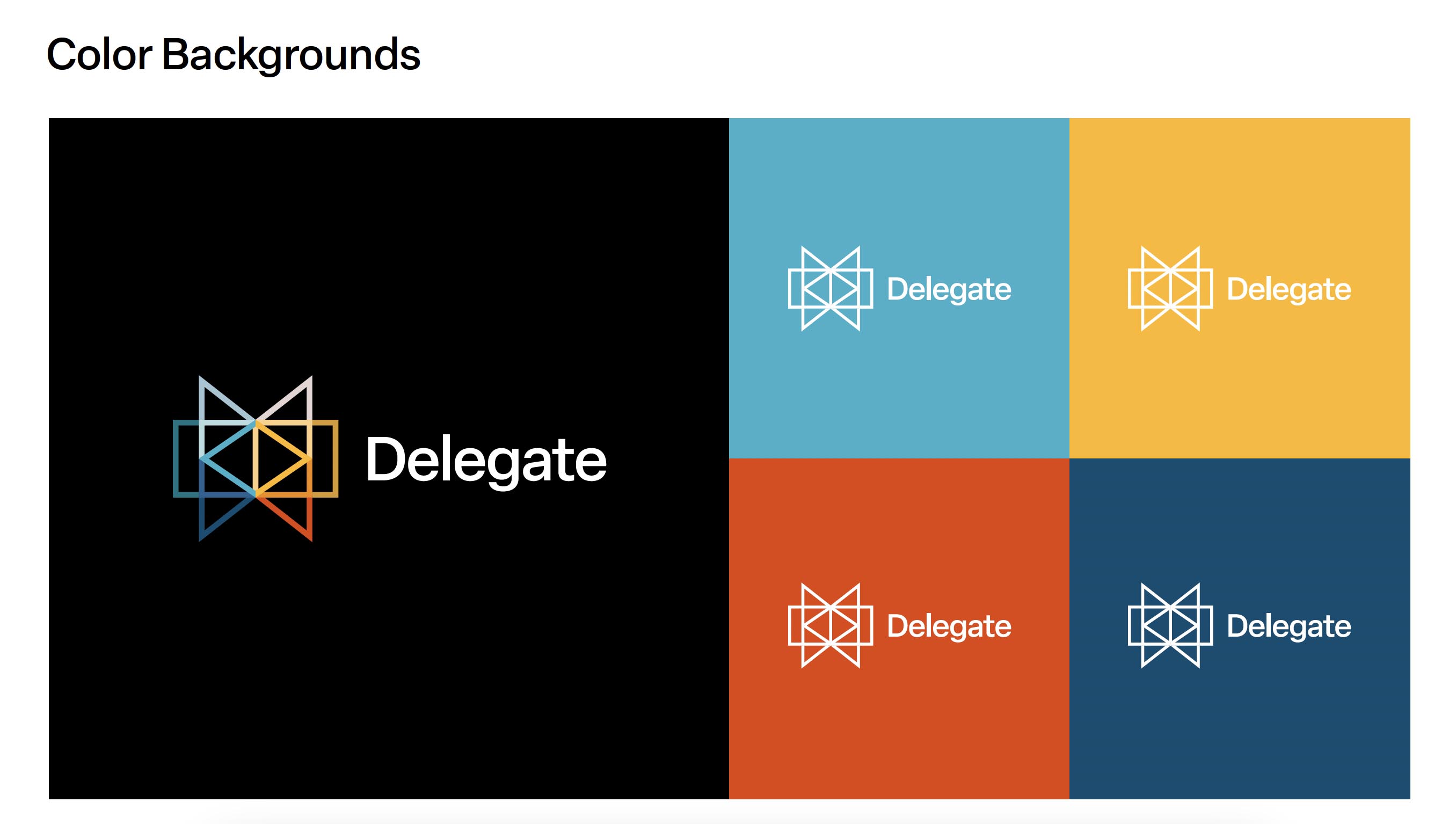 The new website is clean and modern, with an elegant black-and-white color scheme and bright color accents. The site's layout is well-organized and easy to navigate, with an intuitive menu that makes it easy to find the information you need. The homepage is designed to be informative and engaging. The use of white spaces makes the content easy to read and visually appealing. High conversion rate calls to action invite visitors to sign up and start using the service.
The web design stands out with our use of genuine photography. The homepage features high-quality images that showcase Delegate's people and services, while punchy text accompanies the visuals to explain the benefits of using Delegate.
Another great design element of delegate.team is our use of icons and graphics to convey information quickly and effectively while making the content aesthetically pleasing.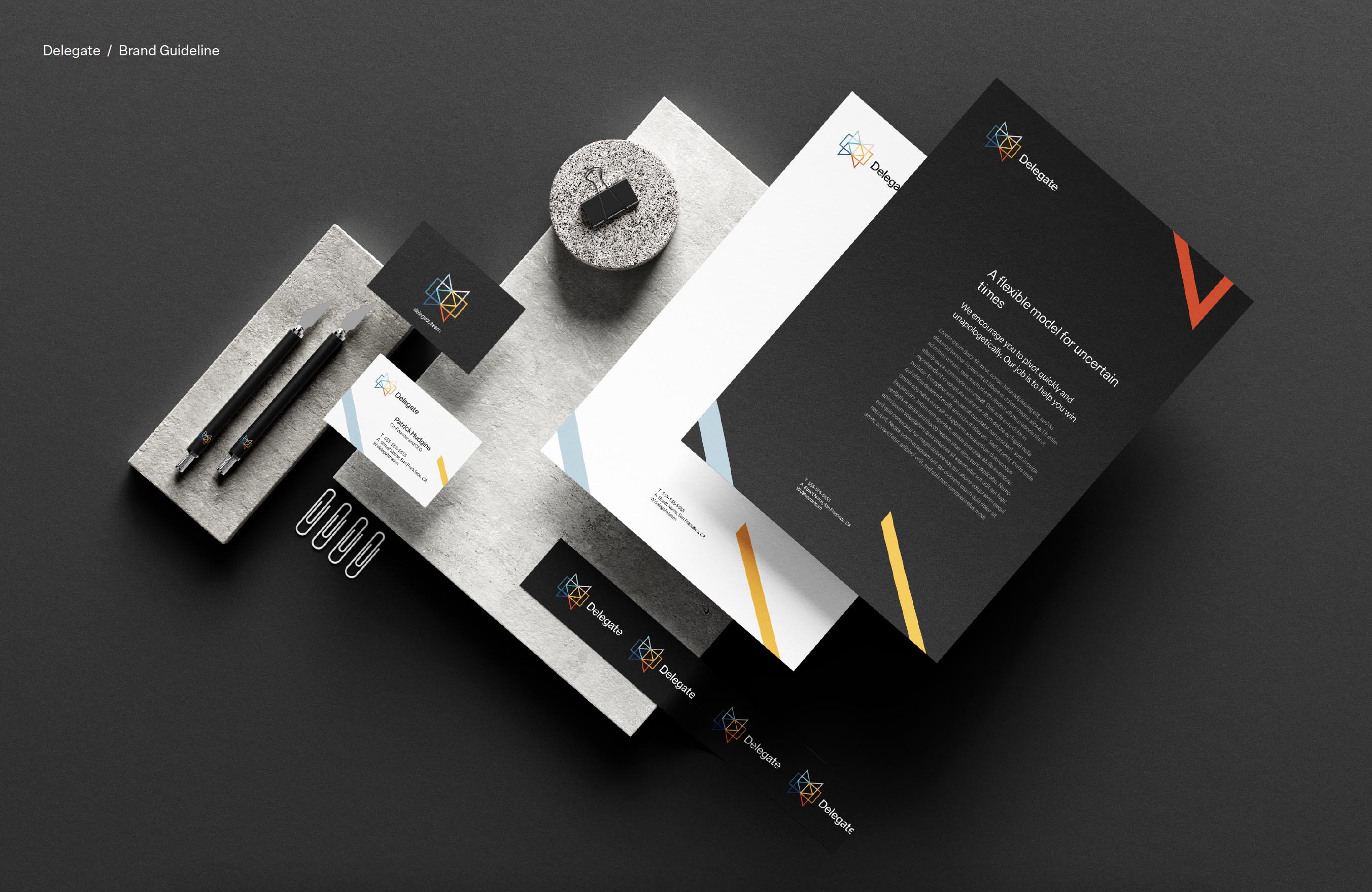 Delegate's content management system (CMS) is built on WordPress and is intuitive and easy to operate without any programming skills. We have given the team the convenience to build new web pages with a few clicks.
Our agency takes great pride in successfully managing projects from start to finish within the allocated budget and timeline. Unlike other projects that face delays due to client requests or internal design obstacles, we developed an excellent working relationship with Delegate's team. We achieved all the expected goals, delivering the necessary steps and tasks on time and within budget.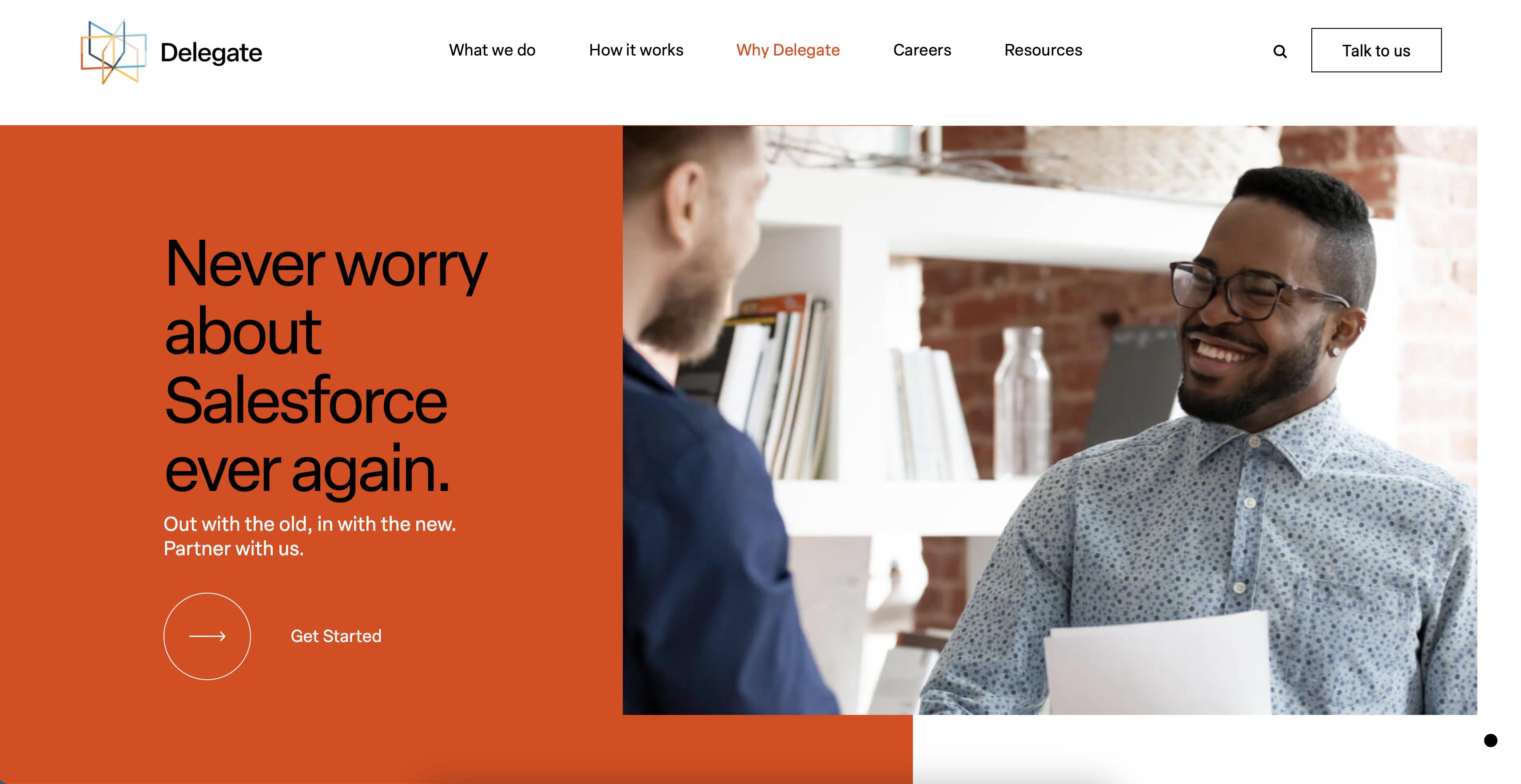 About Delegate
Delegate provides vetted quality Salesforce administrators to companies at a fraction of the cost of hiring a full-time employee. Whether it's scaling sales teams, introducing new go-to-market strategies, or improving revenue analytics, Delegate helps companies navigate through their complex technology stack by providing institutional knowledge and best practices based on individual business needs.
Looking to update your brand visuals? Just say hello@edesigninteractive.com. Our team of design experts would be happy to advise you.