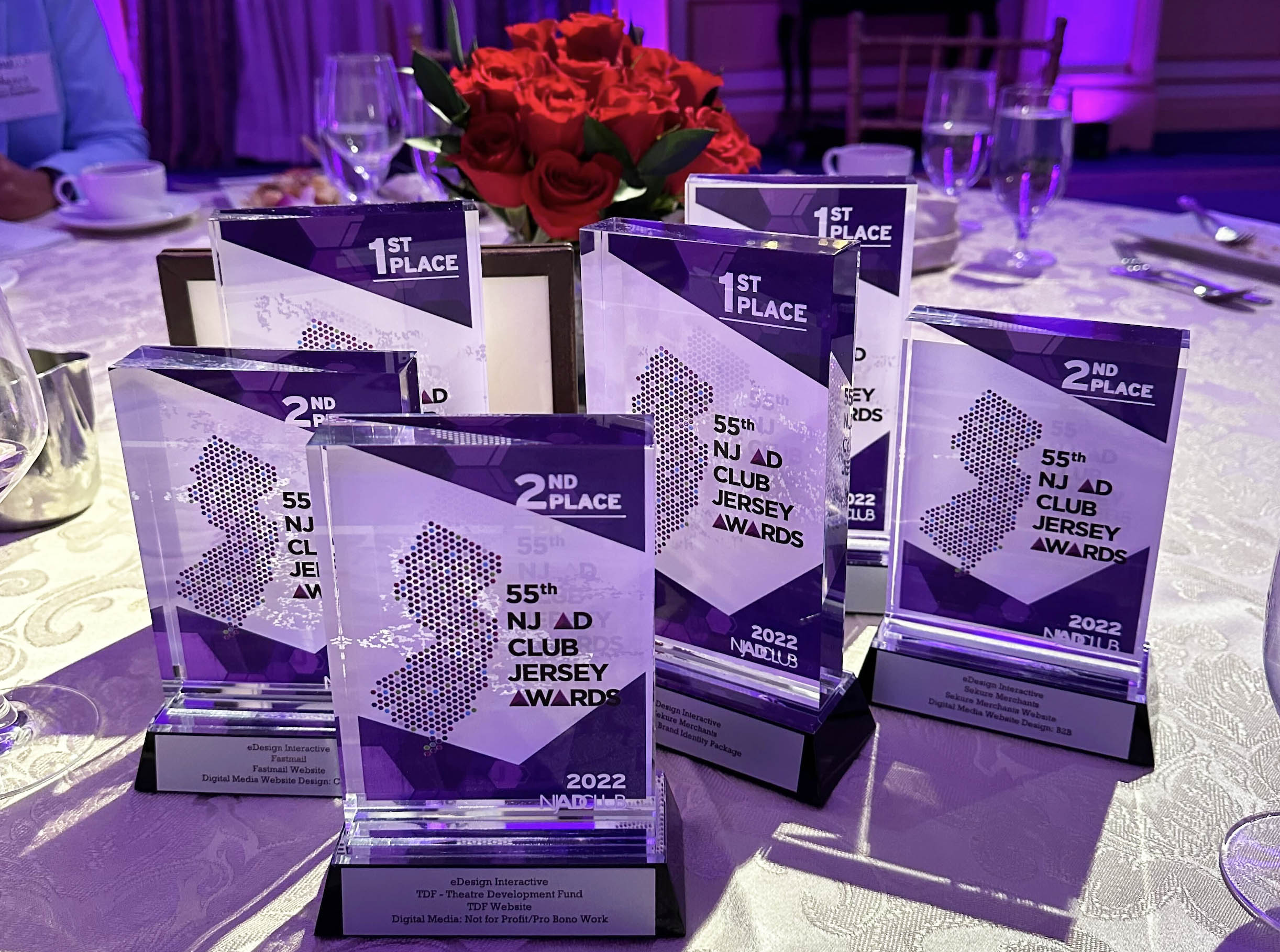 We are very proud to announce that eDesign Interactive took home a whopping 7 awards at the 55th Annual Jersey Awards, hosted by NJ Ad Club. This recognition is a testament to our team's dedication, creativity, and commitment to creating outstanding client work.
"I am thrilled and deeply grateful," shared Vincent Mazza, Managing Partner at eDesign. "This honor validates our relentless pursuit of excellence and ability to deliver cutting-edge web experiences that resonate with our clients and their audiences. We look forward to building on this success and continuing to push the envelope of digital advertising."
We received 7 Jersey Awards in the following categories:
First Place
Brand Identity (Brand Identity Package). Client: Sekure Merchants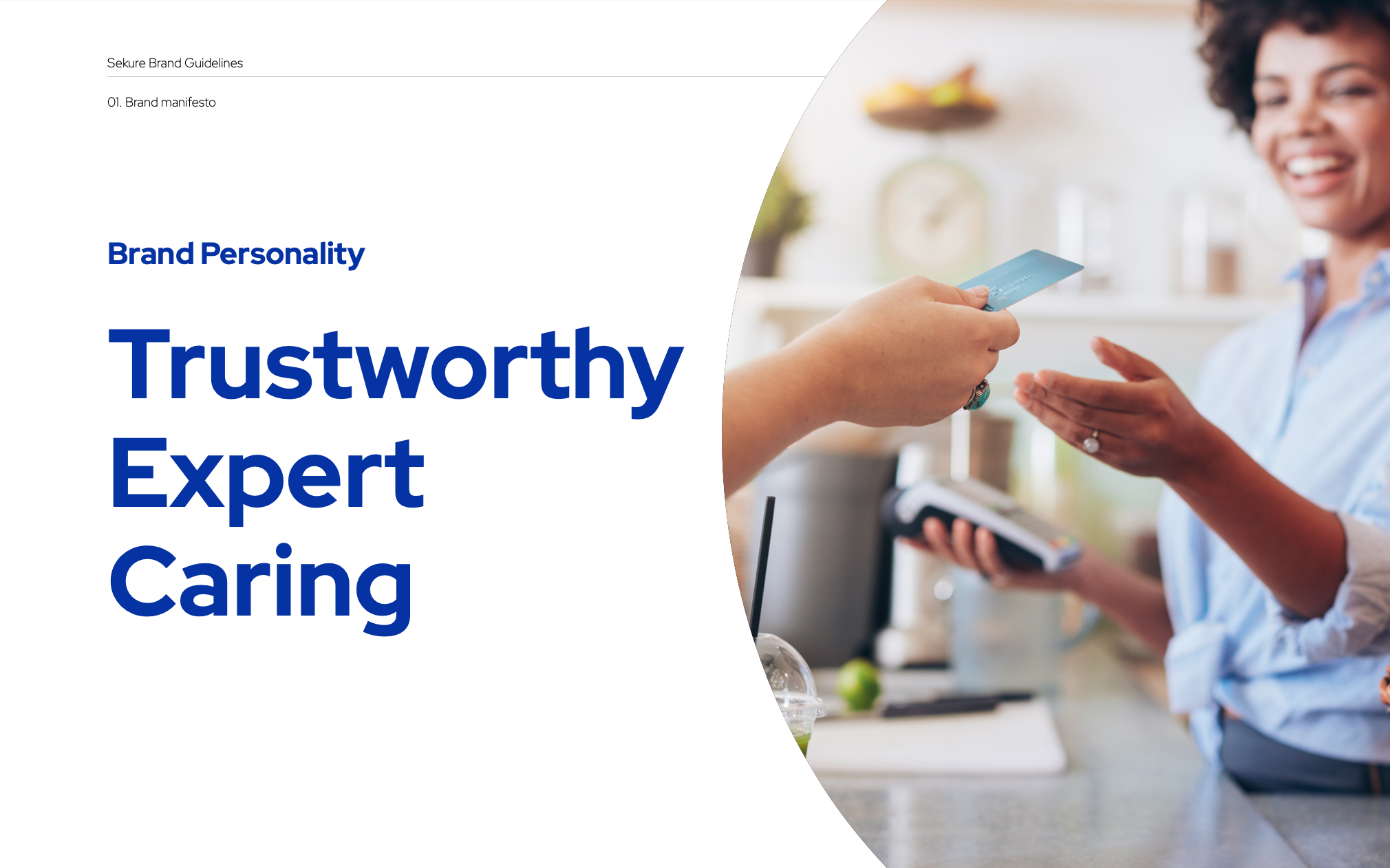 Sekure is a payment processing solutions and merchant services company trusted by over 35,000 retailers. Our team was tasked to rebrand the entire company. We positioned Sekure as an expert in the field, and our underlying theme became "no worries".
Digital Media (Microsite Design). Client: Turner Construction Recruitment Microsite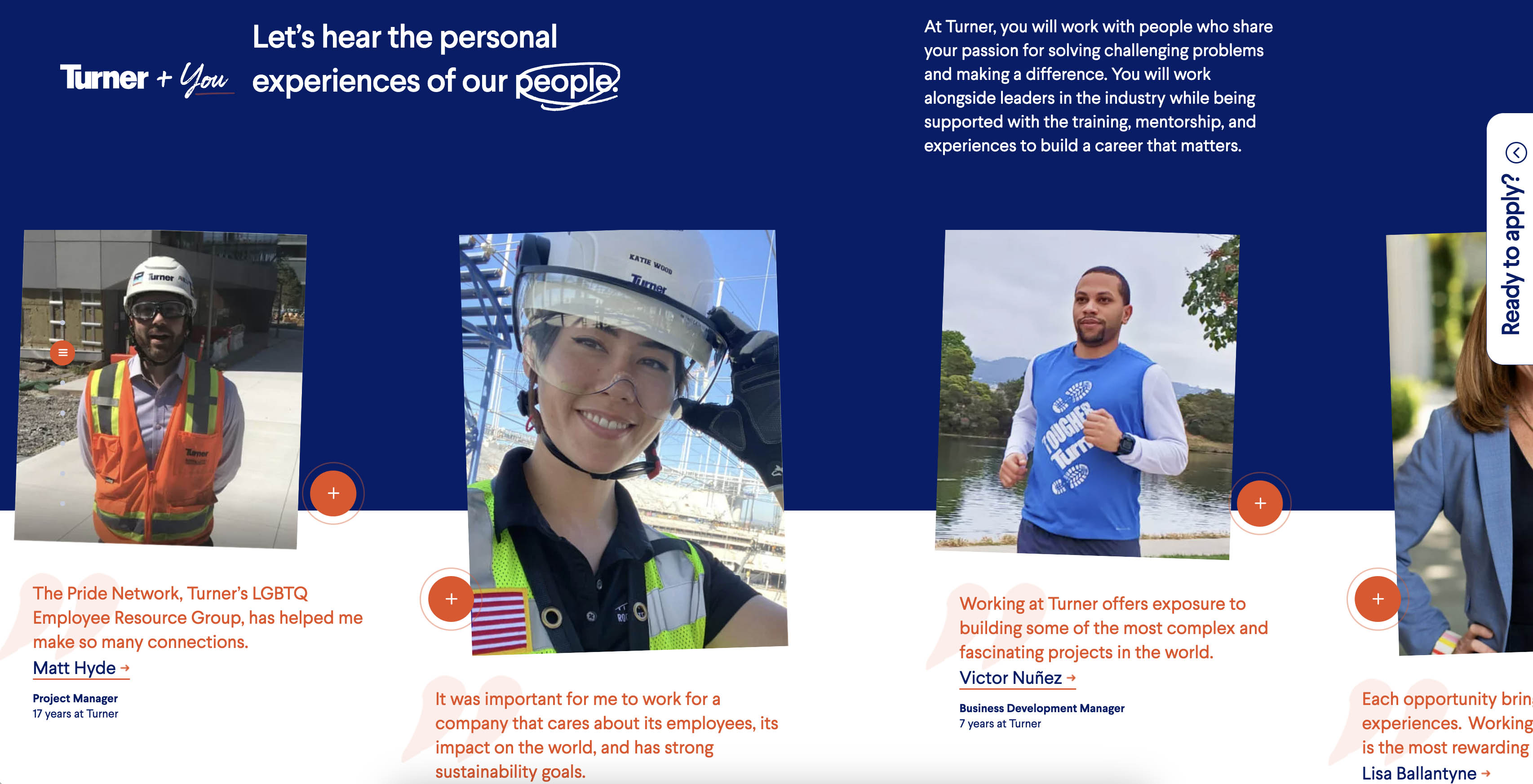 The largest builder globally, Turner Construction consistently delivers awe-inspiring architectural marvels. The new recruitment microsite was an opportunity to highlight the company's extraordinary achievements and to celebrate its people. Image selection played a central role in shaping the design narrative. The website exudes boldness and innovation.
Corporate Identity (Logo Design). Client: Sekure Merchants
Our rebranding concept transformed Sekure's narrative to an emotionally compelling story that grabs the attention of the audience. The iconography we used was inspired by nature, optimism, and straightforwardness. 

Second Place
Digital Media (Not for Profit/Pro Bono Work). Client: TDF - Theatre Development Fund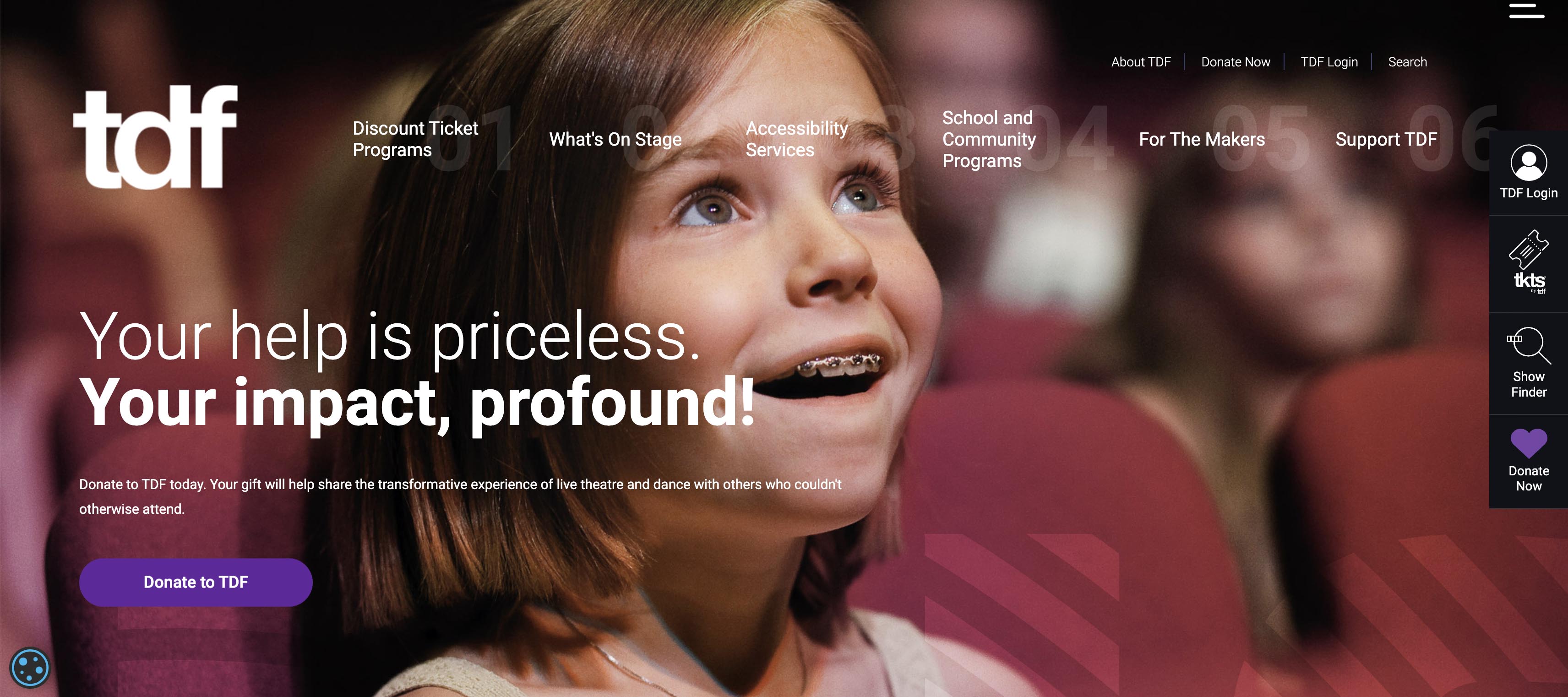 This design includes big, bold, and beautiful photography capturing human emotions. We prioritized the mobile UX, ensuring users can easily log in, purchase tickets, and become members on any device.
Digital Media (Website Design). Client: Sekure Merchants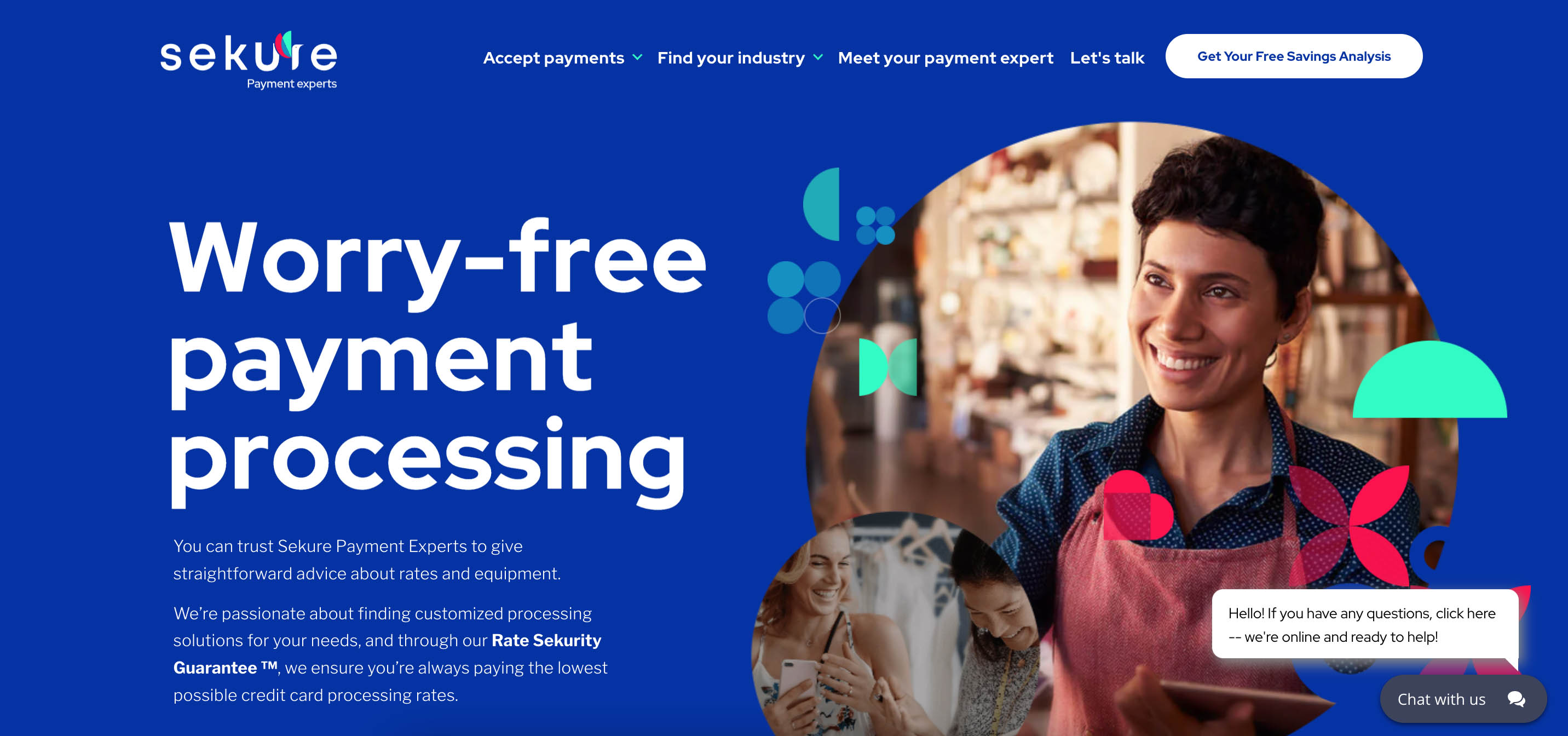 We created a unique corporate identity and a visually captivating website with full-screen photography and iconography inspired by nature.
Digital Media (Website Design). Client: Fastmail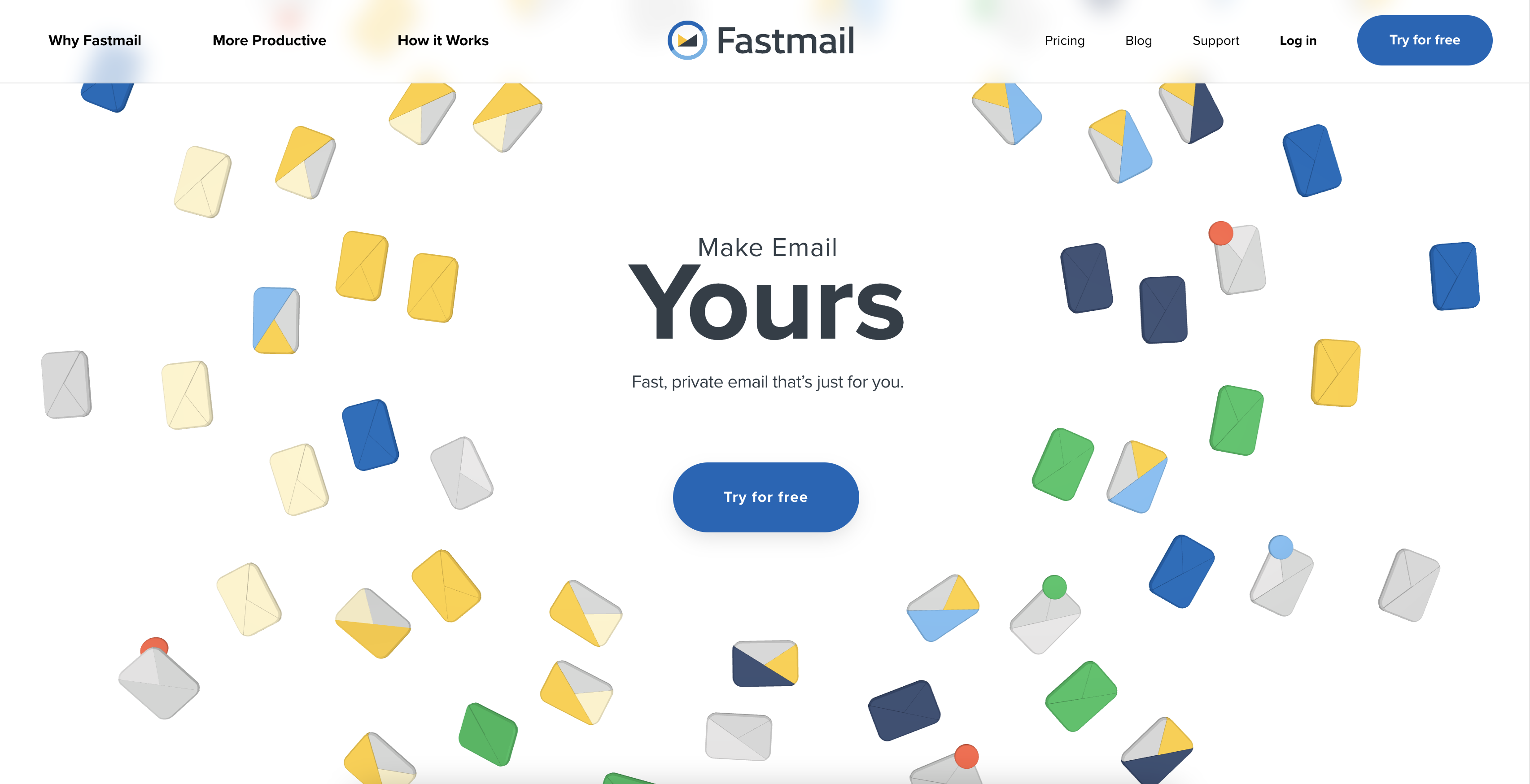 Fastmail asked our team to update their visual identity and design an exciting corporate look. We created symbolic 3D drawings that grab attention. The bright colors and flawless animations create trust, a sense of fun, and lightness.
Award of Excellence:

Video (Animation/Motion Graphics). Client: Passaic County Community College (PCCC).
Our team was glad to have the opportunity to work with PCCC on such an inspiring project.
A big thank you to the NJ Ad Club for this industry recognition, to our talented team members who work tirelessly behind the scenes, and to our fantastic clients who trust us to design their digital campaigns to life.
About NJ Ad Club:
The NJ Ad Club's mission is to shine a light on the great work being done by every discipline in the advertising community throughout New Jersey. The Club uses creativity, innovation, and strategic thinking to capture the imagination and inspire action. In addition to the New Jersey Awards, the club hosts thought leadership panels, seminars, and networking events throughout the year.
The Jersey Awards ceremony was held on September 20th in Cedar Grove, NJ. For more information about this year's winners, please visit NJ Ad Club's website.
For help with your website redesign or digital campaigns, just say hello@edesigninteractive.com.