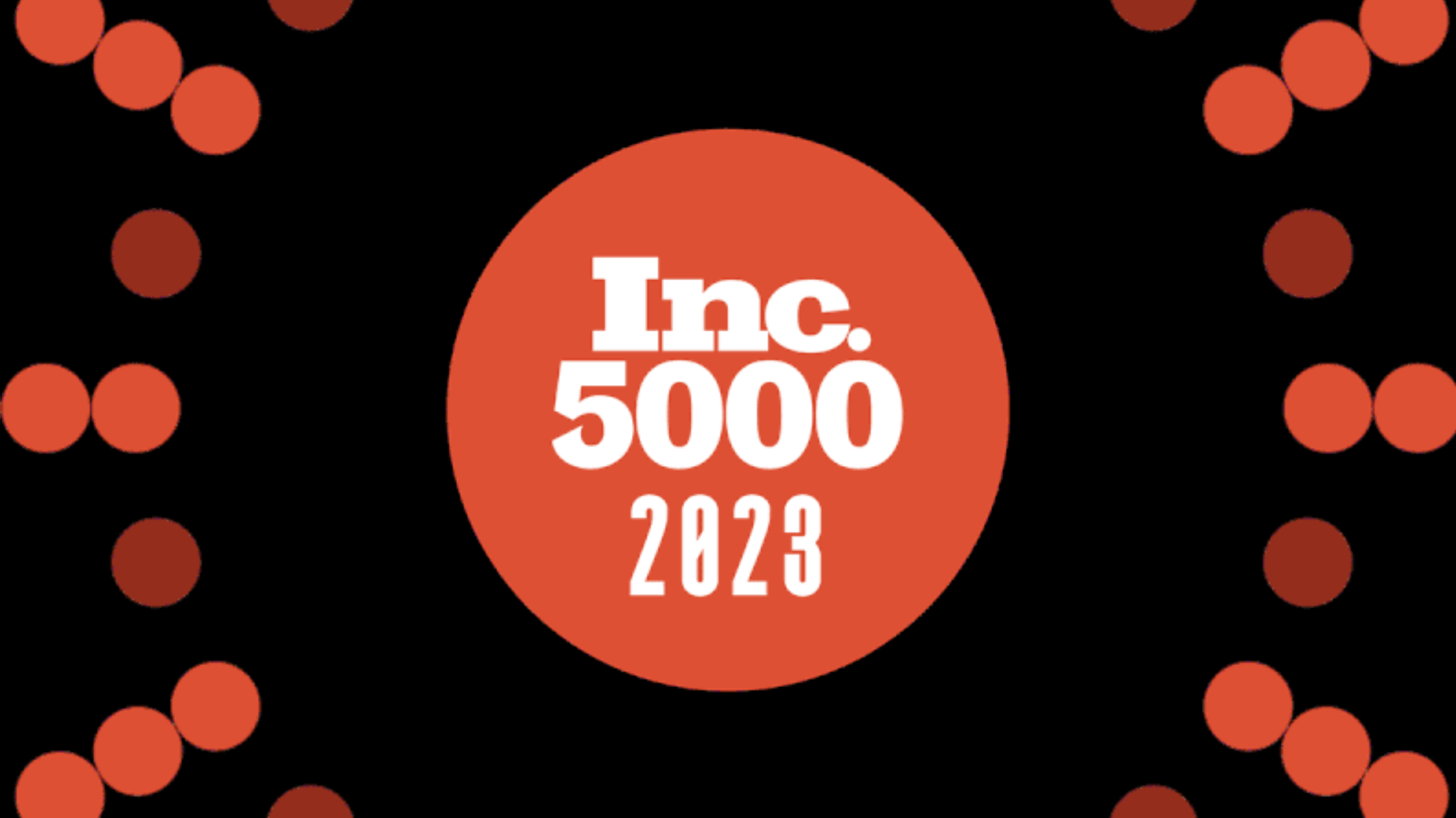 We are excited to announce that eDesign Interactive made the Inc. 5000 list for the second consecutive year!
Our team is delighted to be ranked number #1,525. It's a real honor to be nominated among the brightest companies in the US. We are proud to be recognized for our website design and digital marketing work.
Getting on the list requires consistent growth year over year - making qualifying for the Inc 5000 nearly impossible for many firms. It's a selective badge of honor for serious companies recognized for running successful businesses poised for growth. Firms like Microsoft, Patagonia, Domino's Pizza, and LinkedIn gained their first national exposure as honorees of the Inc. 5000.
Our success mirrors the core principles of our agency: prioritizing customer satisfaction, fostering teamwork, paying attention to detail, and embracing audacious ideas.
By focusing on the needs of the brands we serve and their users, we craft exceptional web journeys that leave a lasting impression. We do what we do because we love it and are dedicated to creating meaningful work. This is why clients hire us. Our heart is set on their goals.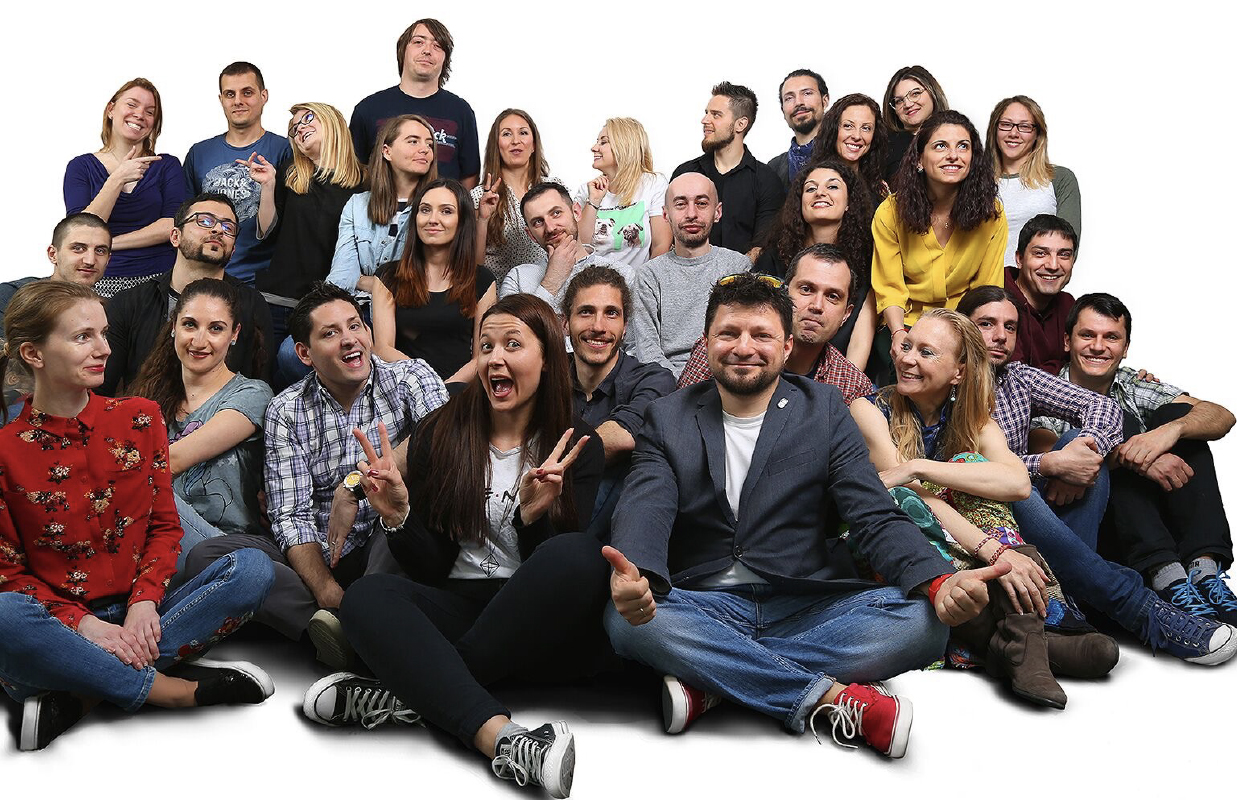 Building one of the fastest-growing companies in America is a remarkable achievement. Our team takes pride in our accomplishments, yet we remain ceaselessly committed to exploring new ideas and technologies. This way, we can continue effectively assisting our clients in achieving their objectives.
The complete results of the 2023 list, including company profiles and an interactive database that can be sorted by industry, region, and other criteria, can be found at www.inc.com/inc5000. We appreciate the publicity and recognition from Inc. Magazine.
About Inc. Media
The world's most trusted business-media brand, Inc. offers entrepreneurs the knowledge, tools, connections, and community to build great companies. Its award-winning multiplatform content reaches over 50 million people monthly across various channels, including websites, newsletters, social media, podcasts, and print. Its prestigious Inc. 5000 list, produced yearly since 1982, analyzes company data to recognize the fastest-growing privately held businesses in the United States. For more information, visit www.inc.com.
For advice on your website redesign or marketing campaign, just say hello@edesigninteractive.com.