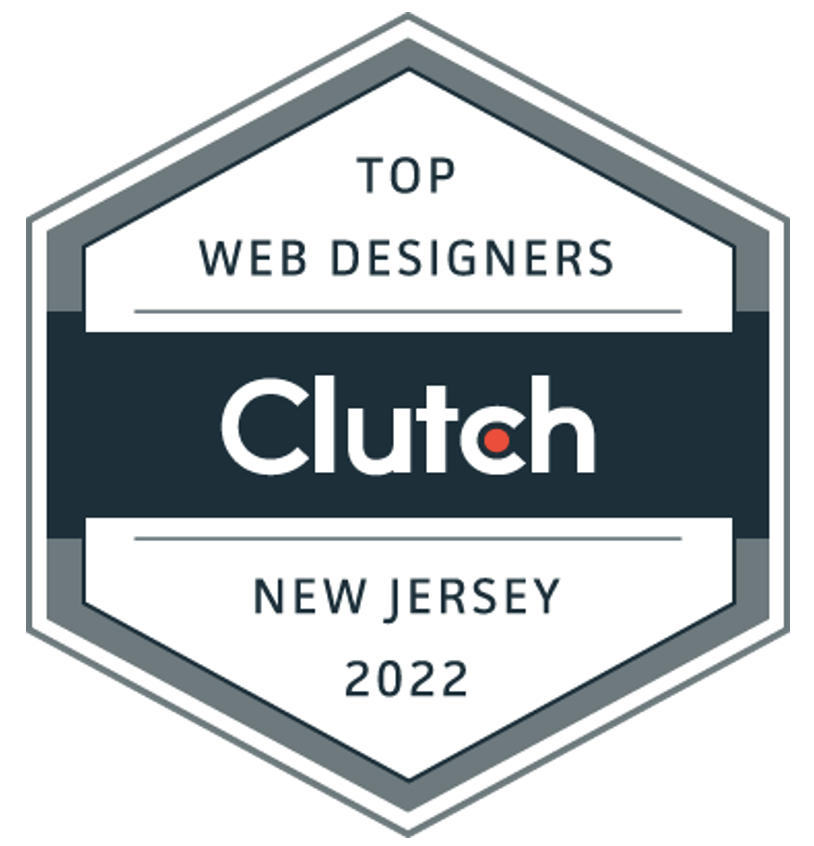 We are excited to announce that Clutch has selected eDesign Interactive as a leader, naming us the best web design agency in New Jersey. For context, Clutch is a resource for B2B reviews. Their analysts interview clients to collect feedback, analyze industry data, and provide users the information they need to connect with the right service providers.
To be eligible for a Clutch Leader Award, companies must exhibit an unusually high ability to deliver top-tier work to their clients. Receiving this award is no small feat, and we appreciate this recognition.
At eDesign Interactive, our performance reflects our agency values: customer satisfaction, teamwork, attention to detail, daring ideas, and endless curiosity. By focusing on the needs of our clients and their users, we design fantastic web experiences with an impact. We do what we do because we love it and are dedicated to creating meaningful work. That's why clients hire us.
"We are honored and humbled to be ranked on Clutch's official leaders' list for 2022. Clutch's vote of confidence motivates us beyond words. This fantastic recognition inspires our team to keep soaring to new heights." – Vincent Mazza, Partner at eDesign Interactive.
We are deeply grateful for every one of our clients, who took the time to leave us a review on our Clutch profile this year. Here's what they had to say about working with us:
"They were particularly strong at talking to us and finding out what we wanted, as well as producing a logo and website that conformed to modern standards. The top priority was for the website to be visually appealing, and secondly, it had to make finding information easy, including data and tables. Working with eDesign was a pleasure."– Vice Chairman, US-Government Affiliated Energy Company.
In addition to this recognition, Visual Objects, a portfolio platform showcasing work from top creative firms worldwide, also featured our team as a leading digital agency. A sister company to Clutch, this visual catalog makes it easy to find the right design partner for your business needs.
Do you have a project in mind? Tell us more about your ideas. We'd love to hear from you.