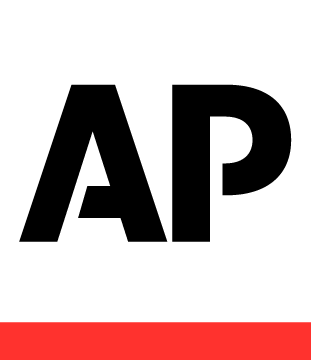 Our digital experience team is happy to announce an upcoming website for The Associated Press.
AP Content Services is the content marketing service of The Associated Press. Their goal is to help brands get noticed and grow audiences internationally. The team crafts custom storytelling projects and distributes them globally via AP's own media distribution and advertising channels. What's more, AP offers full production support from over 30 major cities worldwide, allowing companies to report from their studios with an all-inclusive setup.
Our role will incorporate all aspects of our discovery, define, design, and deliver a process for AP Content Services website. The website will be an interactive showcase of what you would normally find in a media kit, but much more, enriched with micro-animations, and a strong focus on conversions. The new visuals will bring AP's brand to life, one of the most trusted in the news industry, and use it to reinforce the value their reach can deliver.
So why a small agency based in Morristown, NJ? AP Content Services said they chose eDesign Interactive to execute this exciting project because the talent in smaller agencies, near NYC, can deliver as good if not better than larger firms with much more overhead costs. We are humbled and grateful for this opportunity.
We appreciate the trust they've placed in us and look forward to creating a fantastic website design we can share with you soon.


To learn about our web design services, click here or say hello@edesigninteractive.com.
See more work from our New Jersey website design team.