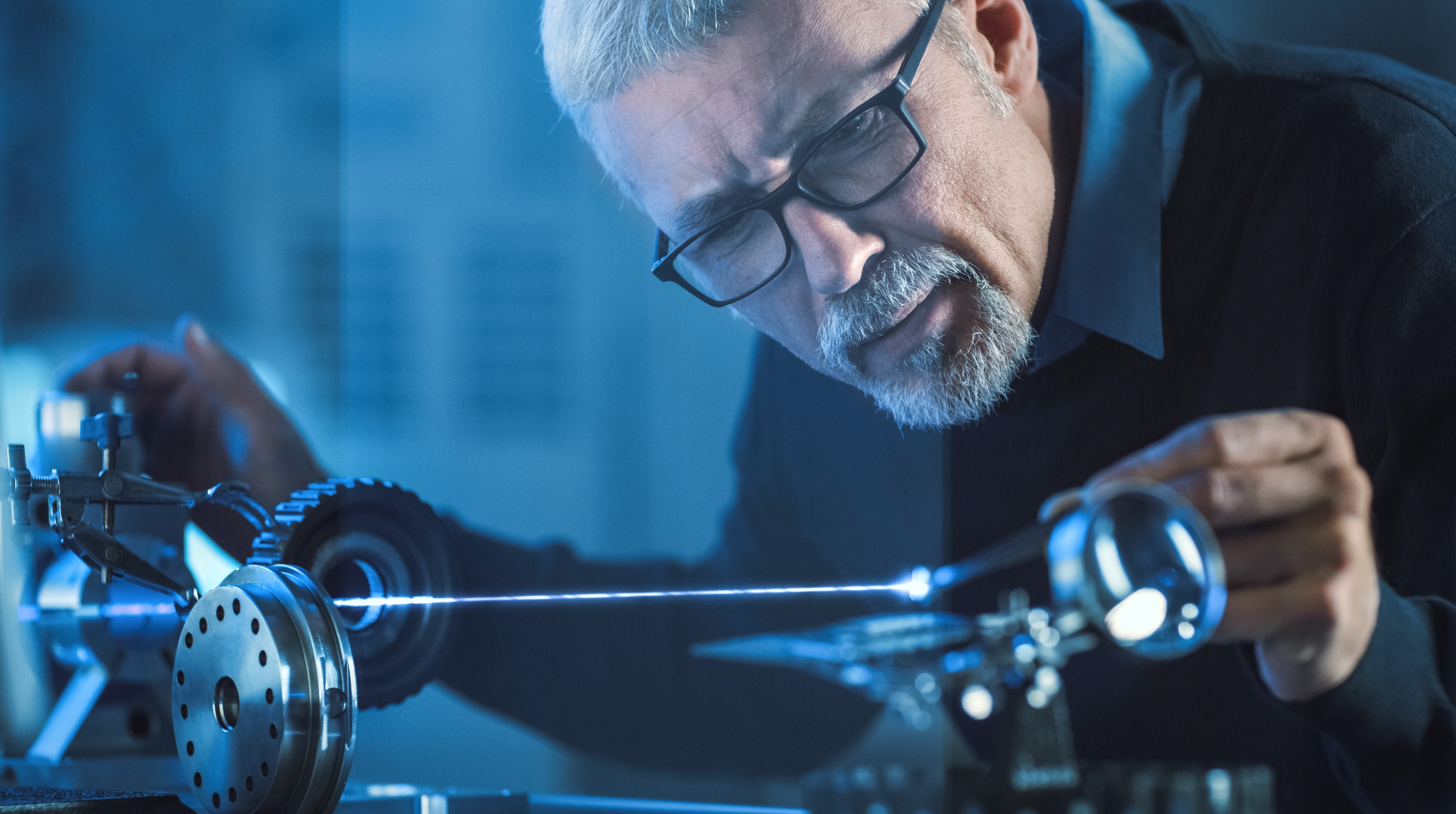 Our team is thrilled to announce an exciting website redesign for LaserNetUS.
LaserNetUS provides scientists in the United States with access to high intensity laser facilities. The program was established in 2019 by the Office of Fusion Energy Sciences (FES), funded by the U.S. Department of Energy, and aims to restore America's once-dominant position in high intensity laser research. The consortium manages proposals from doctors, scientists, and researchers who require access to this cutting-edge technology. The network will develop over time to become a key element in advancing national research in high field/high energy density plasma science.
LaserNetUS is at the frontier of scientific discovery, and we are so excited to work alongside their team. We plan to focus on highly-creative branding and website experiences for their many audience personas. Our role is to help establish LaserNetUS as an international leader in high intensity laser research.
This is a big project and win for our Morristown, New Jersey team. Our entire organization is honored and ready to co-create with LaserNetUS.


To learn about our web design services, click here or say hello@edesigninteractive.com.
You can find examples of our work here.